H&M is about to drop it's epic Summer Sale (aka, Fourth of July Sale) which also happens to coincide with some of their best deals on Home items of the year.
If your space could use a refresh, here's everything you need to know about stocking up on H&M Home's affordable home offering while it's majorly marked down in June:
When Is It:
A rep for H&M confirmed to SheFinds that the Summer Sale will start on Thursday, June 13, 2019. Let the countdown begin!
What Is It
H&M launched Home in 2013 and it's one of the best places to buy cheap decor online. Anyone on a decorating budget—whether you're a college freshman or decorating your first studio apartment—knows that H&M's bedroom, bed linen and kitchenware offering can't be beat. The prices are already competitive—think under $150 for most items, with some as little as $10. And because it's H&M, they also consistently run sales on Home, including this epic Clearance Sale mid-year.
Other Home events of the year, include a spring sale mid-March and an end-of-season sale in December. They also have a Summer Clear Out Sale in August.
$10 sheets, $6 candles and more favorites from H&M's huge home sale https://t.co/Ilwy36rapc

— TODAY with Hoda & Jenna (@HodaAndJenna) March 23, 2019
The Summer Home Sale takes place in June and is also known as the Summer Sale. The sale features other categories such as women's, men's and kids up to 80% off. It's not a sitewide sale, but rather features discounts on select merchandise. Within the home category, there will be about 200 items marked down.
It's the Swedish retailer's best Home event of the year—and the 2019 one is so soon! You might not be thinking about back-to-school yet, but you should. The prices start at $4. Yes, it's that good.
What to buy
A big sale like this can be hard to navigate. Of course, buying home decor is very much a personal choice. No matter what your personal taste and budget may be, these are the best deals from the sale: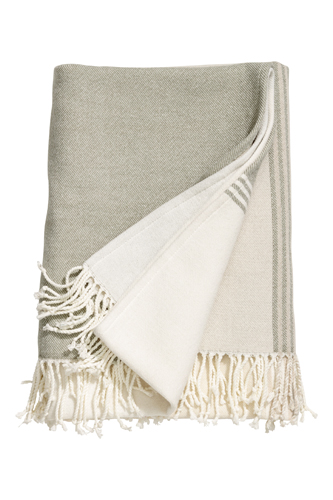 Throw blankets for $30, down from
It's summer, so you might not be thinking about throw blankets—but think forward to winter when you simply can't get enough. Their fashion meets function. And a great deal at $30.
H&M Color-block Throw ($29.99, down from $49.99)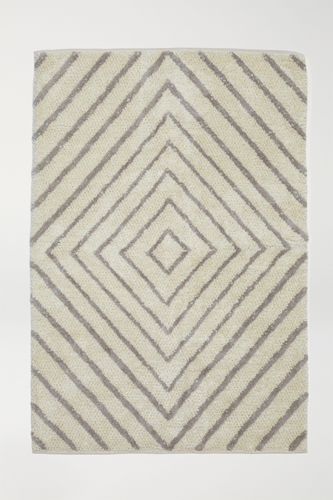 Rugs for $119.99, down from $200
A good area rug can change your life. Or, at least—your entire living space. This gorgeous one is just $119.
H&M Jacquard-weave Rya Rug ($119.99, down from $199)
Throw pillows for $8, down from $13
Throw pillows are the lowest hanging fruit of home decor. You don't have to even buy a set or a matching pair—buy one decorative pillow you love, and we guarantee that you'll love your couch that much more.
H&M Zebra Print Cushion Cover ($7.99, down from $12.99)
Placemats for $4, down from
You have no excuse to not own proper table decor when placements cost just $4 each.
H&M 2 Pack Straw Placemats ($5.99)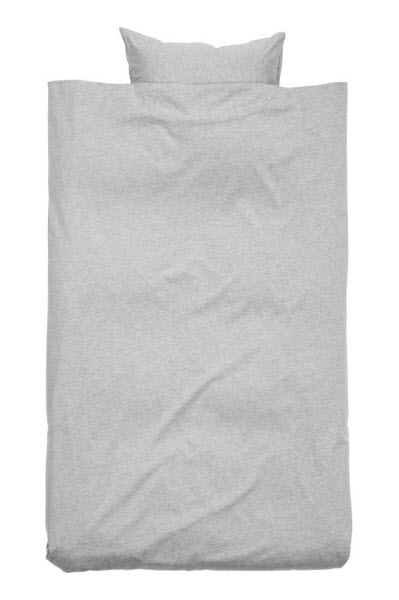 Sheet sets for $40, down from $80
Get an entire sheet set—fitted, flat and pillowcase—for under $50! Their bedding is silky and modern.
H&M Jersey Duvet Cover Set ($24.99, down from $34.99)
SheFinds receives commissions for purchases made through the links in this post.