Mornings and hot beverages go hand in hand. Whether you're a tea fanatic or a coffee enthusiast, there's a good chance you start the day with a cup of something delicious in your hand. You can keep your tasty hot drink and improve upon it by adding ingredients that are even better for your health and weight loss goals.
This is the one hot drink you should have after breakfast for weight loss.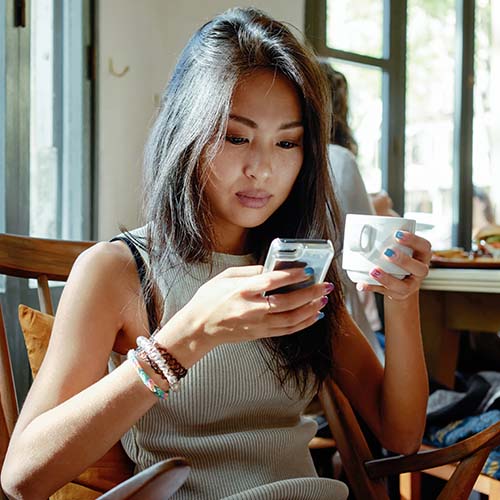 Shutterstock
There's a lot of talk about anti-inflammatory ingredients that can help with weight loss. Inflammatory foods like sugar and processed foods can contribute to chronic inflammation, which is a culprit behind several health issues, including obesity, cardiovascular disease, and diabetes.

Anti-inflammatory foods, on the other hand, help reduce inflammation in the body and contribute to a more balanced gut and better working digestive tract.
Shutterstock
Even though coffee is filled with good-for-you antioxidants and healthy green and white teas actually have weight loss benefits, there's another delicious and nutritious drink you can make that contains one key anti-inflammatory ingredient.
Shutterstock
Spiced Turmeric Latte

The key compound found in turmeric that's a bit of a health celebrity is called curcumin and it has outstanding anti-inflammatory properties. This potent antioxidant fights inflammation at the molecular level, according to Healthline, and has even been linked to improved brain function and a lower risk of brain diseases.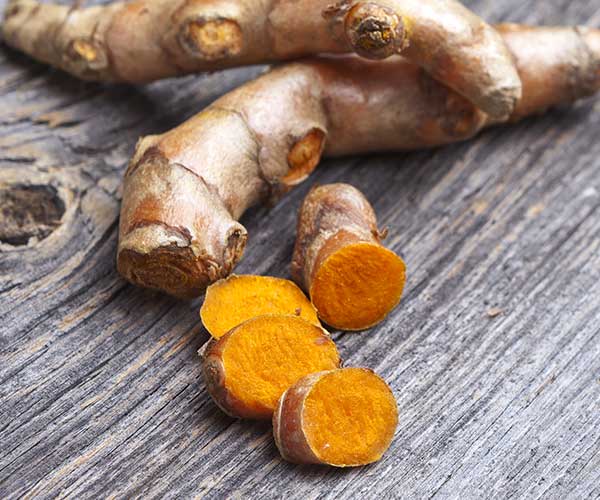 Shutterstock
The other ingredients in this turmeric latte drink, which can easily replace coffee or tea, include ginger and cinnamon. Ginger is excellent for helping you digest that breakfast you just enjoyed, while cinnamon can actually lower your blood sugar levels.
Shutterstock
Need a good Spiced Turmeric Latte recipe? This one includes a tablespoon of your favorite nut butter to provide additional protein benefits that fill you up and give you energy for hours. Feel free to substitute water with milk if you want a creamier latte.

Here are the ingredients you'll need:

Fresh turmeric
Fresh ginger
Black pepper
Honey
Almond, cashew nut, or hazelnut butter
Water
Ground cinnamon
Vanilla essense or extract
Salt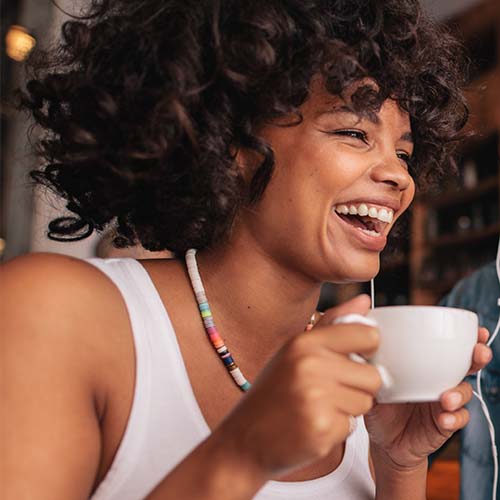 Shutterstock
Perhaps you won't whip up a turmeric latte every morning, but substituting your coffee or tea with this anti-inflammatory beverage a few times a week is a great (and delicious) way to maintain healthy digestion and to promote fat and weight loss.