Ask a woman how often she gets her haircut and you'll get a million different answers. While the standard is six to eight weeks, it really depends on your hair texture and length.
So we wanted to know, once and for all, how can we tell when it's time to get a cut?
[Photo: Shutterstock]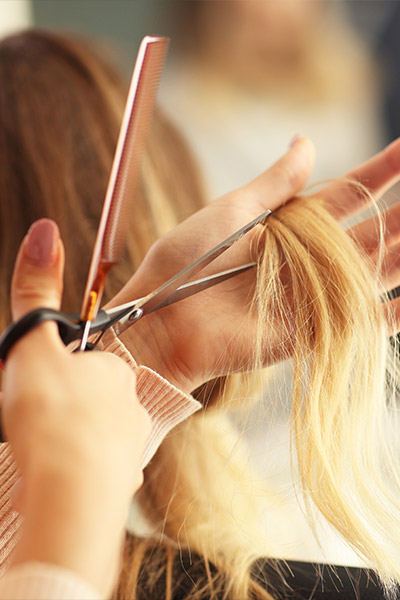 Like we mentioned before, there's no one answer. However, according to celeb hairstylist Paul Norton, you can ask yourself two questions if you're wondering when the time is right.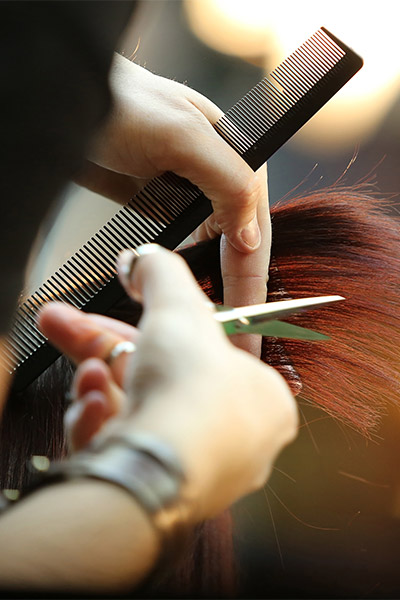 Norton, who's worked with Gina Rodriguez and Dianna Agron, tells Byrdie, "Two key factors when wondering is it time for a cut is are as basic as this: 1) Can you no longer achieve the styles you desire? And 2) Are the ends of your hair visibly damaged?"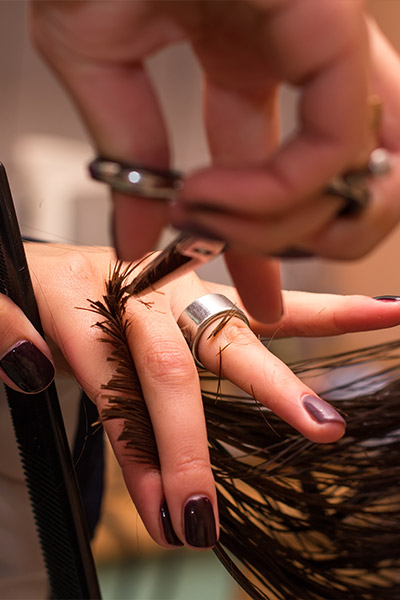 He recommends asking yourself these questions every three, eight or twelve weeks, depending on how you're feeling, and if you answer "yes" to any one of them, it's time to book an appointment!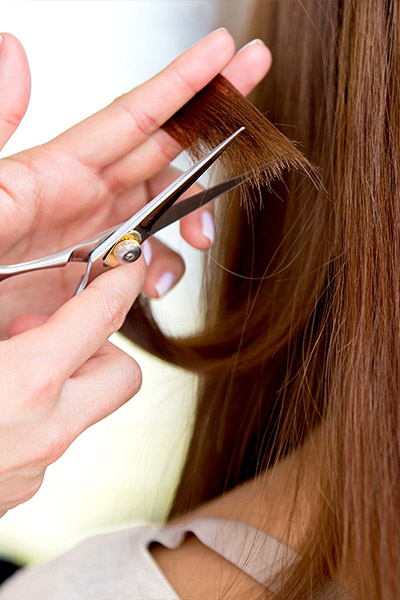 Don't forget to check out: the one thing you shouldn't do to split ends and the one drugstore shampoo Blake Lively swears by