Contouring is the fastest, quickest way (that doesn't involve injections, obviously) to get lifted cheekbones, a sharp jawline, and a spotlight highlighting features you really want to accentuate. However, many contouring tutorials often involve hours of application and far too many heavy products. Seriously, who has time for that on the regular? If you're not a fan of piling on layers upon layers of makeup, you may feel like this is one makeup trend-turned-mainstream look that is closed off to you.
Well, maybe it was–until now. Contouring doesn't have to require foundation and bronzer (though it can help achieve a truly sculpted appearance)—it's totally optional. Blush is the one and only makeup product you *actually* need to contour your face. We've got the details on how to master using blush to contour in two different ways. Good news: it's easier than you may think.
1) Use a Darker Shade of Blush Than Usual
Blush is usually applied to the apples of your cheeks to make your cheekbones look more prominent and give you a glow-from-within radiance. Take a cue from '80s babes and invest in a slightly darker blush than you normally would. Then, apply it a lot lower than usual.
Dip a blush brush into your powder or cream blush and, starting from around the middle of your ear, drag the brush in a line beneath your cheekbones, stopping before your lips. Now comes the truly important part: you'll need to blend like your life depends on it with a different clean brush. Try not to force too much color onto your cheekbones—the goal is to make them stand out by providing blush color beneath them. To really make your cheekbones pop, add a bit if highlighter on the apples.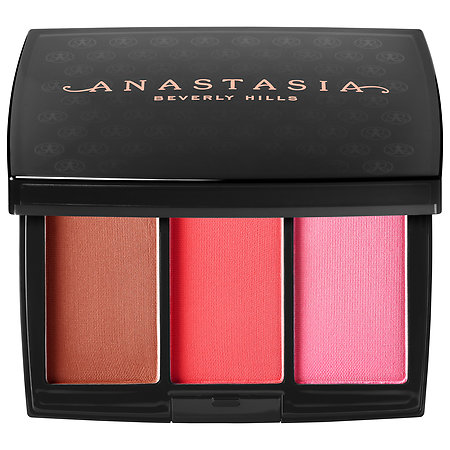 Anastasia Beverly Hills Blush Trio ($24.99)
This blush gives you a lot of color options, making it perfect for contouring. "Dark" blush will take on a different meaning, depending upon your natural skin tone. This blush pack is great if you're concerned about spending money on a shade that you don't think you'll wear all of the time. Save money and leave your options open to experiment with different colors by choosing a blush trio like this one, which features three gorgeous and very different cream hues with buildable intensity.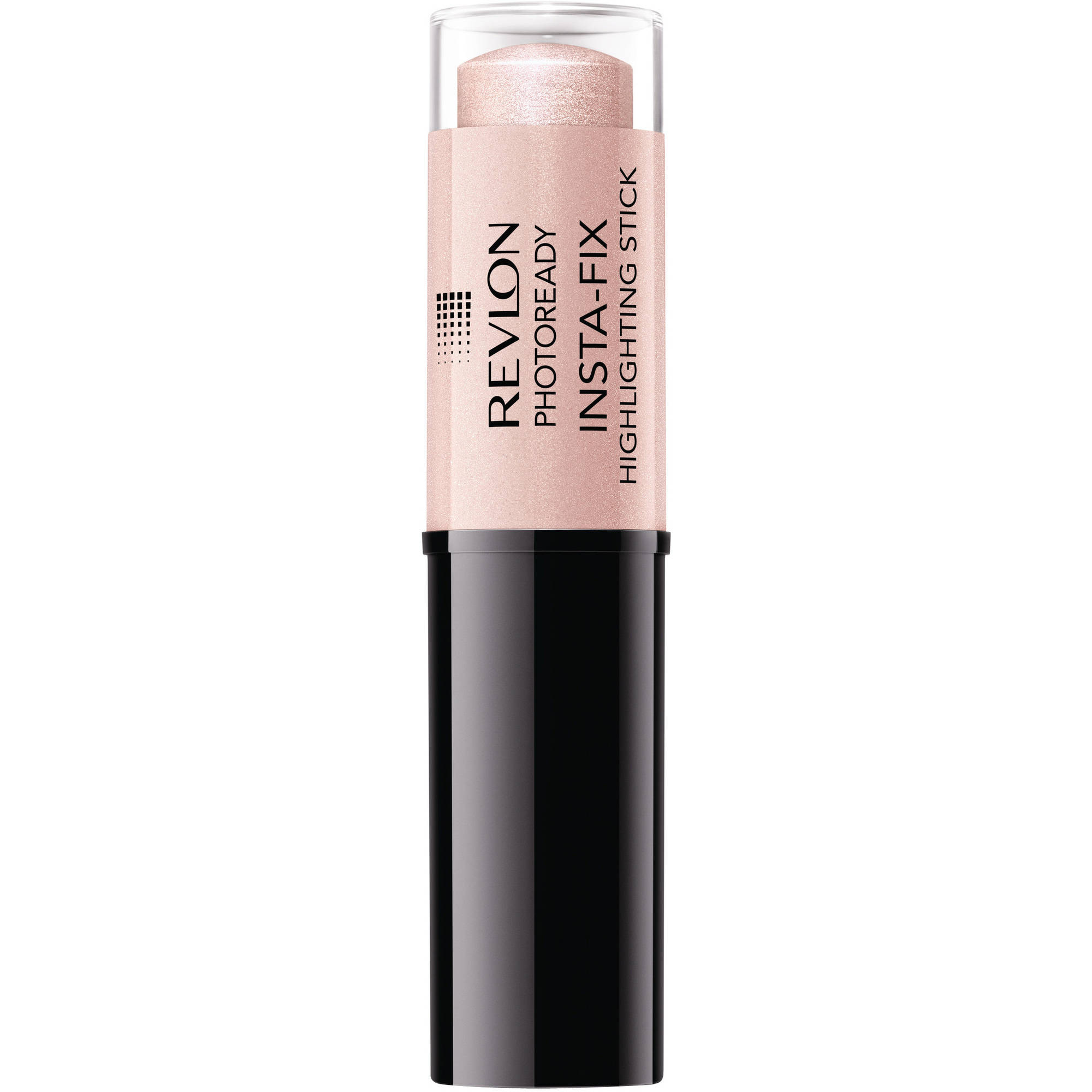 Revlon Photo Ready Insta-Fix Highlighting Stick ($11.87)
After you've contoured your cheeks with darker blush, get yourself an easy-to-apply highlighter. Placing a pop of highlighter on the apples of your cheeks really brings out your facial structure. This highlight stick is simple to apply, travel friendly, and can be used to lightly highlight or (if you're feeling bold) strobe.
2) Apply Blush In 3s
The second simple trick to contour with blush is one that will be familiar to you if you've ever contoured with bronzer--applying the product in 3s. Using a blush brush, start at the temple and form a "3" with the brush so that you apply color to your cheekbone and browbone, as well. You don't need to use a super dark blush for this contouring method—any pigmented rosy shade that complements your skin tone will work great.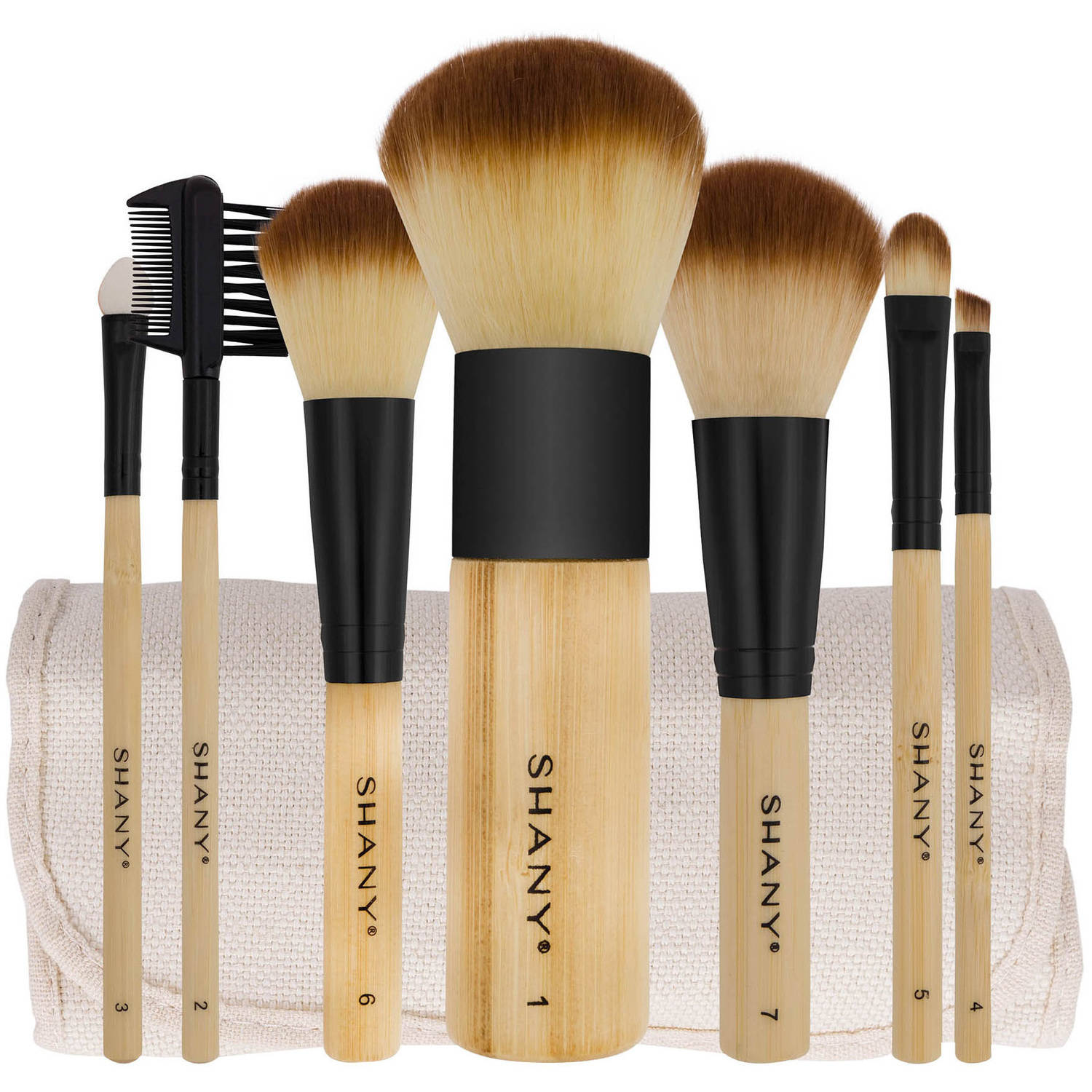 Shany Bamboo Makeup Brush Set ($10.49)
Your contouring makeup skills are only as good as the products you use! Therefore, a quality set of makeup brushes is a top priority. This 7-piece set won't break the bank and is made of quality bamboo handles. It boasts a blush brush, medium concealer blush (which can be used for blending), powder brush, and more.
For more contouring tips, check out how to contour your face in half the time and how to contour your cheekbones in three easy steps on SHEFinds.com.
SheFinds receives commissions for purchases made through the links in this post.