The best part of a weight loss journey is finding tips and tricks to shed extra pounds both easily and efficiently. We all love a good hack every now and then, right? Finding key foods that will help to benefit and speed up your metabolism is ideal for a healthy diet. Luckily for you, we've found one metabolism-boosting food that'll make you see a smaller waist in little to no time. 
Don't get us wrong, it can definitely be tricky to navigate weight loss, especially when you're doing it all on your own. It can be beneficial to rely on nutritionists who have plenty of great advice to offer. After all, nutritionists and dietitians know the best foods that will help to speed up your metabolism and aid weight loss. According to these health experts, one particular food you should incorporate into your meals to help you lose belly fat is broccoli.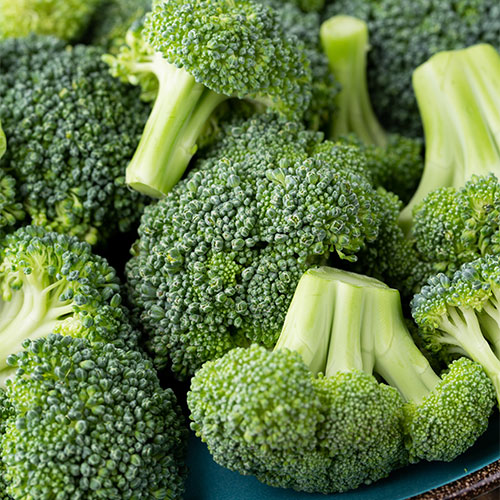 Shutterstock
According to Ilana Muhlstein, RD, cruciferous vegetables like broccoli are high in fiber, which helps to absorb excess fat and calories. Broccoli also contains minerals such as iron and calcium, both of which ensure a healthy metabolism.
Think of all the simple meals you can easily add broccoli to so that you can rake in all of those weight loss benefits. Try adding broccoli into omelettes in the morning for breakfast or even add broccoli into salads for lunch or dinner. Salads are a great idea since you can add many other ingredients that also have metabolism-boosting effects.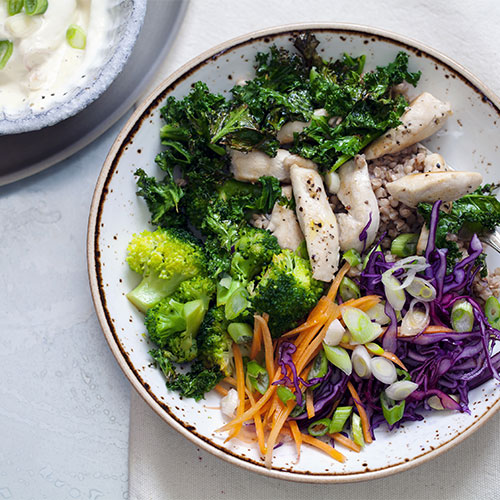 Shutterstock
Another pro tip is that you should also consider using spinach the next time you make a salad with broccoli. Depending on your preference, you can either use spinach as the leafy greens base of your salad or you can simply mix it into romaine. Muhlstein says that spinach is also a cruciferous vegetable that gets rid of unwanted belly fat. It's time to let your metabolism thrive!