Dealing with inflammation and bloating while on a weight loss journey is no easy task. Both can make your body feel puffy and swollen, which definitely isn't the way you want to feel when trying to shed some extra pounds. Luckily, there are life-changing tips you can easily follow to get you on your way to feeling your best. 
In fact, there are four hacks that'll teach you how to get rid of inflammation and to finally keep bloating at bay. We've got the best tips for you ranging from the most effective foods to eat to easy daily tasks that will get rid of both inflammation and bloating for good. Let's dive into it, shall we?
Shutterstock
It's no secret that fruits and vegetables are essential for a healthy diet. However, did you know that certain vegetables can fight inflammation? According to Healthline, broccoli, peppers, and mushrooms are all vegetables that cause anti-inflammatory effects. Looks like it's time to whip up a healthy stir fry that's loaded with these veggies!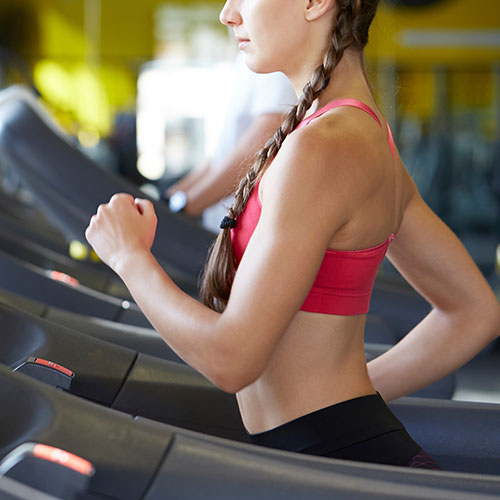 Shutterstock
Tip number two for warding off inflammation is getting plenty of exercise. According to Health, research suggests that even just 20 minutes of brisk walking can produce an anti-inflammatory response in your immune cells. This certainly goes to show that even the bare minimum of working out can lead to some amazing health results when it comes to chronic inflammation.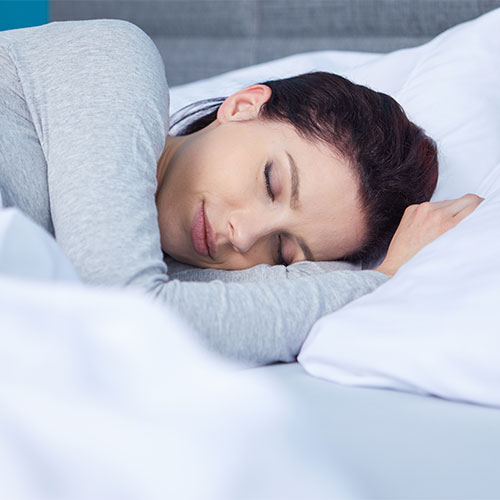 Shutterstock
Now of course all of that exercising will quickly make you feel tired, but luckily for you, sleeping also combats inflammation. While that sounds amazing, Dr. Michael Breus warns us that both too little sleep and too much sleep can trigger inflammation. Therefore, it's key to find the perfect balance of sleep so that you don't feel bloated.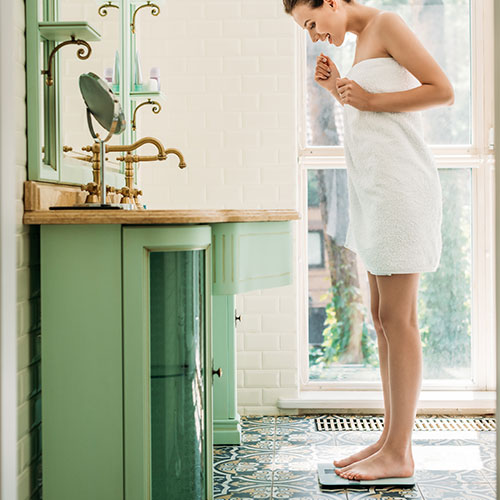 Shutterstock
The combination of watching what you eat, working out more, and getting a healthy amount of sleep will in turn allow you to reach your weight loss goals. Keeping your weight in check is also another way you can avoid inflammation and bloating. We love the sound of that!