It's the holiday season, and that also means it's prime time for proposals. If you're waiting (kind of) patiently for your man to pop the question, there are some ways you can gently push him in the right direction. Here are 8 fun ideas to light a fire under your future fiancé and finally get him on one knee.
[Photos: Shutterstock]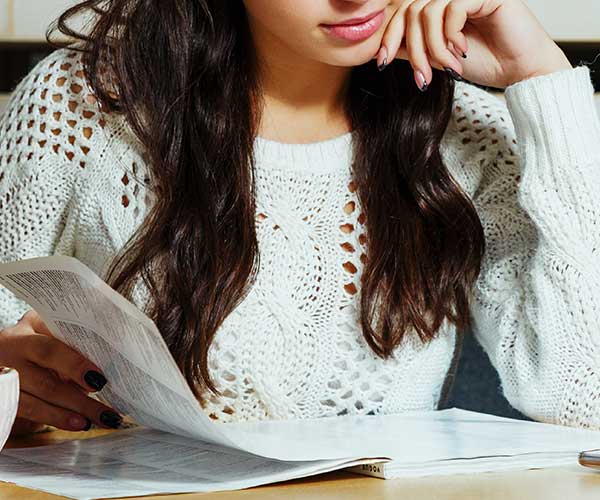 Hand Him Some Ring Ideas
Seen any photos of engagement rings you like in a bridal magazine or jewelry catalog? Flag those pages and leave the books casually lying around the house--or, simply hand them directly to your man so he knows exactly what you want when the time comes.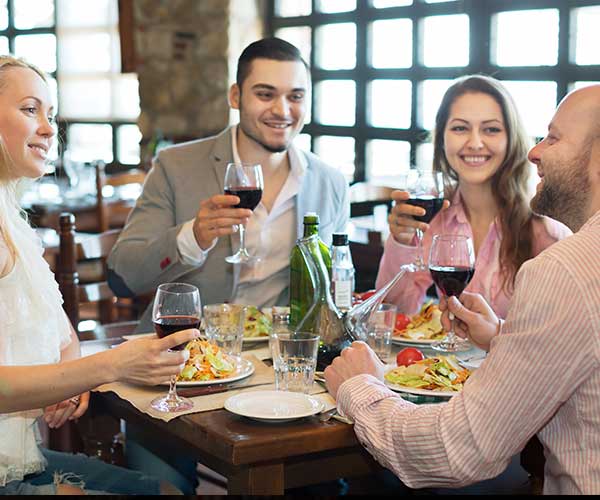 Hang Out With Happy Married Couples
Make it a point to spend time with happily married couples in the same age group as you and your boyfriend. And be sure to comment afterwards how much happier your pals seem since they tied the knot. Hopefully he'll get the hint!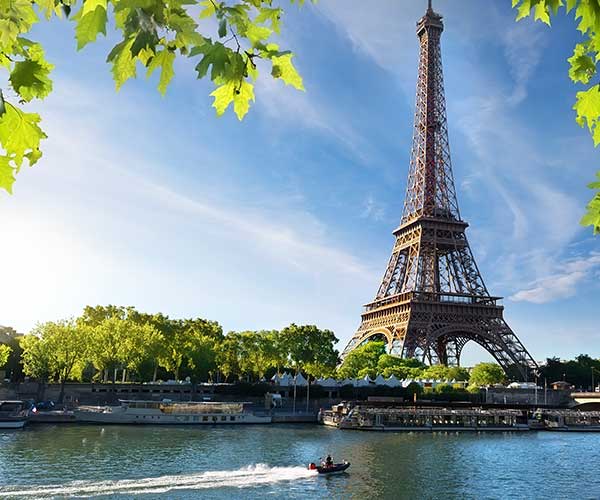 Plan A Romantic Vacation
Book a trip to a romantic destination for you and your man, like a weekend in Paris or a tropical islang getaway. Don't have the funds? Even an overnight stay in a nearby city or a staycation can inspire your man to propose while you're away.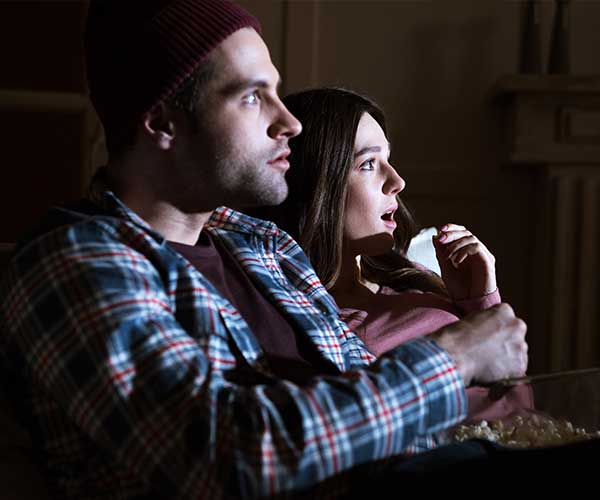 Watch A Wedding-Themed Movie
It's time to Netflix and chill, but choose your movies wisely. Think Father of the Bride, The Wedding Planner, My Big Fat Greek Wedding, and even Bridesmaids and Wedding Crashers. Just make sure that a wedding is the central theme of the the flick.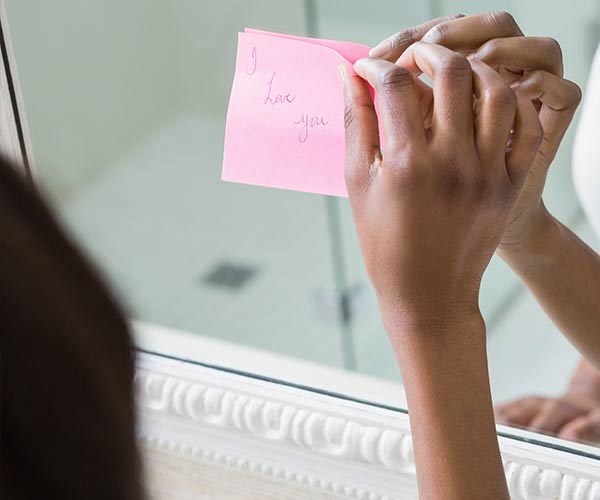 Get Romantic
Often, the romantic gestures fall on the man's shoulders, but why should he do all the work? And you don't need to spend a fortune on gifts or be over-the-top. A few sweet notes around the house can be more than enough to melt his heart and remind him how lucky he is to be with you.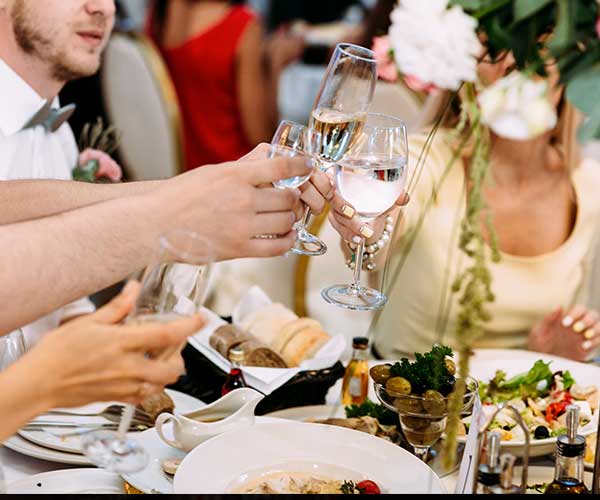 Take Him To A Wedding
If you happen to get invited to a wedding, definitely RSVP yes. It's hard not to imagine what your own wedding day will be like when you see two happy people swapping their own vows.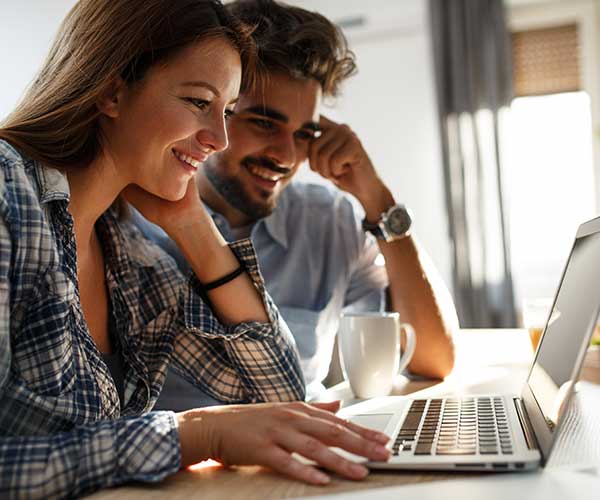 Check Out Fun Proposal Videos
Search for some funny and creative proposals on YouTube and then watch them together. It might give him some inspo for when it's his turn...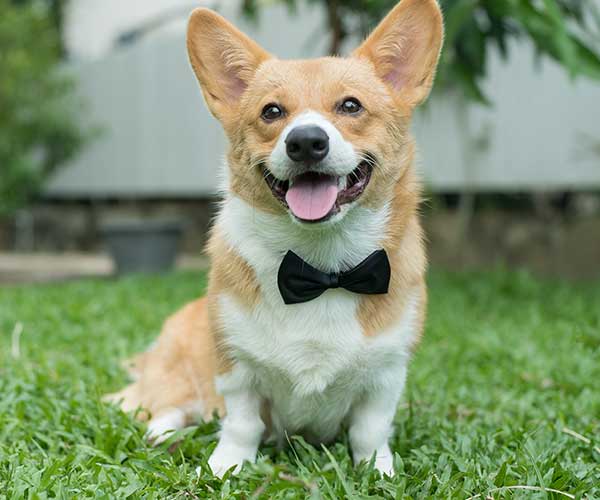 Recruit Your Pet
Show your boyfriend cute photos of pets that were involved in proposals. Or, dress your own furbaby up in a tux to show he's all ready for the big day when it comes.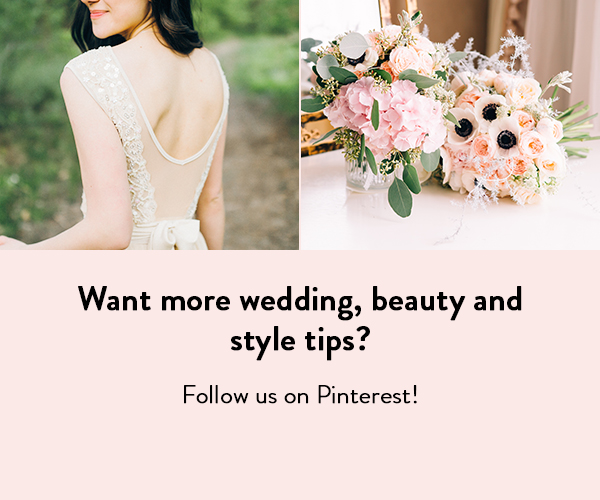 Want more wedding tips and advice? Follow SheFinds on Pinterest!