As a brown-eyed girl, I've always been jealous of hazel-hued beauties: with flecks of gold and green and brown, they just might have the prettiest eye color ever.
All those different colors, however, often make for a difficult time in the eye makeup department. You often run the risk of clashing colors and making your eyes look duller than they naturally are. That's where we come in. Check out our favorite tips and tricks for getting your hazel eyes to
really
pop in the slideshow!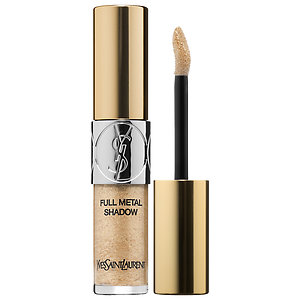 Go for the Gold
Gold shadows bring out the gold and bronze tones in your eyes. Look for metallic shades (like the new YSL Full Metal Shadow in the shade 08 Dewy Gold) to add some serious fire to your look.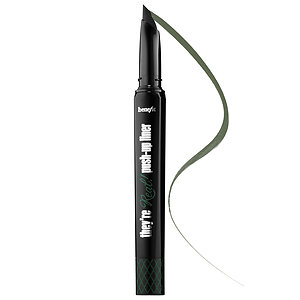 Go Green
A forest green liner will bring out the green tones in your eyes without being over the top. The new Benefit They're Real Push-Up Liner in Beyond Green will look stunning on any eye color, but will seriously bring the sparkle to a set of hazel eyes.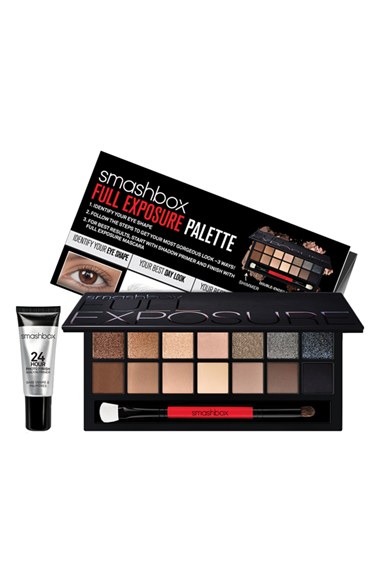 Keep Warm
Rich, autumnal eyeshadow shades give your eyes the illusion of warmth. Opt for the chocolate-y browns and shimmery taupes in the Smashbox Full Exposure palette--you can even pick and choose from a glitter or matte finish.
All That Glitters
You're already familiar with the power of gold shadow on hazel eyes, but a gold liner will really take the look up a notch. Line your inner corner with MAKE UP FOR EVER Aqua Liner in Diamond Gold to bring out the warm golden tones in your peepers.
Purple Power
Consider it a bit of color-play: purple is opposite on the color wheel from your golden/green eyes, so it's bound to create some serious drama. This NYX Slide On Pencil in Purple Blaze will give you major oomph.