Mules are everywhere--but they're not the easiest shoe to shop for or wear. They're trendy, but how do you choose a pair that will look great now and stand the test of time? Plus, how do you know they'll actually stay on your feet? We spoke with style expert Brooke Jaffe, Fashion Director of Fitz, who shared her exclusive tips for wearing mules with us.
So--what do the experts have to say?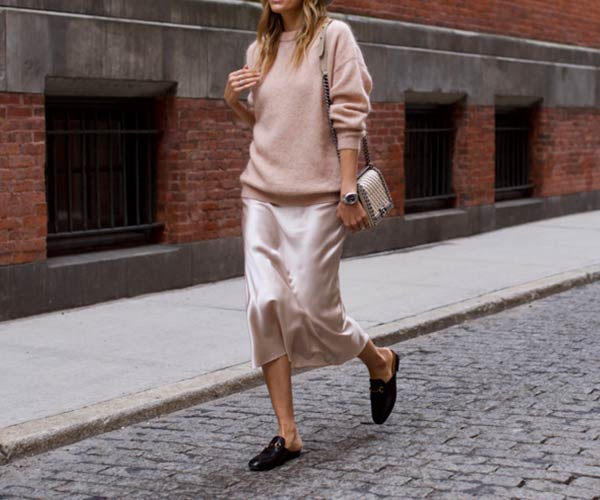 Invest in a loafer mule.
"We are big fans of the loafer mule--both the classic Gucci version (call it the 'Gucci Effect'!), and the styles from Vince. If you do not already own a pair of backless shoes, the "loafter mule" is a great place to start."
[Photo: Mind Body Swag]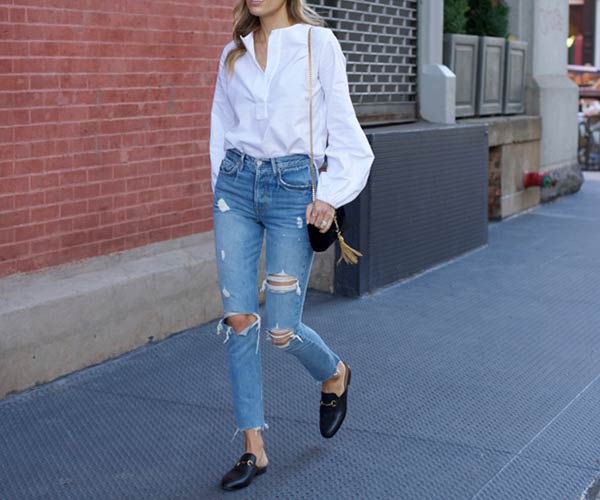 The look stylists love: loafer mule + cropped jeans + menswear shirt
Brooke suggests trying this easy outfit combination that editors and stylists love. "A backless loafer mule styled with cropped blue jeans and a menswear shirt this is a no brainer weekend look."
[Photo: Mind Body Swag]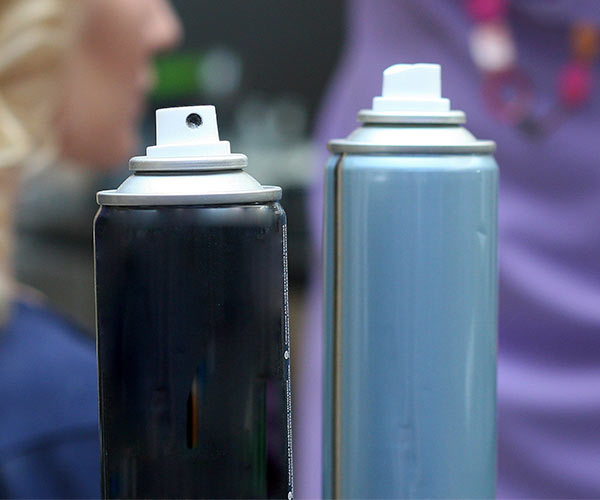 Keep them in place with hairspray.
"Some swear by a tiny spritz of hairspray to the sole of your foot to hold it on--especially on a hot summer day if your foot starts to slide!" Brooke explains.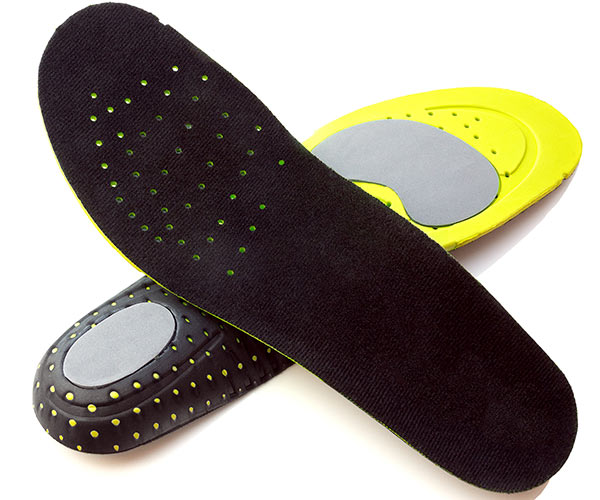 Or try insoles.
"I'm a believer in buying insoles or cushions to line the inside of the shoe."
Above all else, check fit before you buy. "Make sure you really test your mules in the store or at home to ensure you are not sliding out. Since there is nothing holding you into the shoe they really need to fit securely."
They also work with dresses!
"As it starts to warm up the open toe versions are the perfect summer sandal. There are tons of options in the market but we are favoring the look of a low block heel. This heel height looks modern with the added benefit of comfort. Wear a low block heel mule with dresses, skirts, and cropped denim."
[Photo]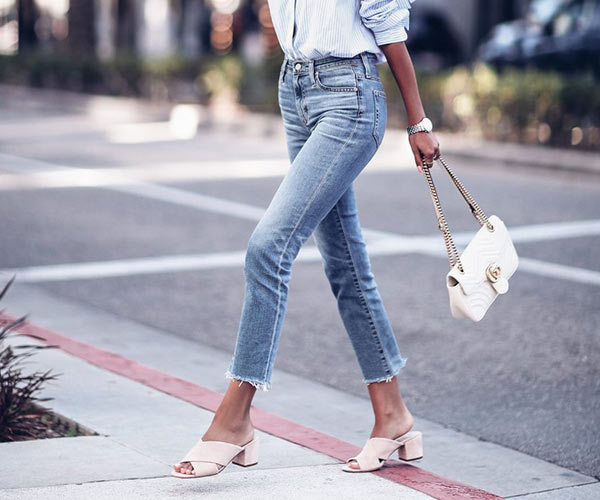 The perfect pairing: Suede blush + jean
"I really love the look of the suede fabrication if I had to choose- it's soft on the foot and to the eye. Our new favorite neutral is blush- Loeffler Randall, Sigerson Morrison and Alexander Wang all did gorgeous blush suede mules for the season. Blush back to blue denim it's the perfect pairing."
For more expert styling tips, check out Fitz, your in-home closet organization and styling service.
[Photo: Viva Luxury]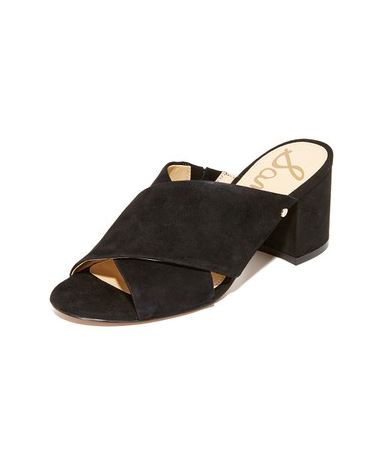 Sam Edelman Stanley Block Heel Mules ($100)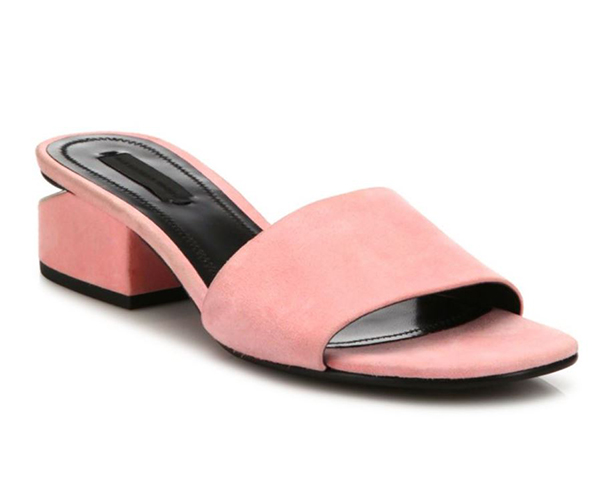 Alexander Wang Lou Tilt-Heel Suede Slides ($450)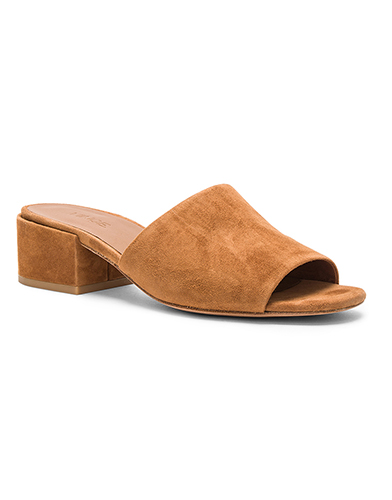 Rachelle Heel Vince ($275)