Be it the polar vortex that has been terrorizing us this season or the fact that my combination skin is just constantly trying to mess with me (definitely both), but my skin has been SO dry this winter. I'm talking painfully dry. Between the freezing temperatures and the harsh wind, I've been left with parched skin since, well, December. We all know how the struggle goes: rough patches, redness, flakey skin, tightness, plus the occasional breakout from irritation.
The only thing that saved me from this bad-skin cycle was establishing a flawless skincare routine with the best of the best hydrating products I could find. After trials and tribulations I stan these seven moisturizing skincare products.
The Best Moisturizing Winter Skincare Products
H2O Plus Oasis Hydrating Beauty Essence ($40)
This hydrating beauty essence leaves your skin feeling supple and soft in an instant. It protects from moisture loss (a winter-must) and preps your complexion for makeup application or additional products. All you do is wipe it on with a cotton round or reusable cloth.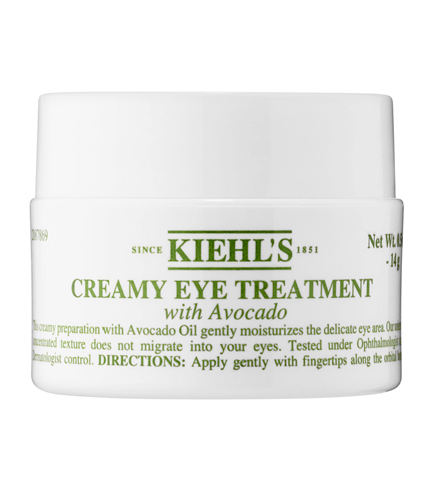 Kiehl's Since 1851 Creamy Eye Treatment with Avocado Mini ($30)
Kiehl's ultra-rich creamy avocado eye cream is amazing for soothing thin, dry under-eye skin. It's formulated with super-effective natural ingredients like avocado oil that leaves this sensitive area feeling so soft and smooth.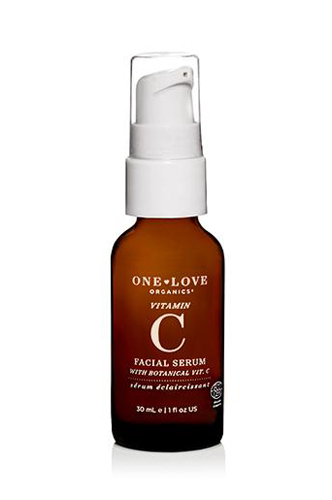 One Love Vitamin C Moisturizing Facial Serum ($75)
Winter and dull skin go hand-in-hand. This serum by One Love Organics helps brighten and energize with a blend of Vitamins C, organic green tea, and Vitamin E. The powerful plant-based ingredients protect against free-radicals.
PETER THOMAS ROTH Water Drench Hyaluronic Cloud Cream ($52)
This Hyaluronic Cloud Cream is like a drink of cold water for your skin. The 30% concentrated hyaluronic acid works by pulling moisture from the atmosphere to hydrate your complexion for up to 72 hours. After applying it at night, you wake up with smooth, supple skin that feels amazing.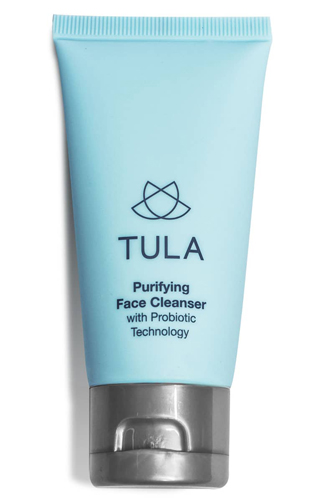 TULA Probiotic Skincare Purifying Face Cleanser ($28)
There's nothing worse than washing off your makeup at the end of the day, only to reveal tight, dry, comfortable skin. This gentle probiotic cleanser is perfect for sensitive skin, especially in the winter, because it washes away dirt and makeup without stripping your skin of moisture.
SUMMER FRIDAYS Jet Lag Mask ($48)
This one-of-a-kind hydrating face mask is SO. GOOD. It delivers rich hydration to correct dryness and uneven texture to leave your complexion looking truly radiant. It's so versatile that it can be applied as a mask, an overnight mask, or a day cream to give you dewy skin.
Vitabrid C¹² Dual Masks: Brightening & Luminous ($8)
These Vitabrid C¹² sheet masks brighten and nourish distressed (read: ultra dry) skin. They feature a unique blend of Peptides, Trehalose, and Three-plant stem cells to plump, firm, and moisturize. After leaving one on for 20-plus minutes, my skin is left glowing and calm. I'm obsessed.
SheFinds receives commissions for purchases made through the links in this post.