Sick of your iPhone dying all the time or constantly having a low battery? We get you. Nothing's more frustrating than having a dead phone just when you need it most. Using iMessage sucks up a ton of battery, but there's one simple hack that lets you text freely without destroying your battery life.
[Photos: Shutterstock]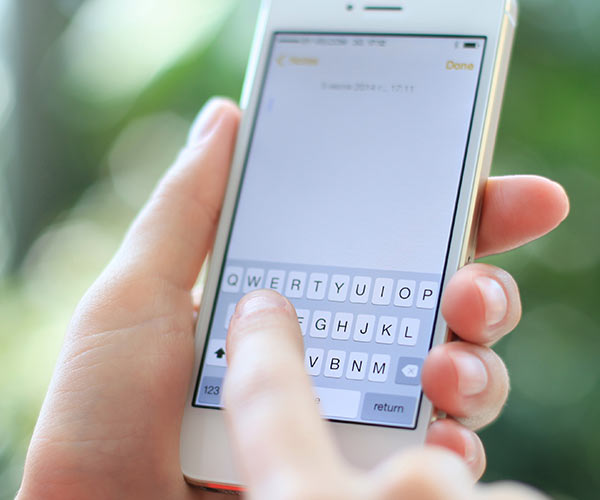 Airplane mode makes it easy to use our phones for music and games during flights, but it has its advantages on the ground, too. Turning your phone on airplane mode stops your battery life from draining but, believe it or not, you can still send iMessages while using this feature. Surprised? Check out how it works.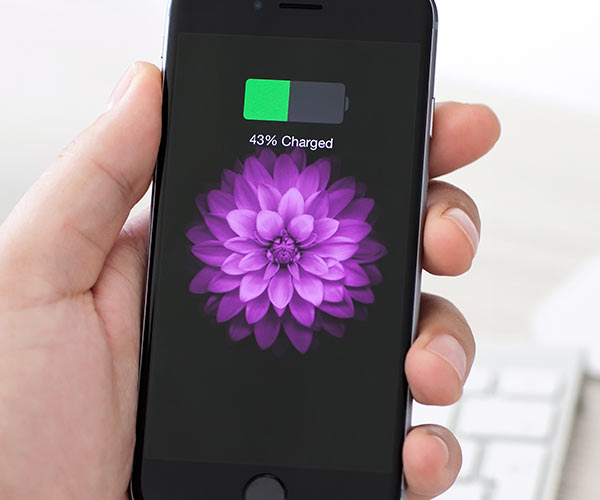 You can actually still use iMessage while on airplane mode, but you have to be on WiFi. You also won't be able to send text messages from your phone, only iMessages.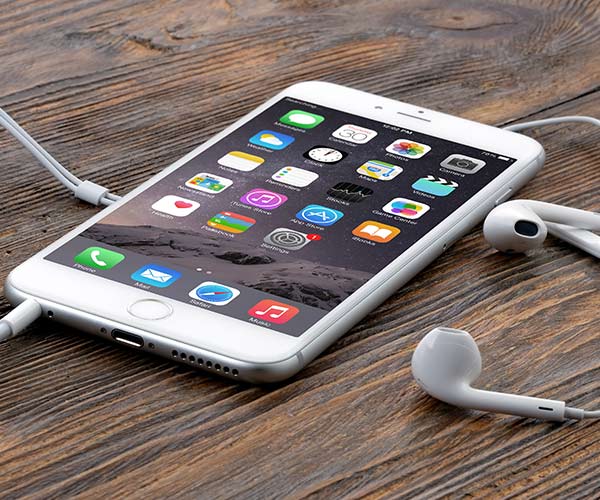 In order to do so, make sure your WiFi is enabled. Then, turn airplane mode on. Go to iMessage and type out a text, then hit send. A pop-up will appear that says "You must disable airplane mode to send or receive messages." Hit "Cancel" when you see this and voilà! You can have a normal conversation with your significant other (or, more realistically, your mom) while on airplane mode.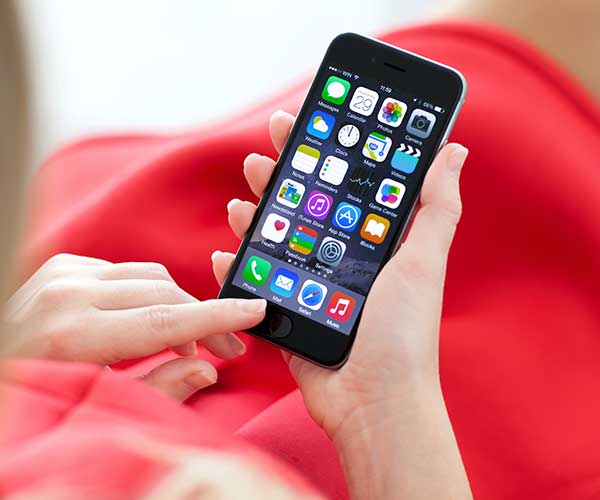 If your phone's running out of juice, turn to airplane mode whenever you have WiFi. You can still stay connected to your friends and family, but try not to make this a frequent occurrence since you can't receive calls or text messages. You never know when someone might need to get a hold of you ASAP.