As you get older, your skincare regimen becomes a crucial component of your daily routine. These products are responsible for keeping your skin clean, hydrated, protected, and nourished–and once you've perfected it, your skincare routine will have the power to improve imperfections like wrinkles and dark spots to help reveal healthy, younger-looking skin that glows!
"Cell turn-over becomes slower during your thirties, so your expression lines won't bounce back quite like they did", says Lorraine Scrivener, skin expert at Eden Skin Clinic. "As a result of slower cell turnover, your skin's ability to fight inflammation is reduced, which could lead to breakouts or in some cases adult acne."
Since your skin isn't as resilient as it used to be in your 20s, it's important that women over 30 always use these products to keep their skin as healthy as can be.
Important Skincare Products:
Salicylic Acid Cleanser 
Toner
Vitamin C Serum
Eye Cream 
Sunscreen
Night Cream 
Now that you know what your skin needs, here are the best products and how they will help you maintain a healthy skincare routine: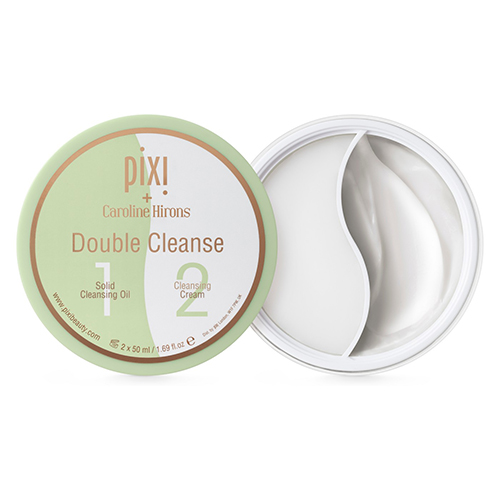 Pixi By Petra Caroline Hirons Double Cleanse ($24.00)
Salicylic-based face washes should be used at least three times a week in your 30s skincare routine. This ingredient helps break down the bonds that hold dead skin cells together without irritating the skin.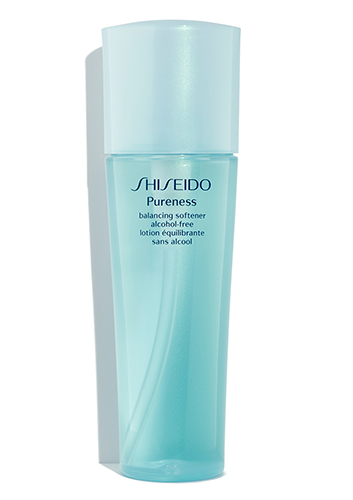 Shiseido Pureness Balancing Softener ($24.50)
Toners have the ability to help tighten pores and eliminate toxins from the skin to keep it balanced. This important product also helps prep the skin for serums, ensuring that the formula will penetrate deep into the skin's layers and help it work more effectively.
OleHenriksen Truth Serum ($72.00)
Serums are an effective way to deliver skin-nourishing ingredients deep into the dermal layers. Vitamin C is an essential ingredient to use in your 30s because its rich in antioxidants that target concerns like dark spots, dullness, and hyperpigmentation.
Mario Badescu Hyaluronic Eye Cream ($18.00)
30 is the ideal age to start using an eye cream. The skin around the eyes is the most sensitive, meaning that it will start showing signs of aging faster. That being said, you always want to make sure that you're using an eye cream that will keep the area hydrated and nourished to prevent wrinkles and crow's feet.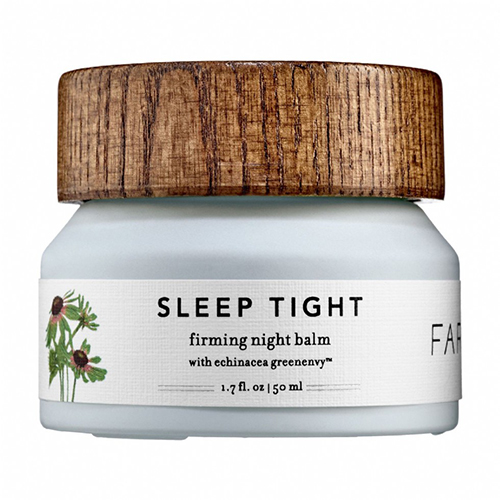 Farmacy Sleep Tight Firming Night Balm ($48.00)
Night creams help support your skin through its regeneration process and make it more efficient. Effective formulas use retinol, which works to stimulate collagen production, thicken the skin, and help the skin maintain its plumpness.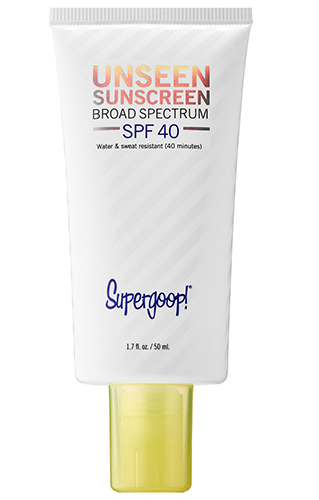 Supergoop! Unseen Sunscreen Broad Spectrum SPF 40 ($32.00)
The only way to really keep your skin looking youthful and healthy is by wearing sunscreen every day. It keeps your skin protected from the sun's harmful UV rays, which cause dark spots, discoloration, redness, wrinkles, and other signs of premature aging.
SheFinds receives commissions for purchases made through the links in this post.