When it comes to choosing a breakfast that is incredibly healthy and compatible with your weight loss goals, it doesn't get much better than eggs.
With just 78 calories and 6 grams of protein in each egg — not to mention countless vitamins and minerals like B-12 and selenium — eggs are a nutrient-dense ingredient that fills you up without added sugar and saturated fat to weigh you down.
But there's always room for improvement. And one way to make your eggs work even better for you when you're trying to burn fat is by adding ingredients to them that are known as little metabolism-boosting helpers.
This is the one ingredient you should add to your eggs to make burning calories easier, easier to nutritionists.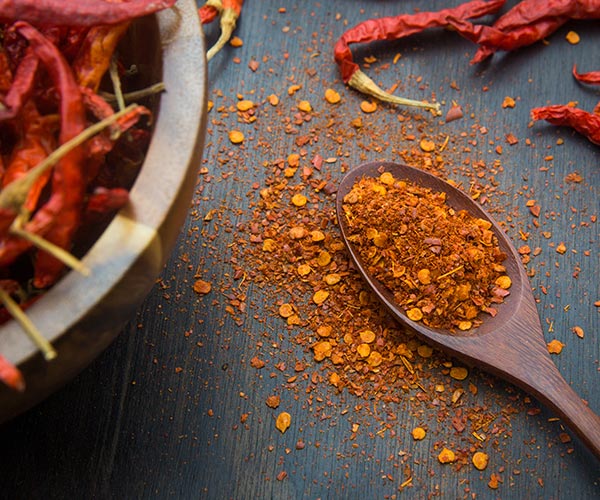 Shutterstock
Cayenne Pepper

Want to boost your metabolism naturally? Certain chemicals found in foods like cayenne pepper, green tea, and coffee create thermogenic conditions in your body that burn more calories faster.

Hot peppers, like cayenne, contain capsaicin that increase the amount of energy your body uses and burns — and it's the perfect topping for your eggs.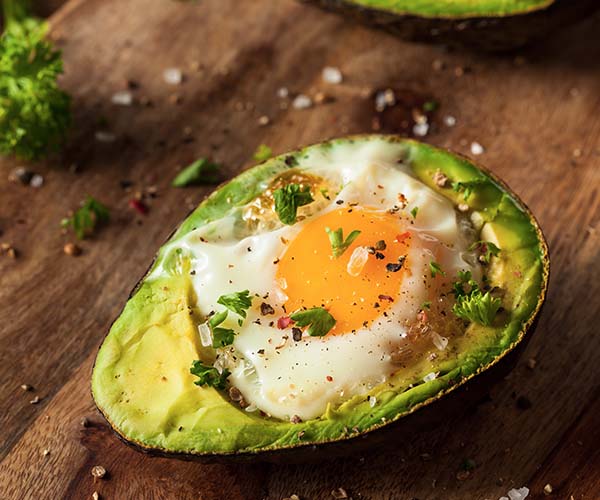 Shutterstock
Wondering how capsaicin works magic in your body?

"It triggers the 'fight or flight' response hormones (catecholamines like epinephrine/adrenaline, norepinephrine/noradrenaline and dopamine)," Helen Kollias, Ph.D. told Precision Nutrition. "Some of the effects of these hormones are: your heart beats harder and faster, you breathe faster and deeper, and your body moves fat and glucose into the blood for your muscles to use."
Shutterstock
That's all well and good, but what are the best ways to include a bit of cayenne in your eggs?

For starters, you can whip up these Spicy Egg Muffins, which make good use of capsaicin-boasting hot pepper. The ingredients you'll need are:

Italian sausages
Onion
Green pepper
Red pepper
Jalapeno pepper
Monterrey Jack cheese
Eggs
Red pepper chili flakes
Cooking spray
Salt and pepper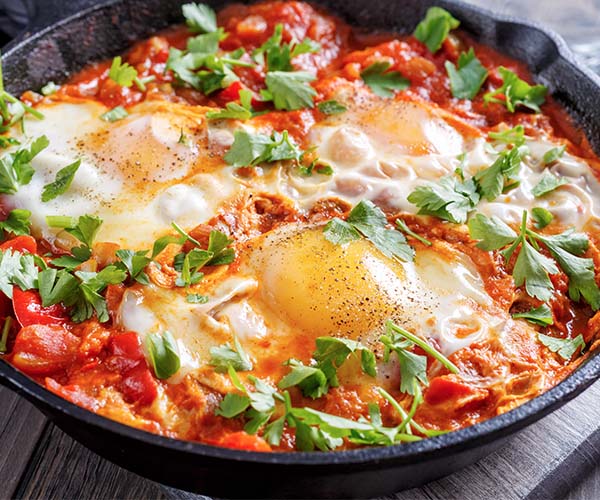 Shutterstock
If you can handle a really spicy kick to your eggs, try this Spicy Shakshuka recipe, which can be served for breakfast, lunch, or dinner.

You'll need:

Onion
Red pepper
Garlic
Chili powder
Ground cumin
Paprika
Salt
Cayenne Pepper
Black pepper
Tomato paste
Plum tomatoes
Eggs
Crumbled feta cheese
Fresh cilantro