When it comes to choosing healthy breakfast meals that will boost your metabolism, eggs are high up there on the list. A good source of protein, minerals, and vitamins and low in calories, eggs will fill you up while providing the type of long-lasting, slow-burning energy that is perfect for busy mornings.
But if you're jazzing up that plate of eggs with this one popular and common ingredient, you're not doing them justice. This is the one ingredient you should never add to your eggs because it wrecks your metabolism.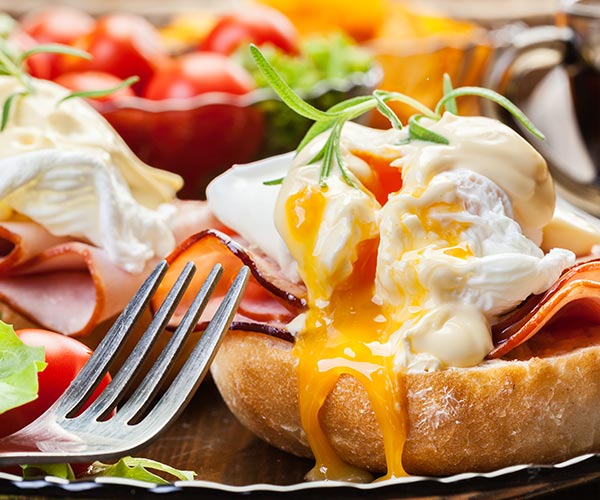 Shutterstock
Eggs and bread go together like partners in crime. Of course you need something to soak up all of that delicious yolk when you make a plate of poached or sunnyside-up eggs. But the type of bread you choose makes a big difference in how your metabolism reacts to your meal.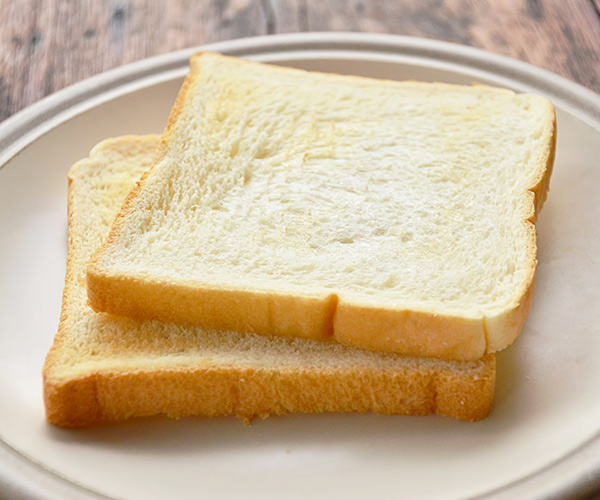 Shutterstock
Avoid Processed White Bread

One easy change you can make to your diet that will make a world of difference, especially if you are trying to lose weight, is to swap processed white breads with whole grain breads.

Like all refined carbohydrates, white bread slows down your metabolism and will unnecessarily spike your blood sugar levels.
Shutterstock
Put simply: aside from sharing similar names, white bread has little in common with whole grain breads. Imagine if all of the major nutrients your body and metabolism need have been sucked out of a food — what's left is white bread.

"When consumed in excess, refined grains can provide you with high levels of certain compounds that may hurt your metabolism, including gluten, lots of starch, and phytic acid," Josh Axe, DNM, CNS, DC, founder of Ancient Nutrition and DrAxe.com, told Well + Good. "Many packaged grain products also contain lots of added sugar, salt, synthetic preservatives, and are 'fortified' with synthetic vitamins and minerals that can be hard to metabolize properly."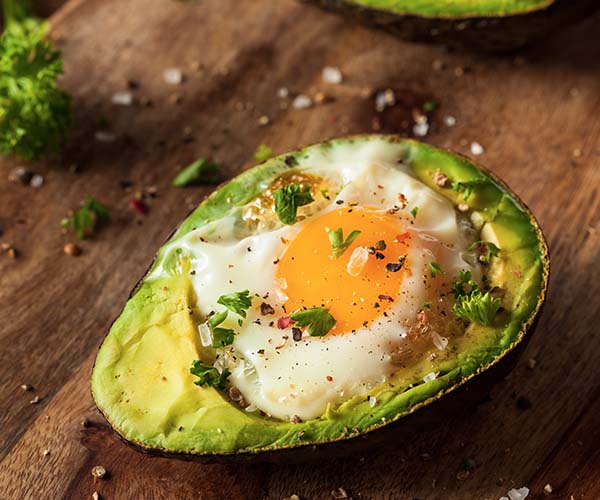 Shutterstock
For far too long, we've been told that foods that are high in carbs, but low in fat are the key to weight loss and weight maintenance. As it turns out, the opposite is true.

According to Nutritional Weight & Wellness:

"High carb, low fat, so you can eat the bread if you don't put the butter on it, that's the wrong information … Today we know that eating high carb, which usually means you're eating a lot of processed carbs like the store bought bread and the pastas and the crackers. We know this leads to belly fat, so it's not eating fat makes us fat. It's eating too many manmade carbs that leads to that spare tire around our waistline."
Shutterstock
All of this bad news about white bread doesn't mean you'll be left empty handed and unable to dip something yummy into that egg yolk.

There are a number of amazing unprocessed bread options in grocery stores and organic food shops. Good options to try include breads made by Ezekiel, Stonemill Bakehouse, and Manna Bread. Key ingredients to look for on labels include 12 grain, whole grain sprouted, and ancient whole grain.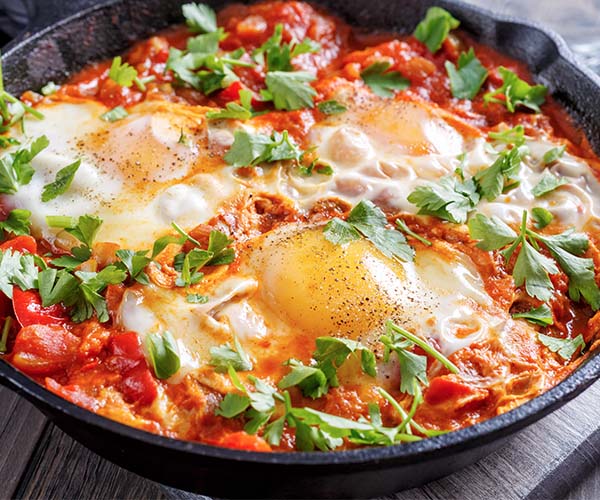 Shutterstock
There's always the option of thinking outside of the bread box and whipping up a plate of eggs over quinoa, barley, or brown rice. This may seem unconventional, but all of these foods are excellent sources of B vitamins, protein, and fiber — and we guarantee they'll help you soak up every last bit of yolk.