There are so many ingredients you can add to your coffee to make it richer, creamier, and tastier. From traditional milk to almond, soy, and oat milk — from sugar to sugar-free syrups and even butter — there's no end in sight to the ways you can dress up your cup of Joe.
But if you're trying to lose weight or are concerned about a slowing metabolism, which happens as we age, some coffee additives are way better than others.
This is the one ingredient you should never add to your coffee because it wrecks your metabolism.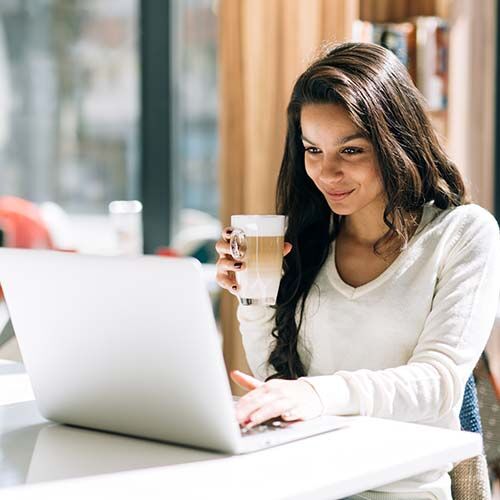 Shutterstock
Your diet can speed up or slow down your metabolism. Eating plenty of protein and fiber ensures that your metabolism is working at its full capacity, which makes it easier for you to maintain or lose weight. But certain foods and lifestyle habits have the ability to wreck your metabolism.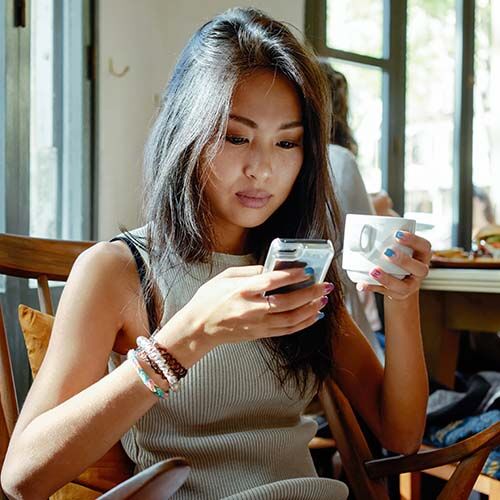 Shutterstock
If you're enjoying your coffee in the morning along with breakfast, you're already making a choice that will speed up your metabolism — skipping that first meal of the day can slow it down. Other slow metabolism culprits include refined carbs, sugar, alcohol, not getting enough sleep, and not exercising enough.

And this one coffee additive falls right into one of these metabolism-wrecking categories.
Shutterstock
Creamers And Syrups

High fructose corn syrup is one of the worst ingredients for your metabolism. And it's present in many coffee creamers and flavored syrups that are designed to give your coffee sweetness and richness.
Shutterstock
Often associated with foods like soda, high fructose syrup can be found in more foods than many people think.
"Long-term consumption of HFCS has been found to increase body fat at a higher and faster rate, increasing the risk for metabolic syndrome," Nutrition Editor, Sidney Fry, MS, RD, told Cooking Light. "HFCS, unlike table sugar, is a free and unbound sugar molecule that is more readily absorbed and utilized meaning the body has less work to do to process it thus slowing down your metabolism."
Shutterstock
High fructose syrups and both real sugar and artificial sugar can negatively affect your metabolism, according to Cleveland Clinic dietitians.
"They stimulate your appetite, encourage your sweet tooth and pack on the pounds," reports the Cleveland Clinic. "And they place you at risk for obesity, type 2 diabetes, heart disease and fatty liver."
Shutterstock
Sure, it may be best to drink your coffee black, but if you need something sweet to cut through that bitter taste, experts say your best sweetener option is zero-calorie Stevia, especially if it's 100 percent organic.