The moment you've been waiting for is finally here! Following Apple's exciting reveal on Tuesday, The iPhone 8 and iPhone 8 Plus are now available to pre-order. We've officially decided you need at least one of these beauties in your life - no ifs, and, or buts.
[Photos: Apple]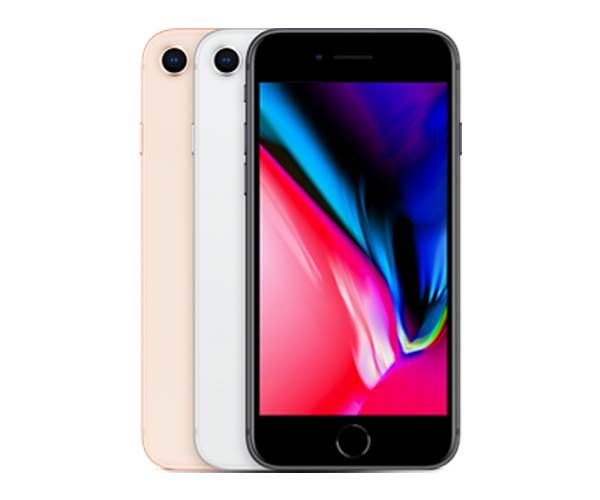 The iPhone 8 and iPhone 8 Plus will come in 4.7-inch and 5.5-inch displays. As upgrades to the iPhone 7, both models will feature a glass back and new gold option. Plus, they'll also include a higher performing camera and faster internal chips.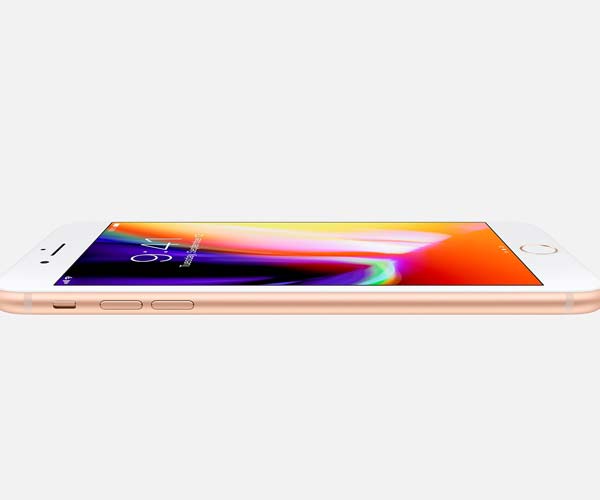 While cheaper than the astronomically priced iPhone X (which won't be available for pre-order until Oct. 27), the Iphone 8 versions will still cost you a pretty penny. The iPhone 8 starts at $669, while the iPhone 8 Plus goes for a whopppig $779.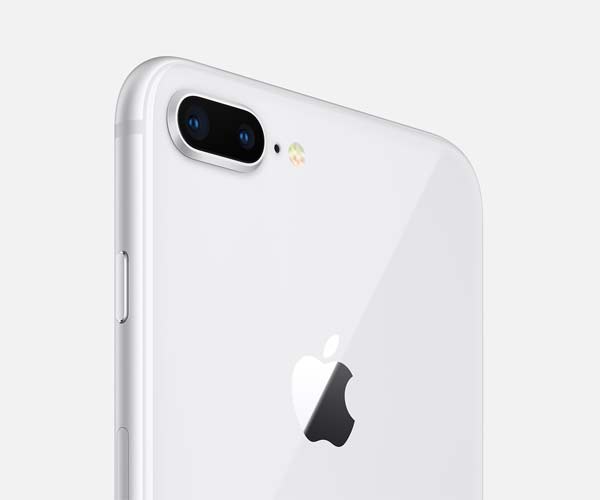 All in all, you'll basically get the same features on the iPhone 8 models as you will with the iPhone X (save for an all-glass exterior and facial ID). You'll just be spending a little less money - which is obviously never a bad thing!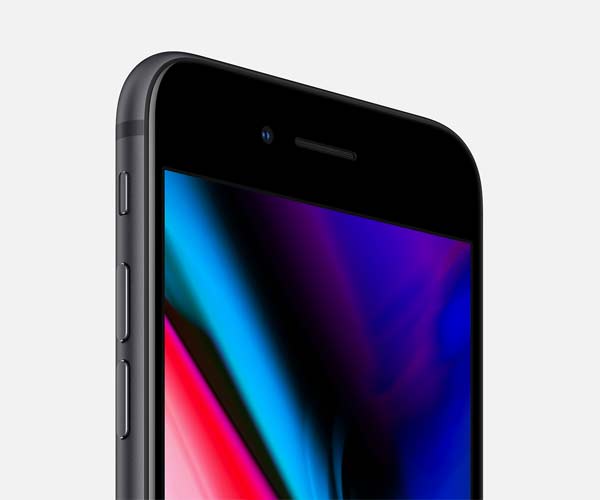 So, what are you waiting for?! Making this purchase will hands down be the best thing you do all day.