Most apps take away battery life — which is perfectly understandable given how often we use them. But while an app like Facebook is working so hard that it saps up data and battery power fast, there are actually a few apps that have the opposite effect.
That's right: there are actually apps out there that support your phone and battery and help keep track of its usage so that you're never caught with a dead battery.
This is the iPhone app every Apple store employee loves because it adds YEARS to your phone battery.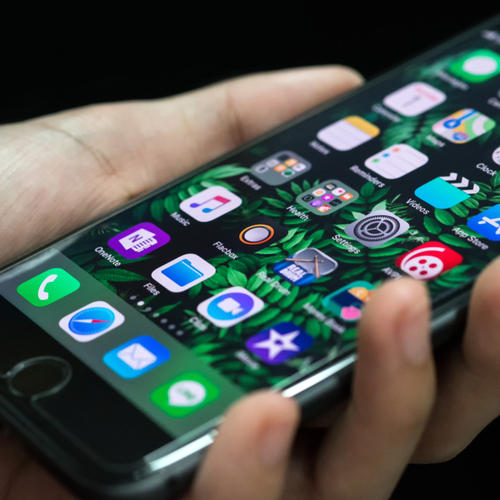 Shutterstock
Coconut Battery

The most important way to add years to your iPhone battery is by being on top of and aware of its usage. And apps like Coconut Battery make it possible to have a consistent understanding of your smartphone or computer battery's health.
Shutterstock
According to Tenor Share, Coconut Battery is the number one best app for staying on top of your battery: "Every upgraded version of iOS has increased the difficulty level for apps to get the technical and detailed data about the iPhone battery. However, Coconut Battery helps you make this easier. This is a free-to-use app that provides its users with stats including present battery charge status, charge cycle counts, as well as battery temperature of iPhone when connected to the Mac."
Shutterstock
There is one caveat: if you have an iPhone 11 or 11 Pro, Coconut Battery won't be compatible with your device. Not to worry — there are plenty of other apps that will work.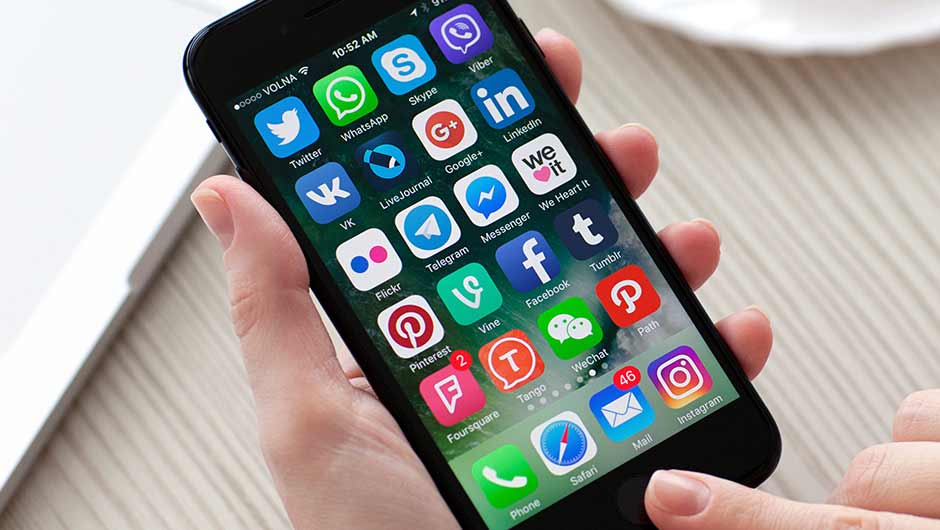 Shutterstock
Another great app to consider is Battery Life. "The app gives you with your iPhone's total runtimes, e.g., you can track the LTE and Wi-Fi browsing, talk time, audio time, video time, and so on," reports Tenor Share. "The app as well provides the detailed info about the battery to make sure you are aware of its condition on timely basis."

The cherry on top? Battery Life supports a wide range of languages like Albanian, English, Catalan, Arabic, Dutch, Czech, German, French, Hebrew, Greek, Indonesian, Hungarian, Japanese, Italian, Macedonian, Korean.