Most iPhone apps take, take, take in terms of how much battery power and data they require. Sure, they also give back and provide hours of entertainment and a surefire way to pass time during your commute. And some apps are always going to be worse than others when it comes to battery drain.
But there are also a few apps out there that are life givers, not taker. They can improve the health of your phone and make you more aware of how your phone works. If you've noticed your phone is draining faster than usual, this is the iPhone app every Apple store employee loves because it adds YEARS to your phone life.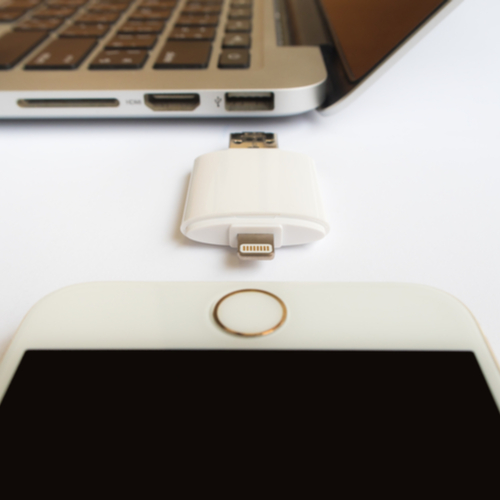 Shutterstock
There are certain apps out there that are notorious for draining your battery — and those include Facebook, Facebook Messenger, news apps, and navigation apps like Waze and Google Maps. The only option you have to restore some of that battery power is to either use those apps a lot less or delete them and gain back battery power and storage.
Shutterstock
Few users are going to feel comfortable outright deleting apps that are helpful, entertaining, or provide a way to connect to so many friends and family members. For that reason, apps that can help give back some of that battery power have become increasingly popular. And this one for iOS is way at the top of the list.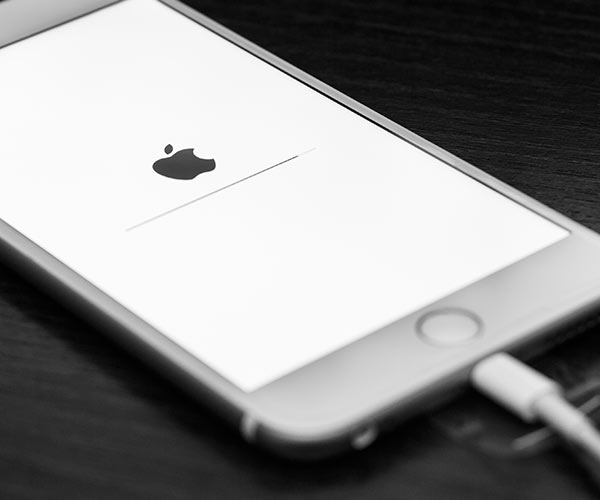 Shutterstock
One way you can stay on top of your iPhone battery use is to gain a better understanding of its health at any given time. And Coconut Battery, which is available for OS X, helps optimize your device's battery life, according to Tom's Guide: "Back-end changes to iOS 10 onwards have made it more difficult for apps to access detailed battery technical info, but there are still ways to check out battery wear and other statistics, such as through Coconut Battery. The free utility allows users to pull up stats such as current charge and charge capacity vs design capacity, charge cycle counts, and battery temperature for an iPhone or iPad plugged in to your Mac."
Shutterstock
If you choose to upgrade to Coconut Battery's premium version you'll even get to check the status of your battery wirelessly, as long as Wi-Fi synching is enabled through iTunes.

Coconut Battery provides stats on your current charge, full charge capacity, cycle count, and even the temperature of your phone.

Knowledge is power — and the more you know about your phone and its battery, the less likely you are to wind up somewhere with a completely dead device.