If your iPhone is struggling to keep a battery charge long enough to get you through your evening commute, there's definitely a problem worth addressing.
While it's true that occasional charges throughout the day will keep your phone in the sweet spot — otherwise known as between 40 and 80 percent battery charge — certain apps can wreck your device's capacity to hold that charge. Rather than keeping your phone perpetually hooked to a charger, it's probably time to look at your app activity and make some cuts.
This is the one iPhone app you should delete ASAP because it's taking HOURS off your battery life.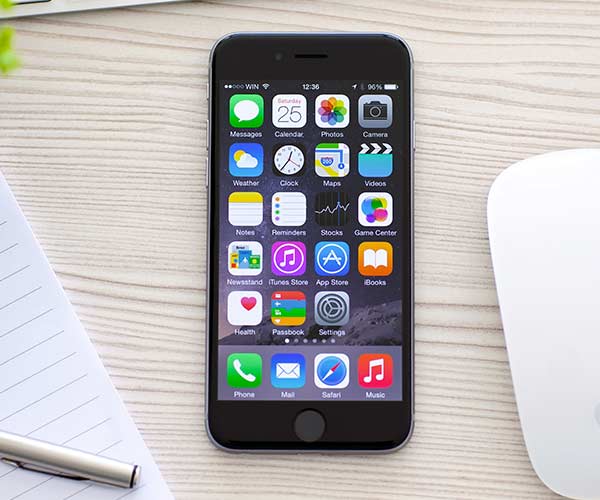 Shutterstock
First thing's first: even though there are a few apps that are well known battery snatchers, every iPhone user is different. To find out which apps are causing your phone to become prematurely sapped of battery power, perform this check:

Open settings on your iPhone.

Choose Battery.

Tap "Battery Health." Scroll down and you'll find a list of the apps that are using up battery life.

Tap "Show Activity."

From here you'll be able to see which apps have consumed the most battery power.

If you have either of these apps installed, it's very likely they are causing your battery grief.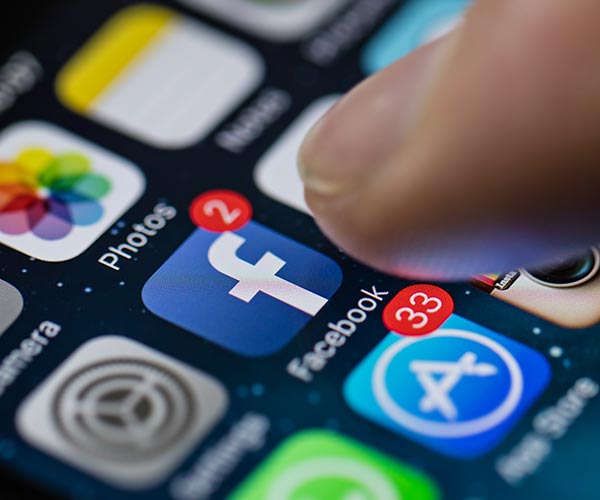 Shutterstock
Facebook and Facebook Messenger

Of the most battery-killing apps you can download, two will always pop up: Facebook and Facebook Messenger.

A combination of factors contribute to these two apps' battery-drainage powers. For one thing, they are utterly distracting and fun to use, which means you are probably accessing them often. And, on top of that, Facebook automatically loads videos and tons of images, which is killer on your battery.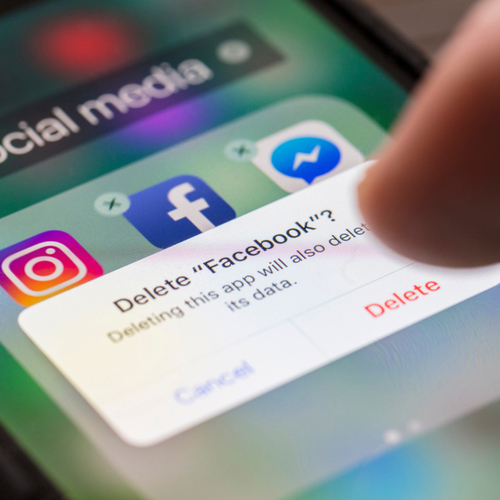 Shutterstock
You can always delete the Facebook app and use Facebook via your browser. Unfortunately, the only way to access Messenger on your phone is via your app. If you have a laptop or desktop and don't mind waiting until you're near it to read FB Messages, then, by all means, delete both apps and save yourself major battery power.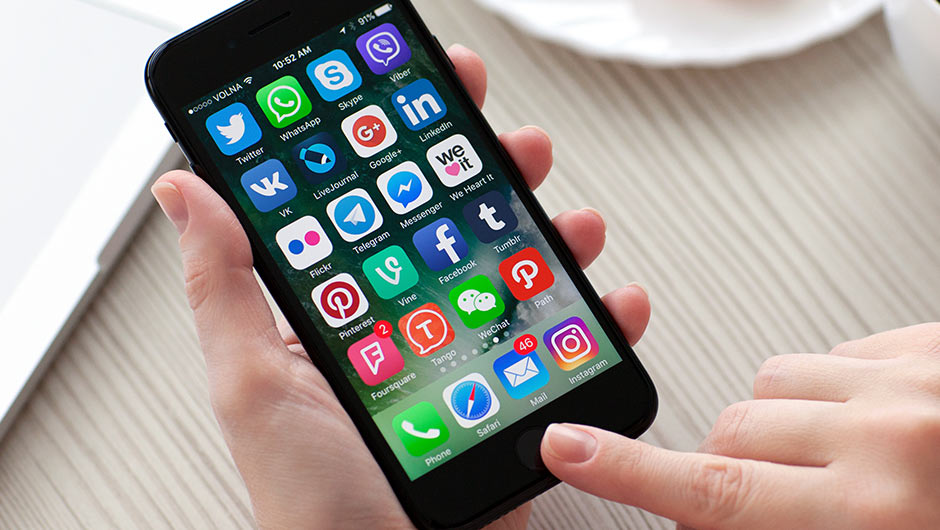 Shutterstock
If you are not willing to delete the Facebook app, Cult Mac recommends six steps you can take to reduce its ability to kill your battery. Turn off Facebook app refresh and location services, turn off video autoplay, turn off Facebook notifications, delete and reinstall the app once in a while, flick away the Facebook app, and — lastly — give in and just delete the app.