Bad news: there are a number of apps that are tracking your whereabouts. Right now. Right this minute.
There's good news, though, too: you can figure out which of these location-tracking apps is most offensive, delete or disable those suckers, and get on with the business of living life as privately as possible.
This is the one iPhone app you should disable ASAP because it tracks your location even when you're not using it.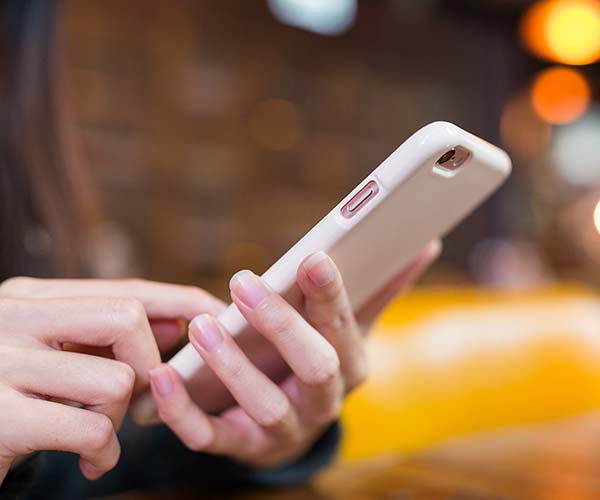 There are actually a number of apps that track your location — even when you're not using them.

"There's a lot you can tell about a person from their location," Parker Higgins, activist at the Electronic Frontier Foundation, told Techlicious. "When they arrive at and leave work, if they're spending the night at home or frequently somewhere else, how religious someone is based on their location on Sundays. Location is a sensitive thing that wraps a lot of other sensitive things."

One app that tracks you? Uber.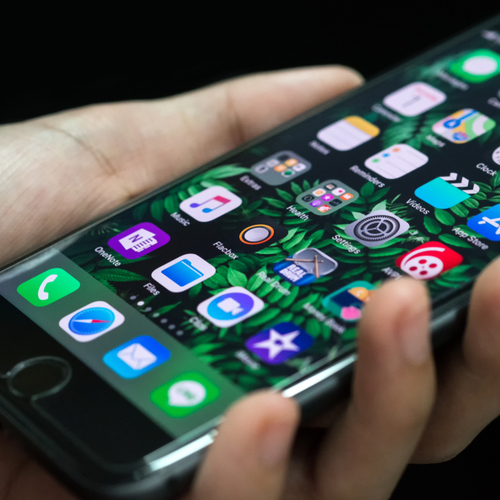 Shutterstock
According to Techlicious, Uber's New York director was investigated in 2014 for looking up the profile of a Buzzfeed News journalist and using an internal company tool called God View to track their passenger movements. Aside from the obvious creep factor, this is even more concerning because Uber holds personal information, including credit card numbers, for its passengers.

Uber has since reportedly hired a team to update its privacy policy and keep an eye on how it protects sensitive customer information.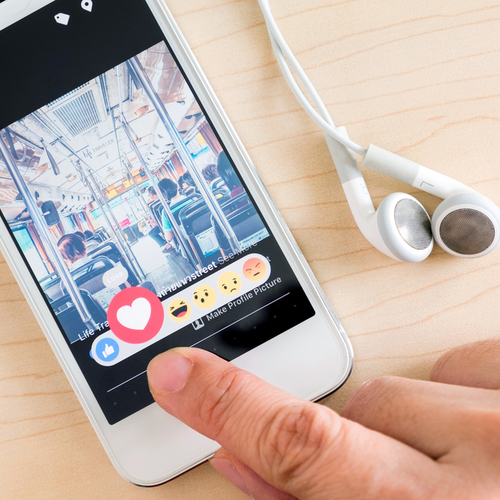 Shutterstock
You may want to delete the Uber app and walk away from any connection with the company. But if deleting apps that track your location isn't of interest to you, there are ways to minimize how it tracks you.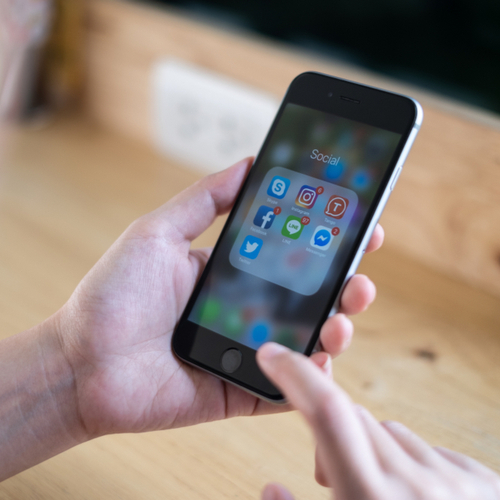 Shutterstock
This is the best way to manage location services on any app, according to Lifehacker:

"For iOS, simply pull up your Settings app and navigate to Privacy. Tap on Location Services, and you'll see the individual location settings (such as "While Using" or "Always") for every app that has requested this permission. Tap on an app to adjust its access, or tap on the big "Location Services" setting to turn the access off for everything—including your system apps. This is the best way to guarantee privacy on your device, though it might cost you some usability."