There are apps we love and apps we love but that aren't so nice to our devices all of the time.
If you've noticed that you have less iPhone data than before and you aren't certain why, it may be time to consider the apps you have downloaded. Some apps are simply worse than others when it comes to hogging up data — and you don't even have to be actively using them all of the time for this offense to occur.
Here are four iPhone apps that are always using your data — even when you're not using them.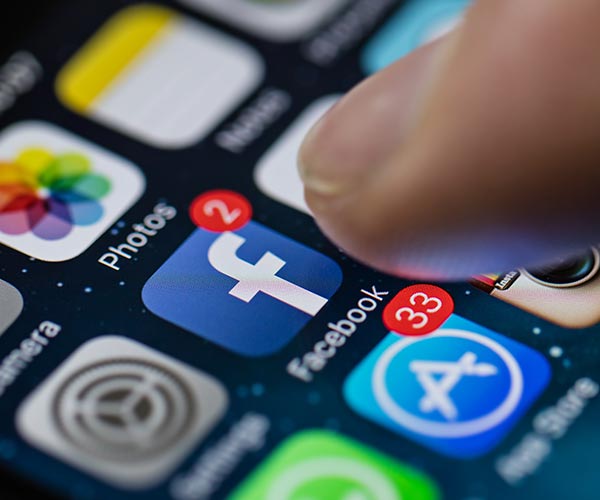 Shutterstock
Facebook

It isn't so much that most of us check Facebook a few times a day (though that never happens). The major problem with the Facebook app is that it auto-plays videos AND tracks your browser activity when you click on an ad from its site. In other words: Facebook never stops working and it costs you your data plan and battery.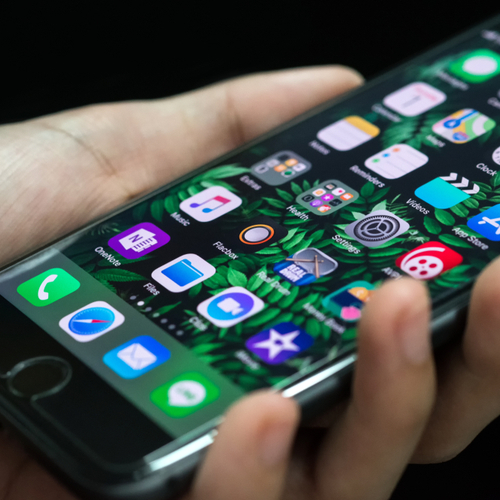 Shutterstock
Twitter

Like Facebook, Twitter's ability to auto-play videos negatively affects your phone. Fortunately, there's a way to make it stop:

Open the Twitter app, tap the Me button in the lower-right corner.
Tap the gear icon at the top of your profile page and select Settings.
Tap Data usage.
Tap Video autoplay or just High-quality video and then choose either Wi-Fi only or Never.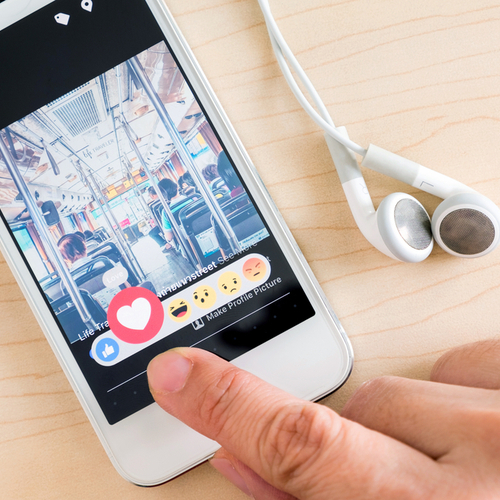 Shutterstock
Dating Apps

Dating apps may be great for connecting with other people, but given how competitive they've become and how many new features they have added (including location services) it's no wonder they are a drain on your data plan and phone battery.

You may not want to give up online dating, of course, but it can help to choose one or two dating site apps and delete the ones you rarely use.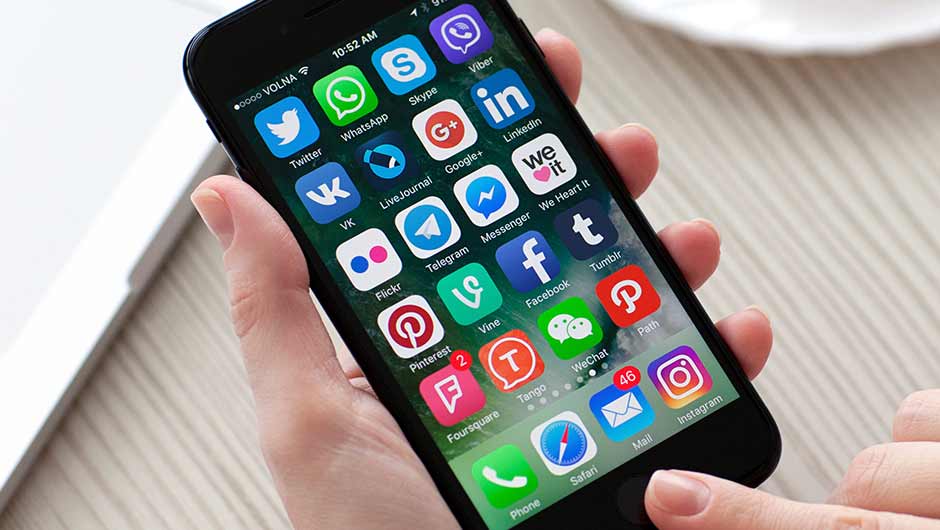 Shutterstock
Spotify

Spotify and other apps that provide streaming services slowly, but surely take from your data plan and drain your battery. One way this can be avoided is by paying extra to become a premium Spotify subscriber, which allows you to download albums and playlists and do away with streaming altogether.