If your iPhone is constantly running out of storage and you find yourself deleting apps in a hurry, without actually knowing if any of those actions will help, it's time to get serious. There are apps that are storage hogs and if you can get rid of them, all the better for the sake of a phone that runs well.
Here are six iPhone apps you should delete ASAP if you're always running out of storage.
Shutterstock
Spotify

We know how fun it is to create Spotify playlists and pass the time listening to great music. But unless you're paying extra money for a Spotify subscription and downloading music, all of that music streaming is draining your battery and taking up storage space.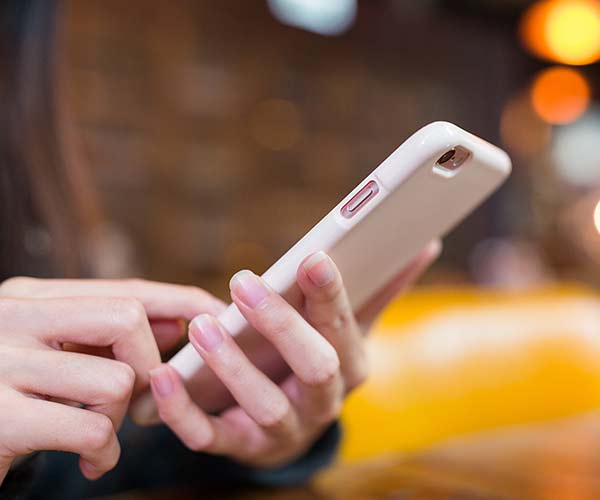 Shutterstock
Waze

All navigation apps, including Waze, drain your battery and take up storage space. Many iPhone users say Google Maps takes up less space, but that the best solution of all is using maps while offline.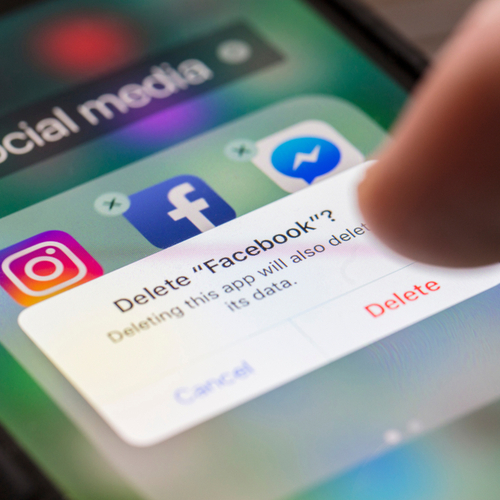 Shutterstock
Facebook

Facebook is one of the worst apps in terms of storage space. Its videos auto play and it uses its own internal browser to open up links. If you can live without the app, delete it and access Facebook through your browser.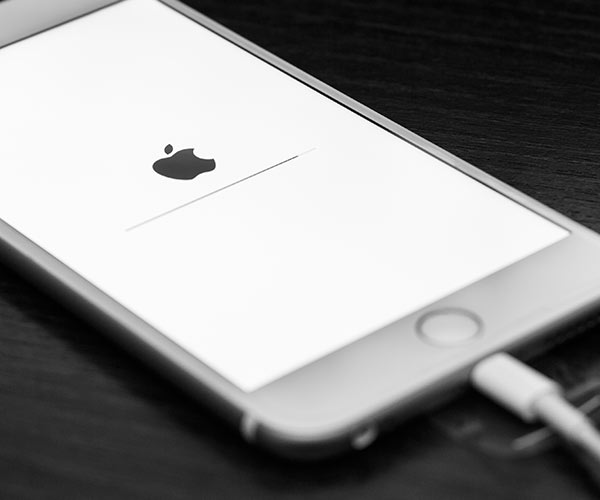 Shutterstock
Facebook Messenger

Unfortunately, without the Facebook Messenger app you won't be able to read FB messages via your phone's browser. But the amount of storage space you'll gain when you delete this app might make it worth the wait until you get to your laptop.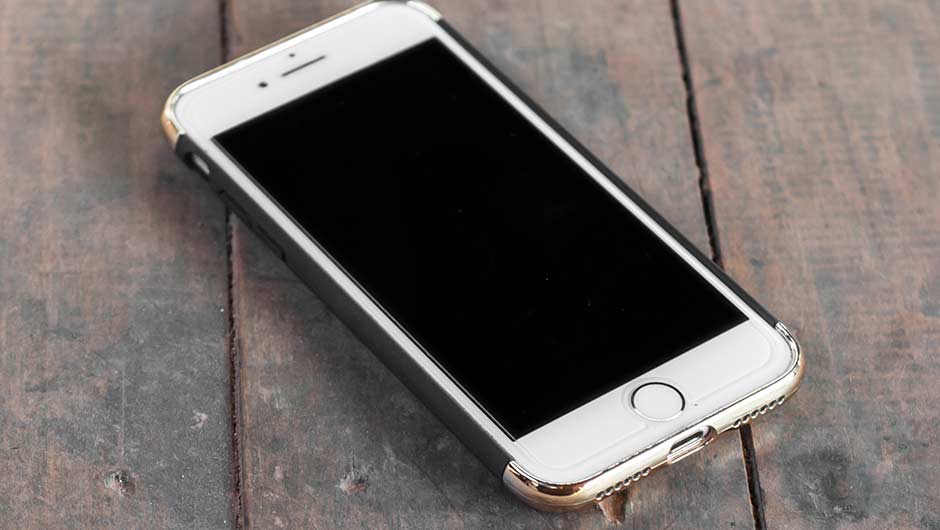 Shutterstock
Netflix

Like Spotify, Netflix is our favorite source of entertainment — and one that requires you to stream videos, which eats away at storage space.
Shutterstock
Images

You're not going to delete your photo app, of course. But it's important to regularly delete images and videos and perhaps back them up to iCloud to save them. Keeping your photo stream as clean and streamlined as possible will help tremendously when it comes to storage.