When your iPhone fails to take you from morning until late afternoon without its battery dying a sudden death, there's a problem — and the issue might just be something as simple as running a few wrong apps.
Let's be honest: cutting certain apps from your life can be painful. Some of the most battery-hogging apps are also among the most popular. But if your goal is to gain back precious iPhone battery power, these are the four iPhone apps that Apple employees say take HOURS off your battery life.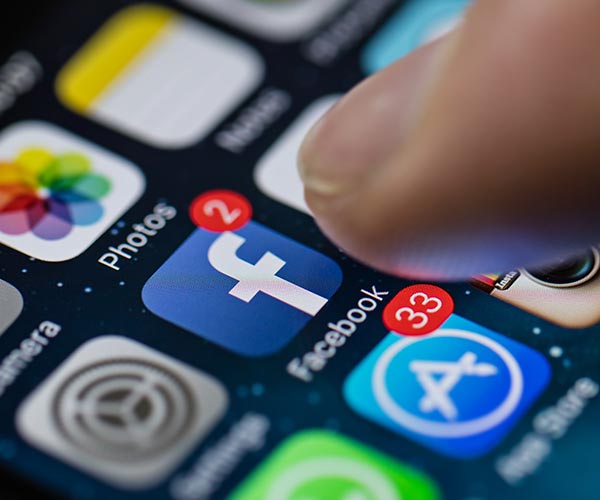 Shutterstock
Facebook

There are few discussions on how to gain back iPhone battery power that don't involve deleting the Facebook app. We understand how convenient it is to click on one app and be automatically connected to your friends' status updates and auto-loaded videos. But that's also one of the biggest problems with Facebook — it's constantly working to find all of those new updates AND all of those automatic uploads are killer on your battery.
Shutterstock
Google Maps

Most smartphone users wouldn't dream of going without a navigation app, but it's important to remember that the more nav apps you run, the faster your battery depletes. Choose your favorite navigation app, delete the rest, and remember to charge your phone while using it.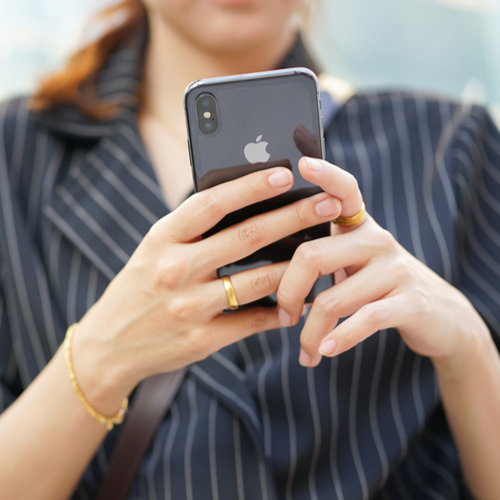 Shutterstock
Moves

According to KnowYourMobile: "Moves is a popular motion tracking pedometer app owned by Facebook. It uses the M7 and M8 motion coprocessor to track your steps and GPS to track your location. Both these tasks are battery hogging beasts, which is why just by having Moves (or most other motion tracking apps) running on my iPhone I get 2 hours 15 minutes less battery life per day."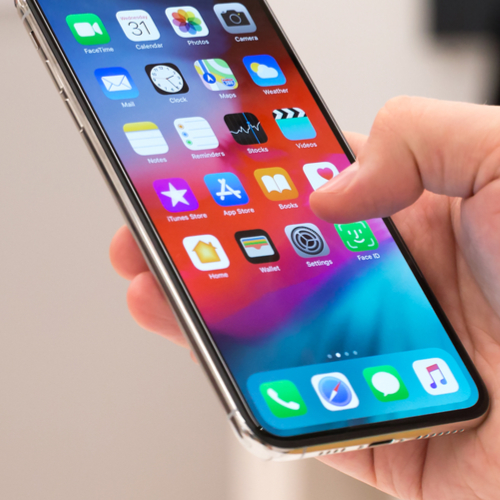 Shutterstock
Wi-Fi Hot Spot Apps Like BT Wi-Fi

Your phone needs a Wi-Fi connection to work properly wherever you roam, so it's obvious why a Wi-Fi app like BT Wi-Fi might be appealing.

But there's a trade-off to that service, according to Knowyourmobile.com:

"It's constantly sending out Wi-Fi pings to see if you're by a BT Wi-Fi zone you can connect to when out and about. Because of this (Wi-Fi takes up a ton of battery life) BT Wi-Fi leaves you with 1 hour 42 minutes less battery life every day."

A great concept — but an app that might not be worth your while if your device is struggling to hold a charge.