Not only is it important to keep the apps you love updated so that they work the right way, but it's equally important to update them regularly (whenever updates become available) for the sake of keeping your phone secure.
Wondering which apps should take priority when you're looking to update your phone? Here are 6 iPhone apps you should update ASAP, according to tech experts.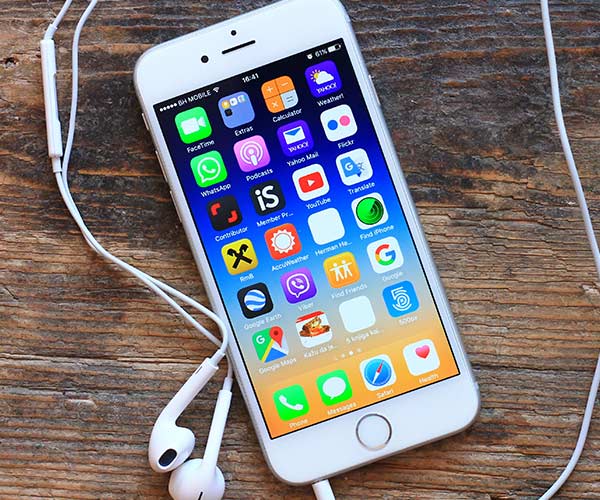 Shutterstock
The experts at Cult of Mac know great apps when they experience them. And when it came time to list 50 of the most "essential iOS apps," these six apps came up on top — starting with Deliveries, the app the provide real-time tracking on all of your ingoing and outgoing deliveries.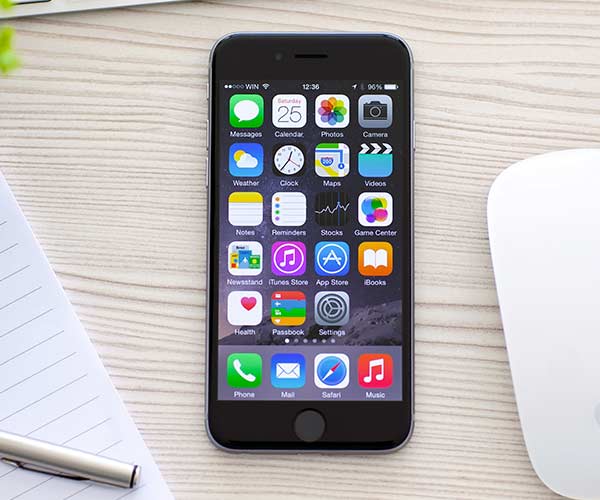 Shutterstock

If you're going to download one weather app that is even more supremely accurate than the adequate one that comes on your iPhone, Dark Sky Weather is that app — one that provides highly accurate minute-to-minute forecasts so that you can truly plan your day.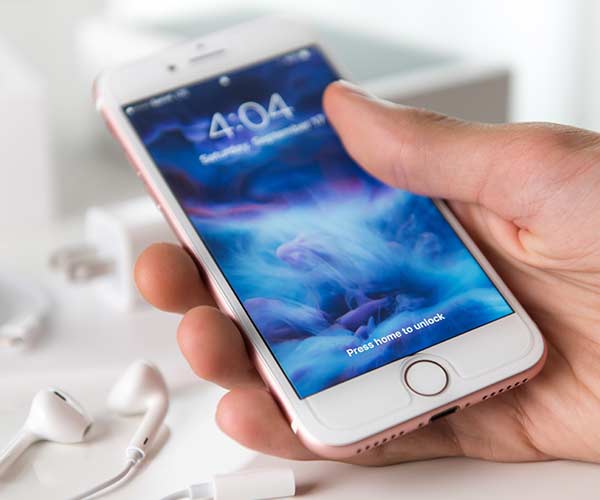 Shutterstock

Protect yourself from spam, telemarketers, and other annoying phone calls with this app — one you'll be so happy you have on your phone.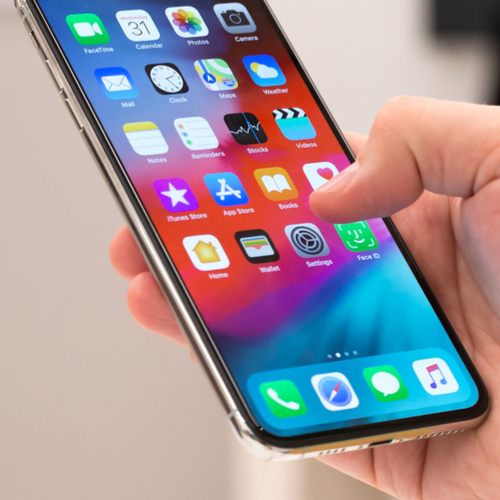 Shutterstock
Snapseed

There's really just one photo editing app you need — Snapseed, which boasts 29 filters and editing tools to create the photos you really wish you could take. When you download iOS 13.1 you'll find out that quite a few bugs have been fixed on this app — so make sure you update yours.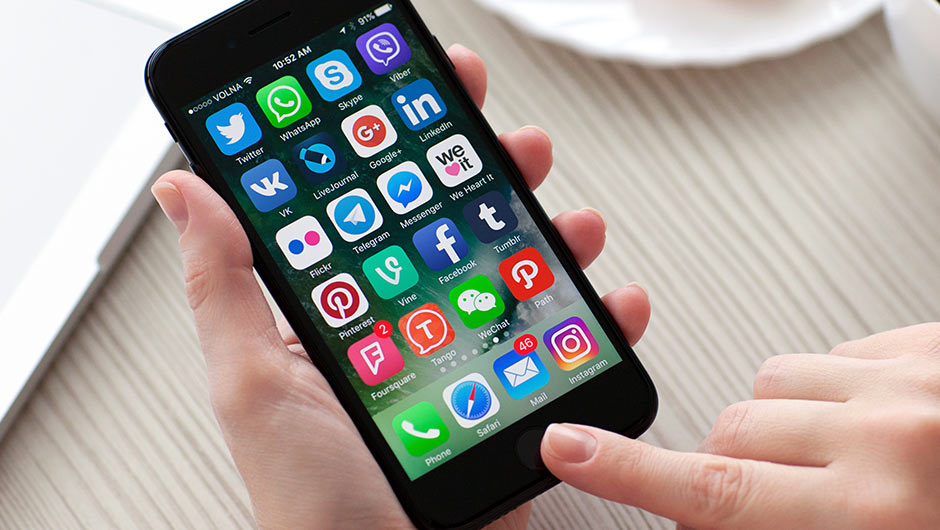 Shutterstock

Feel free and travel to one of 80 U.S. cities — the Transit app provides info on buses and subway schedules wherever you are (and wherever you need to go).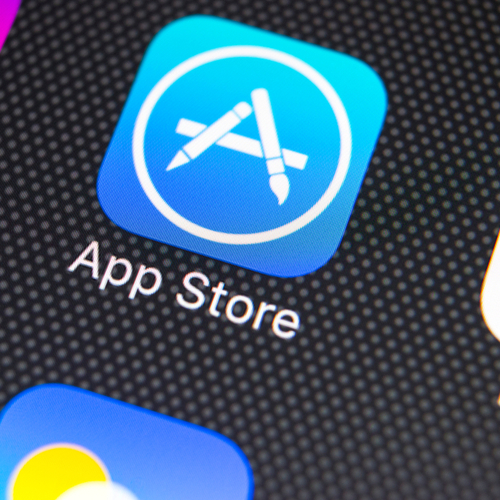 Shutterstock

Love saving money? CheapCharts is the app that tracks price changes on iTunes and Amazon so you can keep on top of entertainment without breaking the bank.