We know, we know, we spend too much time on our electronic devices. Between our laptops, iPhones, tablets, and watches, it seems like our eyes are always glued to some sort of screen.
[Photos: Shutterstock]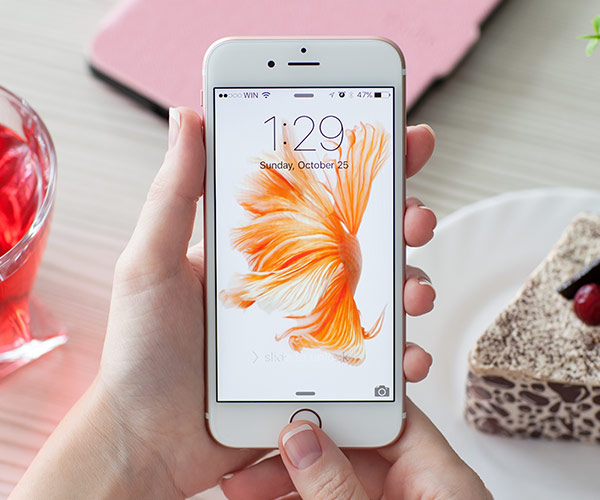 But as it turns out, the time we're spending looking at our iPhones is actually taking a major toll on our skin.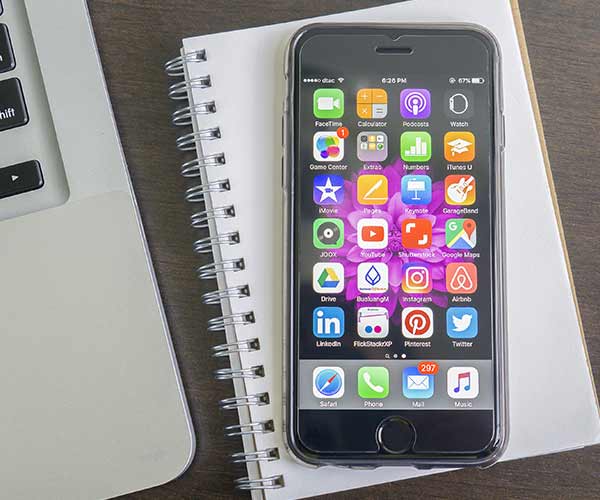 So, what's causing these skincare problems? It's time to get familiar with high-energy visible (HEV), or as most people call it, blue light. Studies show that blue light penetrates the skin more deeply than UV rays, according to Byrdie. Yes, your iPhone screen is potentially more dangerous than the sun's rays.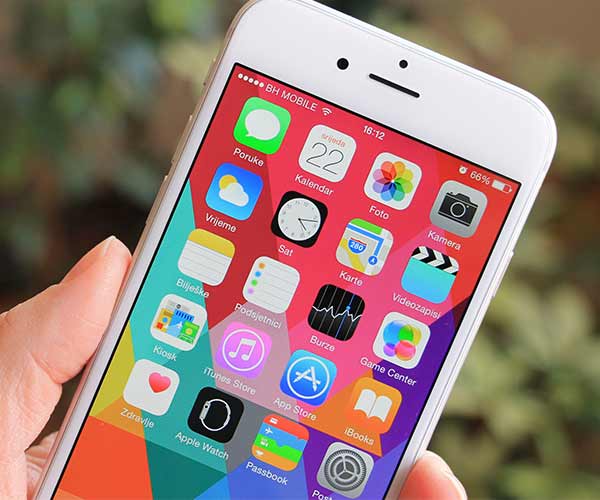 Scientists also believe that blue light impacts DNA and could possibly be linked to accelerating photoaging, which is almost equivalent to the same effects of sun damage.
Now that you know the damaging effects of blue light, it's best to limit your screen time to protect your skin. I know this is going to be hard, but it will definitely be worth it. Plus, scientists and skincare companies are already developing products to protect us from HEV light, so you won't have to go without your iPhone for long!