If your iPhone isn't holding a charge for more than a few hours, there are a few culprits that could be to blame.
And, luckily, most can be easily resolved to regain iPhone battery in a flash (and without spending a single penny).
Wondering what to do first?
This is the one iPhone mistake you're making that's taking hours off your battery life.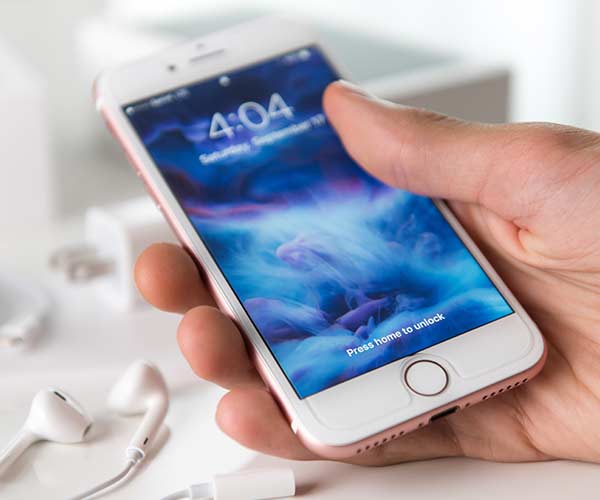 Shutterstock
Your Screen Is As Bright As The Sun

Is your iPhone screen so bright it could power an entire solar system?

You may prefer a bright screen, but this is one of the number one reasons your iPhone is unable to stay powered past early afternoon.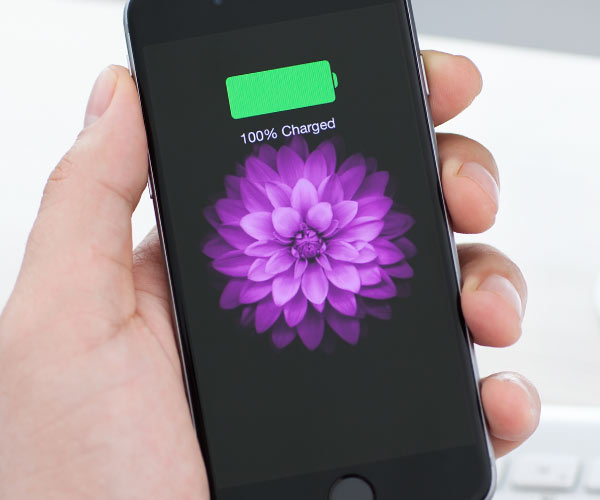 Shutterstock
A few years ago, a reporter from the Wired performed a pretty involved experiment on his iPhone to determine whether screen brightness truly affects battery. And the results proved to him that, without a doubt, brightness matters:

"... an iPhone 4 should last about 6.5 hours of continuous use on the lowest brightness setting and about 3.5 hours on the highest brightness setting. That's a pretty big difference. It seems putting the brightness at about half would give a fairly reasonable time of around 5 hours. Remember though, this is with wifi and 3G off. So, really your phone wouldn't even last that long. I think it is safe to say that you will still get more battery time from your phone at half brightness than at full."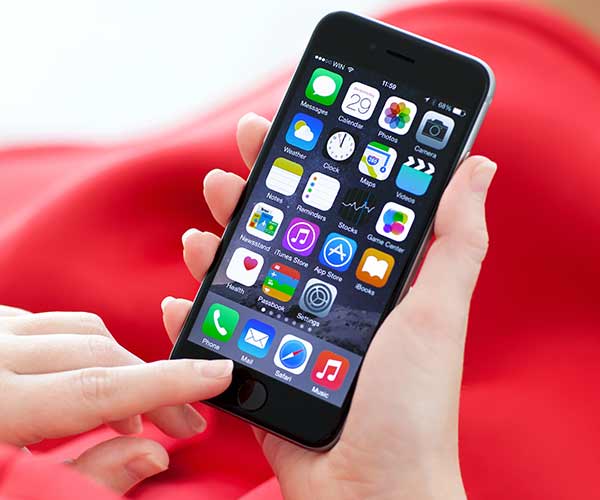 Shutterstock
The solution couldn't be simpler: turn down the brightness on your phone.

Here's how:

Open settings > Tap general > Tap accessibility > Tap display accommodations > Flip the switch next to Auto Brightness to turn it down
Shutterstock
If you have already turned down your screen brightness and are still experiencing major battery drainage, a few other possible reasons could be that your background app refresh is on, your apps have not been updated, and that certain apps (hello, Facebook!) are sapping a great deal of your battery.