Keeping up with the Kardashians is starting to become a full-time job, especially now that there are rumors that Kylie Jenner is ready for baby #2!
The 21-year-old shocked the world when it was announced that she was pregnant with her first child, Stormi, this time last year. Now, it seems like the new mom is ready to do it all again. A source tells Hollywood Life that Kylie and boyfriend Travis Scott are already thinking about it…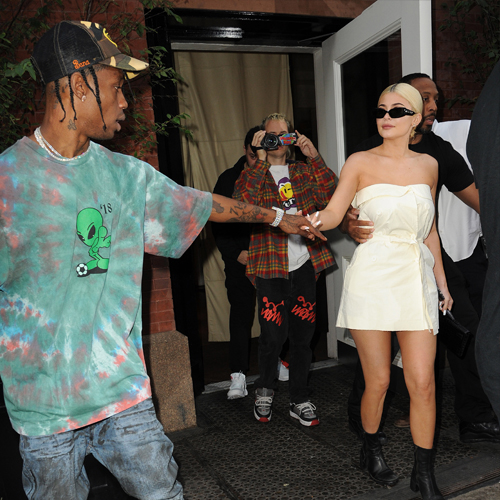 Splash
"It's definitely something she wants to do again," the insider explained. But before you go out and buy Kylie and Travis a baby gift, the insider stressed that they're not in a hurry to expand their family just yet.
"Kylie would love to wait to get pregnant again because she is still adjusting to being a Mom of one," the source continued. "She hopes that it will take a few years before any of that happens but at the same time she isn't actively trying to thwart a pregnancy."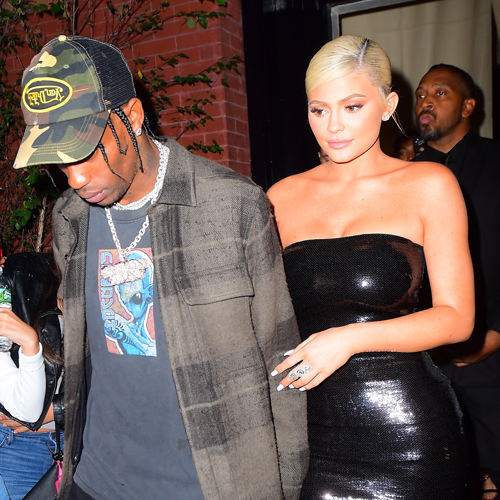 Splash
Babies aren't the only thing Kylie has on her mind lately. The Kylie Cosmetics founder also opened up about how life has changed since having baby Stormi in February and what values she wants to pass on to her daughter.
"I feel like having a daughter, and thinking about beauty in the future, has definitely changed me, and I feel like it has made me love myself more and accept everything about me," Kylie said in an interview with Vogue Austrailia. "It's just having a different outlook on life so I can pass that on to her. I want to be an example for her. What kind of example would I be if she said she didn't like her ears, and then I didn't like them either? I just want to teach her that. I'm trying to love myself more."
Splash
Kylie also revealed that she wants Stormi to take over the family business and run Kylie Cosmetics when she's older! "I work hard for Stormi, and being able to pass Kylie Cosmetics on to her — if she is interested — would be such a cool thing to do," she said.
The new mom also added that her namesake brand has given her purpose and hopes credits her mom, Kris Jenner, with teaching her the value of hard work. "The business has given me a purpose," she explained. "I love to work, as Mom has installed such a great work ethic in all of us. If I didn't have that, I don't know what I would do. I get to create, it exercises my mind and I am always thinking of how to make the formulas or develop new products."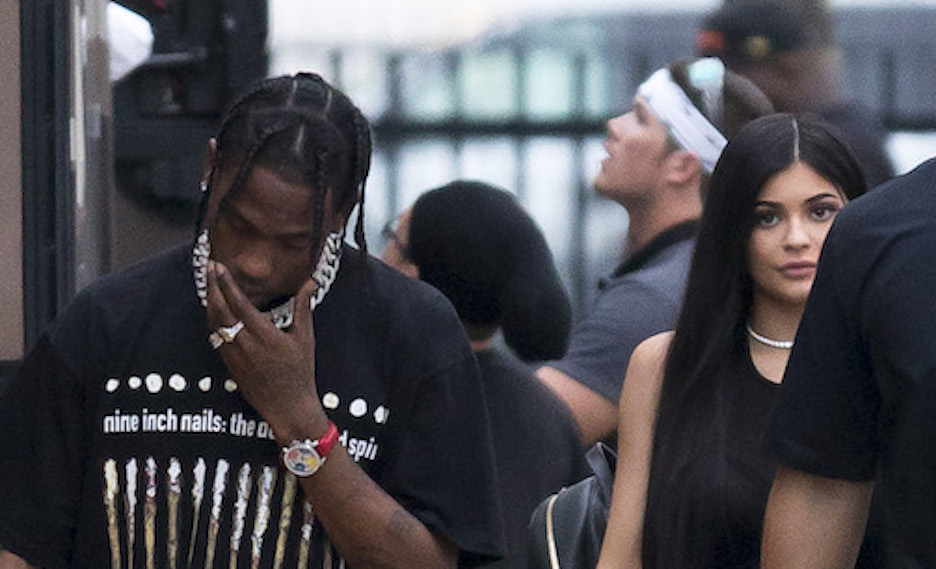 Splash
When do you think Kylie and Travis will have more babies? Let us know in the comments below!
SheFinds receives commissions for purchases made through the links in this post.