Beyoncé is the queen of everything. So when she announced her newest collection for her stylish athleisure line Ivy Park, you already knew it was going to be good. And it is! Since there are so many amazing pieces in the collection, you might not know where to begin -- especially if you're trying to get your #FLAWLESS on while balling on a budget. To help you out, we found the best buys in the collection that don't have a hefty price tag. You're welcome!
[Photo: Topshop]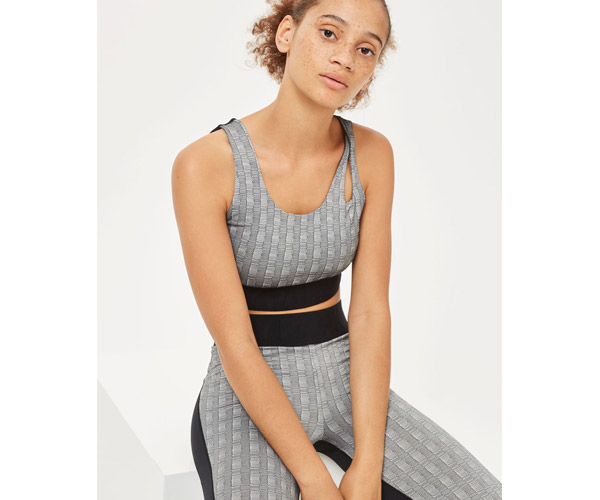 This gorgeous sports bra is designed for mid-impact workouts and is so stylish that it can be worn as a top, too!
Ivy Park Premium Jacquard Knit Bra ($55)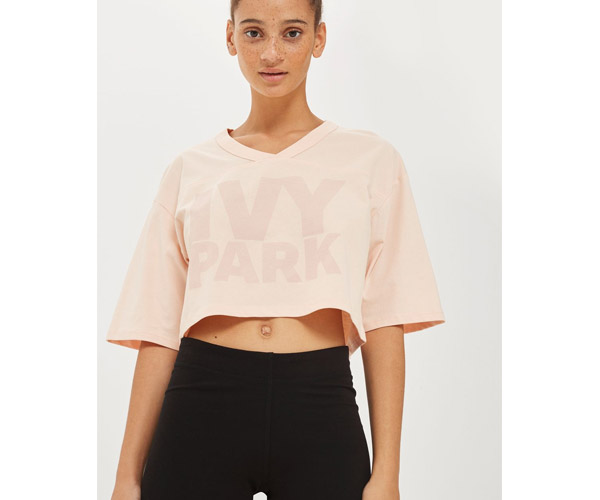 This cropped jersey-styled t-shirt is perfect for any workout and its cropped hem makes it super edgy and on-trend.
Ivy Park Logo Cropped T-Shirt ($26)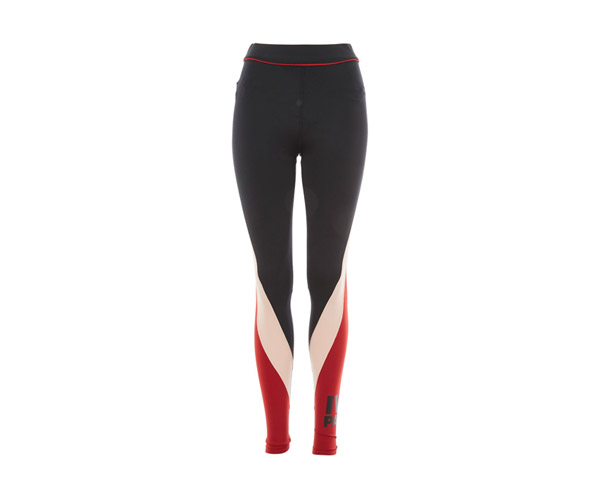 Not only are these sweat-wicking and high-functioning leggings incredibly durable, but they're also super chic, modern and flattering. Trust us, these are going to be your new favorite leggings.
Ivy Park Logo Colour Block Legging ($75)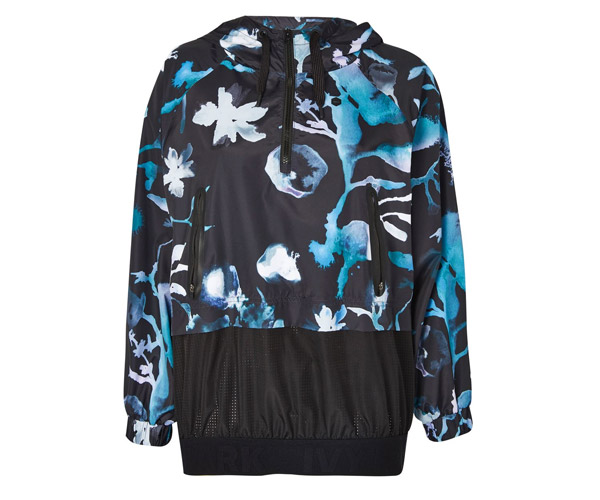 Whether you're going for a run, braving a rainstorm or just want to look super stylish at brunch, this is the jacket for you.
Ivy Park Ink Cloud Hooded Jacket ($95)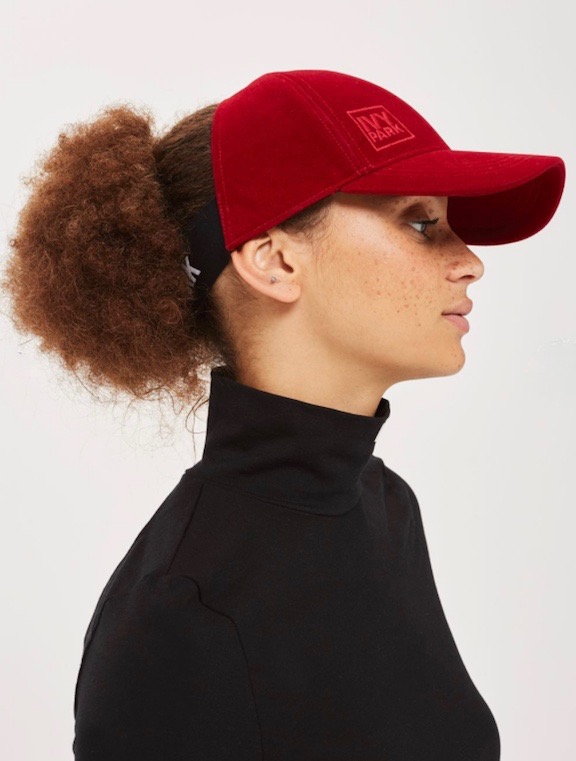 This hat got a weird rep on the internet for being backless, but it actually serves a great purpose. Its missing back is meant for girls with curly hair, which is amazing.
Ivy Park Velvet Backless Cap ($35)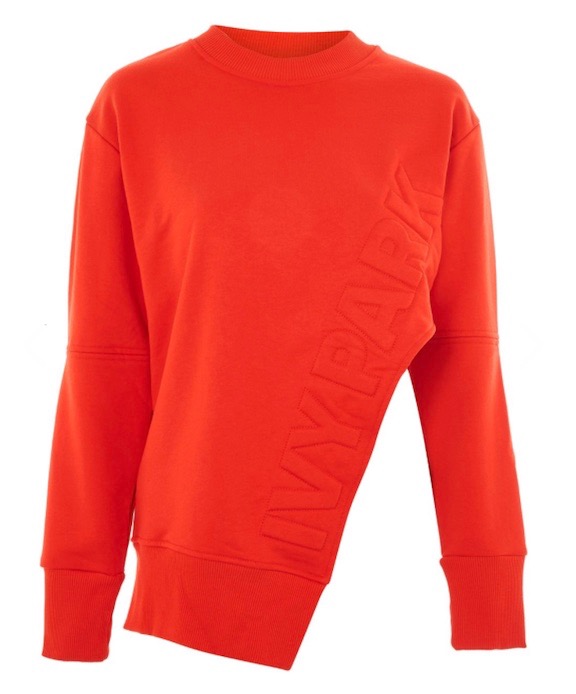 This asymmetrical top is edgy and airy, so you can look fresh while working out without worrying about getting too sweaty.
Ivy Park Asymmetric Logo Sweat Top ($72)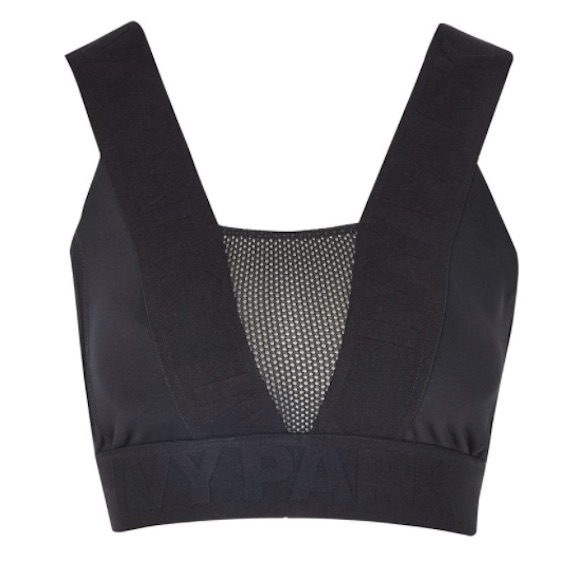 This top is so cute, you could get away with wearing it to the gym or the club!