Everyone needs a good jacket, right? This is especially true for the spring, which is when the weather is transitioning and can be unpredictable.
If that's the case for your city, then you'll love this new jacket trend we've been seeing everywhere. Denim jackets are a classic and timeless jacket, but the popular trend is getting a colorful makeover for spring 2018–literally!
Pastel-colored denim jackets are having a serious moment. They embrace the warmth of the season while also adding an element of feminity to the menswear-inspired jacket without erasing their edginess. Plus, they're super chic and can really elevate your look.
Here are some of the pastel denim jackets we're dying to buy:
Topshop Moto Denim Jacket ($85)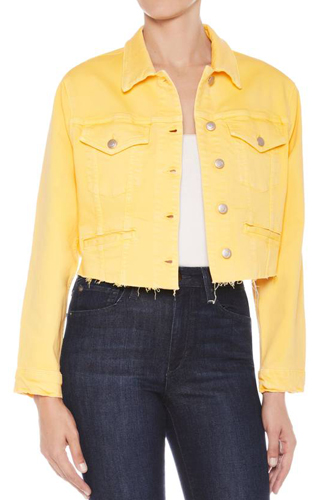 JOE'S 80s Crop Denim Jacket ($238)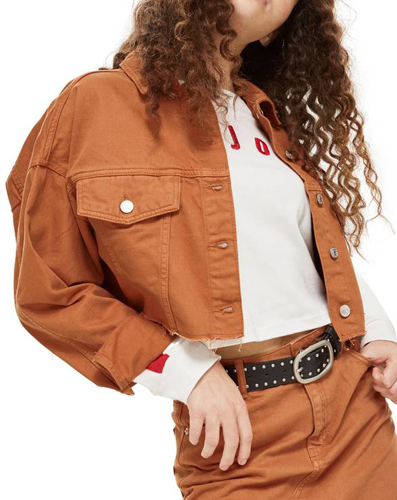 Topshop Raw Edge Crop Denim Jacket ($80)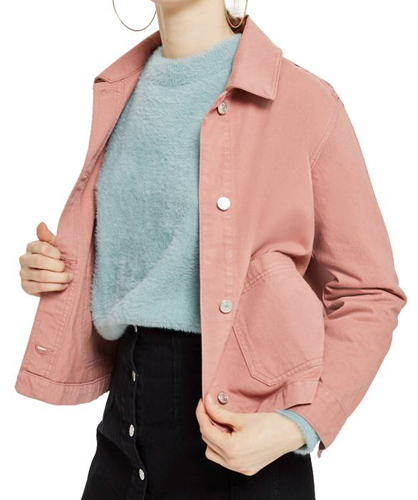 Topshop Denim Shacket ($70)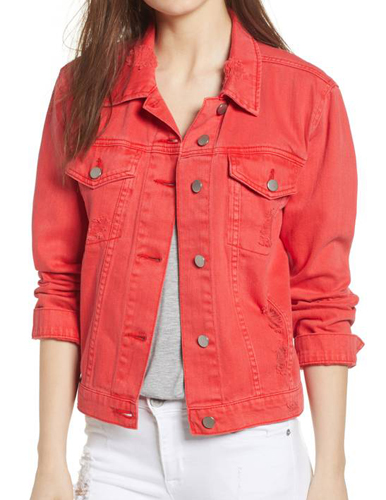 Tinsel Decon Distressed Denim Jacket ($59)