It's no secret that Jenna Dewan Tatum has a rocking body, so shouldn't she be proud to show it off? Well, according to some people, the answer is no - simply because she's a mom.
[Photo: Splash]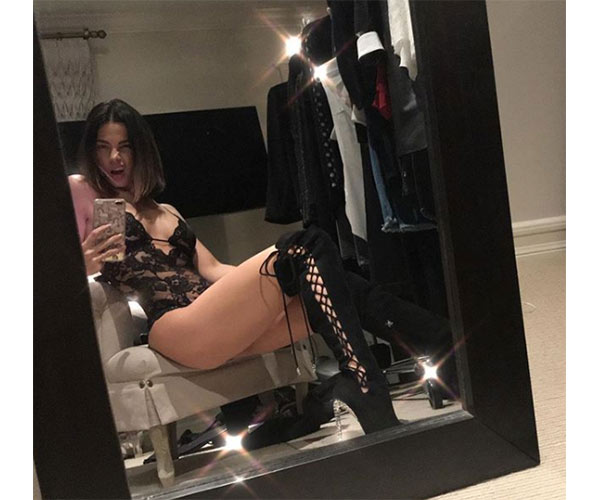 The 36-year-old stunner recently posted a photo of herself to Instagram wearing thigh-high boots and a sexy lace bodysuit.
"Only @jlo can make a girl drop everything, put her favorite bodysuit on and take a spontaneous random picture in her closet using Kira Kira," she wrote in the caption. "I love these boots woman thank you."
[Photo: Instagram]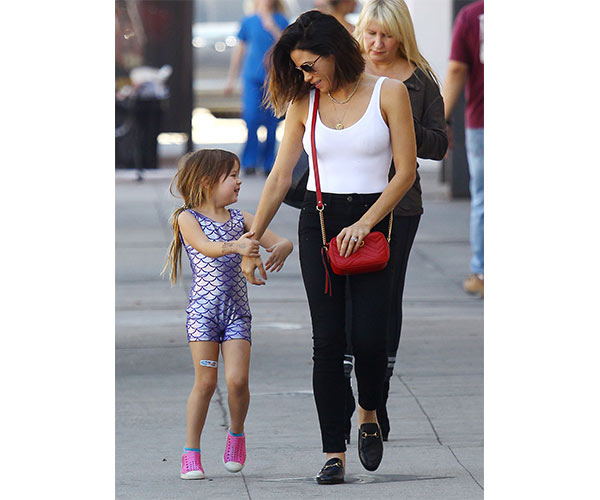 Shortly after it was posted, users were quick to shame the mom-of-one for supposedly showing too much skin.
"You are beautiful, you don't have to result to pictures like this," one person commented. "It's really sad that women feel the need to do this, it's like they are all trying to prove to the world how sexy they are."
Another wrote: "Yes, because self pride comes from exposing yourself to strangers. Hot or not, famous or not. This is what attention seeking looks like. I am so sick of your pictures being forced down my throat just f--- off."
[Photo: Splash]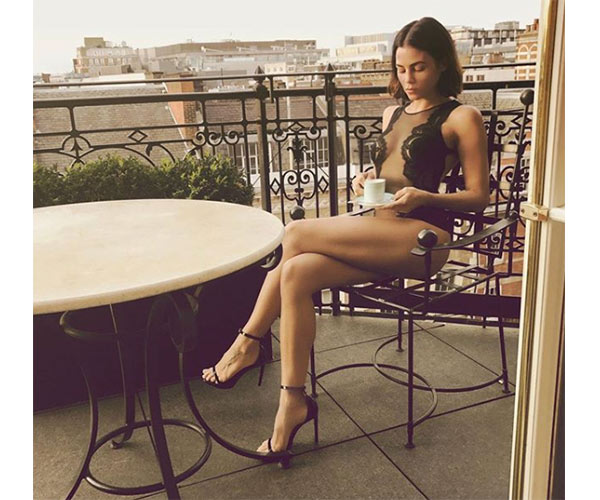 This isn't the first time Jenna has been shamed for posting a revealing photo. In September, commentors labelled the actress a "bad example" to her four-year-old daughter, Everly, after she posted a series of images that showed off her bare bum.
[Photo: Instagram]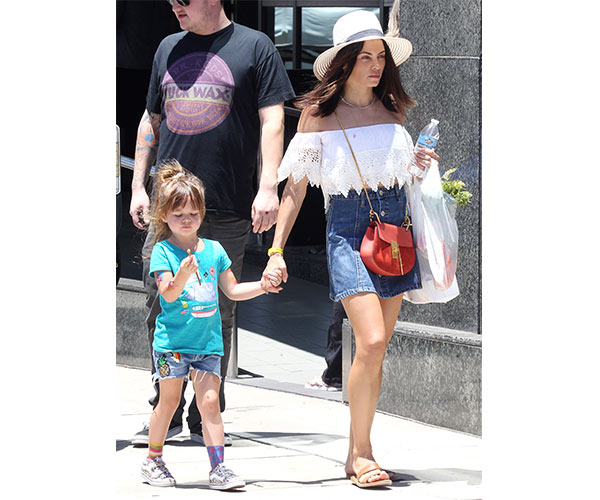 On her most recent photo, however, some users weren't so quick to judge.
"Love that you embrace your sexuality, 'even' as both a mother and a wife," one person wrote. "That s--- ain't mutually exclusive. Pictures like this are EMPOWERING and make me proud to be a woman."
So, what do you think of the star's latest photo?
[Photo: Splash]