The media has had a hard time letting go of Jennifer Aniston and Brad Pitt's marriage. We all know it ended abruptly due to some ~unforseen~ circumstances, but Aniston is setting the record straight on her four-year marriage.
The former Friends star opened up to Elle for their January 2019 issue on how she sees the marriage and whether or not she thought it was "successful" for not.
Splash
"My marriages, they've been very successful, in [my] personal opinion," she tells the magazine. "And when they came to an end, it was a choice that was made because we chose to be happy, and sometimes happiness doesn't exist within that arrangement anymore. I don't feel a void. I really don't,"
The same goes for her 2-year marriage to actor Justin Theroux! She explained that she put effort into both her marriages and stressed that both ended when both parties agreed it was the right thing to do.
"Sure, there were bumps, and not every moment felt fantastic, obviously, but at the end of it, this is our one life and I would not stay in a situation out of fear. Fear of being alone. Fear of not being able to survive. To stay in a marriage based on fear feels like you're doing your one life a disservice," Aniston added.
Splash
The actress also took the time to address the stereotypes surrounding divorce, specifically that the couple has to be retrained in order to resolve their issues and that staying together is the only acceptable outcome.
"When the work has been put in and it doesn't seem that there's an option of it working, that's okay," she explains. "That's not a failure. We have these clichés around all of this that need to be reworked and retooled, you know? Because it's very narrow-minded thinking."
Splash
In fact, Aniston revealed that she never really fantasized about getting married, stating that it was never one of her priorities.
"I also was never a kid who sat around and dreamed about a wedding, you know? Those were never my fantasies. When I was first popped the question, it was so foreign to me," she said.
But the actress says that she's optimistic about the future and isn't ruling out getting married or having children.
"Who knows what the future holds in terms of a child and a partnership," she shared. "With science and miracles, we can do things at different times than we used to be able to."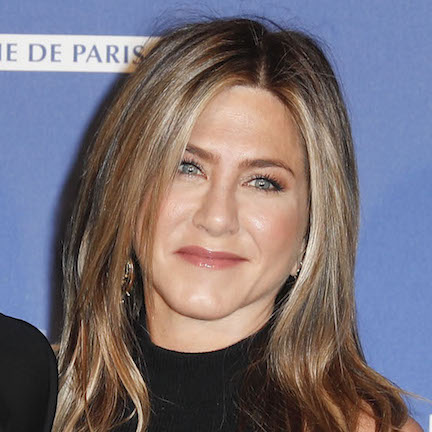 Splash
Were you shocked by Jen's candid interview? Let us know in the comments below!