It's been three years since Jennifer Garner and Ben Affleck called it quits, but sources reveal that the former couple is still trying to salvage their relationship.
We just learned that Garner and Affleck are still attending therapy together! Are they getting back together? Here's everything we know so far:
Splash
Garner and Affleck recently reunited for a therapy session on Dec. 4, sparking rumors that they were possibly trying to get back together. A source close to the two actors says that they're seeking counseling to improve their communication skills in hopes to be better co-parents to their three children Violet, 13, Seraphina, 9, and Samuel, 6.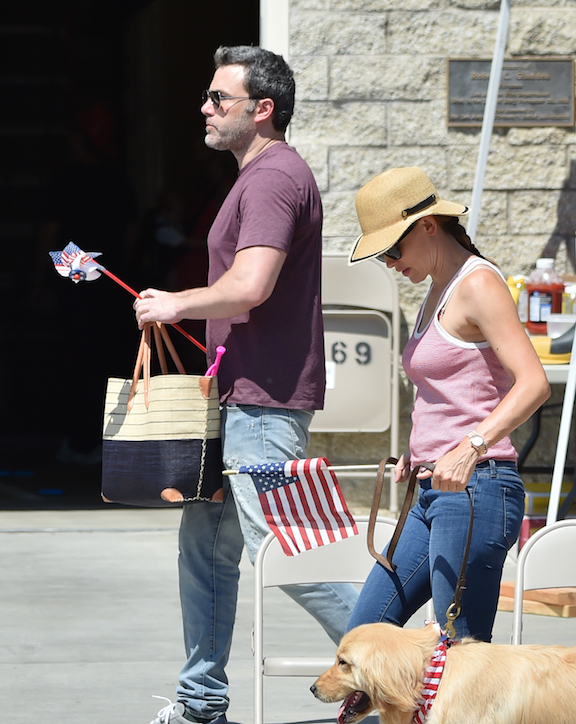 Splash
"They're doing it for the kids mostly, but it also helps them communicate better and co-parent more efficiently," the insider told Life & Style, adding that Garner and Affleck are meeting with a therapist every month for a span of six months as part of their divorce settlement.
Splash
"Even though they've had many problems in the past, they're committed to raising their children the best way they can," the insider continued. "It's a win-win situation for Ben and Jen, but especially for Violet, Seraphina, and Samuel."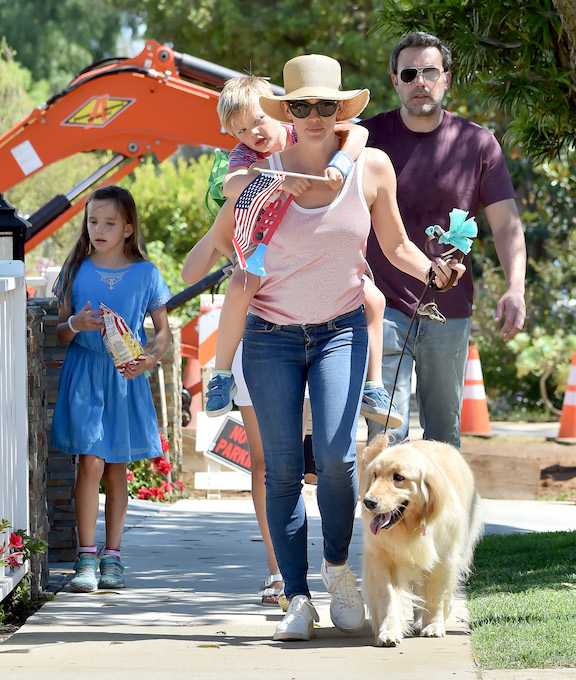 Splash
The source also divulged that the couple is working on establishing "healthy boundaries" with each other. This comes after news broke that Garner has started dating again and Affleck has completed another stay in rehab.
"They may not be romantically linked anymore, but Ben and Jen will always be in each other's lives, and that's why they're still in counseling," the source said.
Splash
What do you think of this news? Let us know in the comments below!