Jennifer Garner has had a rough year. The actress is still trying to find a balance with her ex-husband Ben Affleck and create a new family dynamic for their three children, all while under the scrutiny and watchful eyes of the press. After months of false rumors and accusations, Jennifer Garner is finally setting the record straight on where she stands with Ben Affleck.
[Photo: Splash]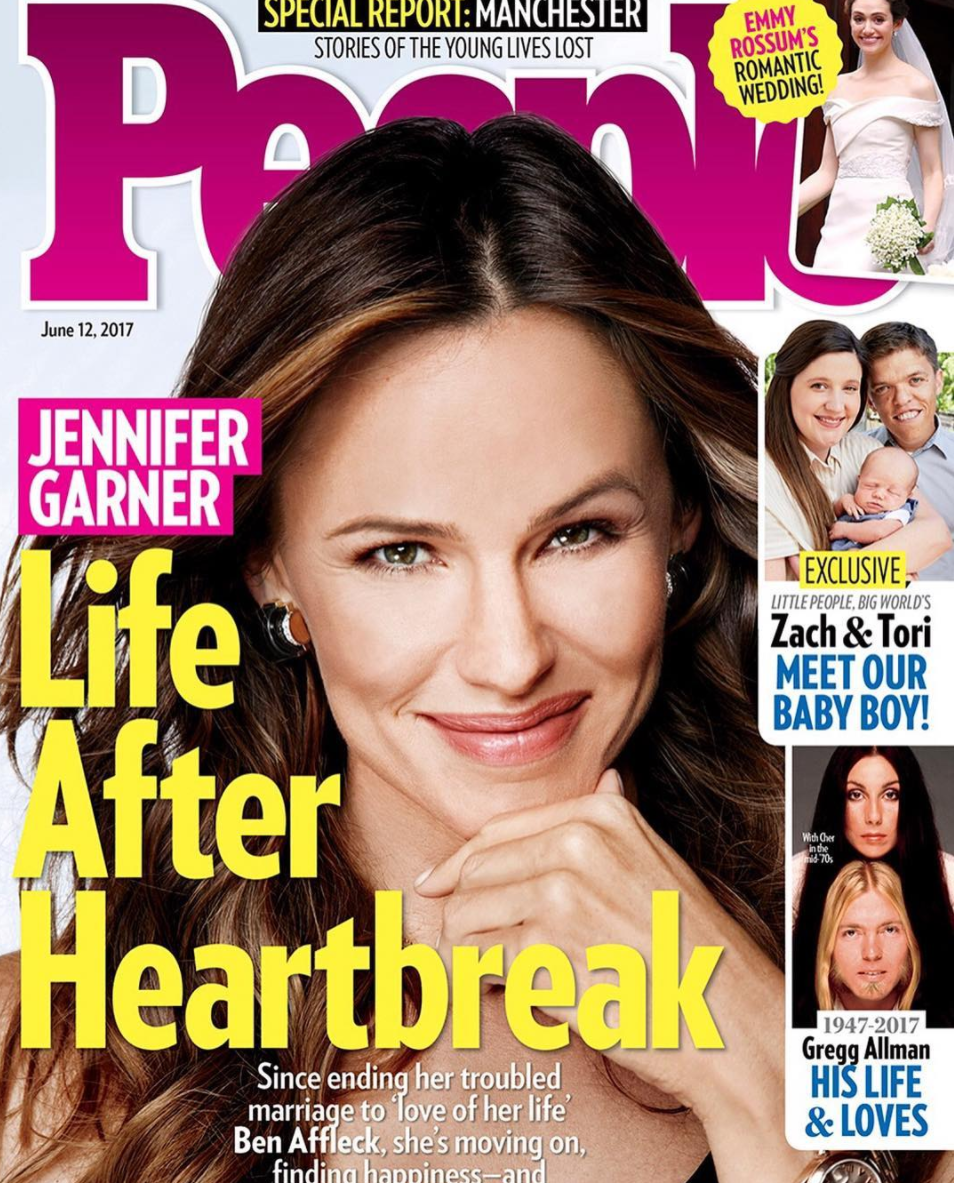 What sparked this sudden moment of truth was a recent cover story on People Magazine. The celebrity news publication ran the story "Life After Heartbreak," which appears to be an interview with Garner about her new life and various sources who have claimed her divorce has "been the most difficult decision for her." But, Jen says this interview never happened.
[Photo: Instagram]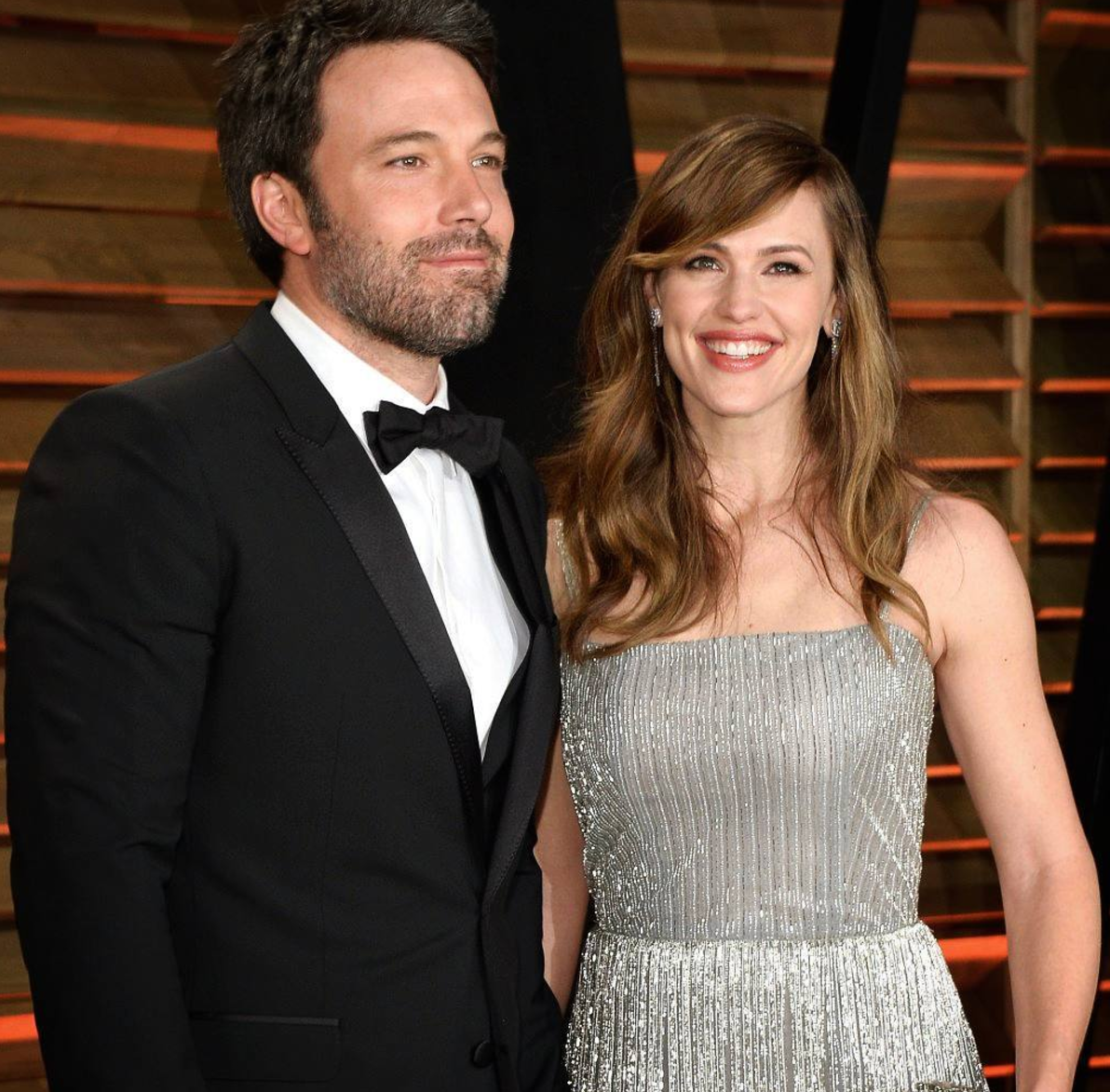 "I wanted to set the record straight," Garner wrote in a Facebook post. It has been brought to my attention that there is a People magazine cover and article out today that appear to be coming from me. I did not pose for this cover. I did not participate in or authorize this article."
[Photo: Instagram]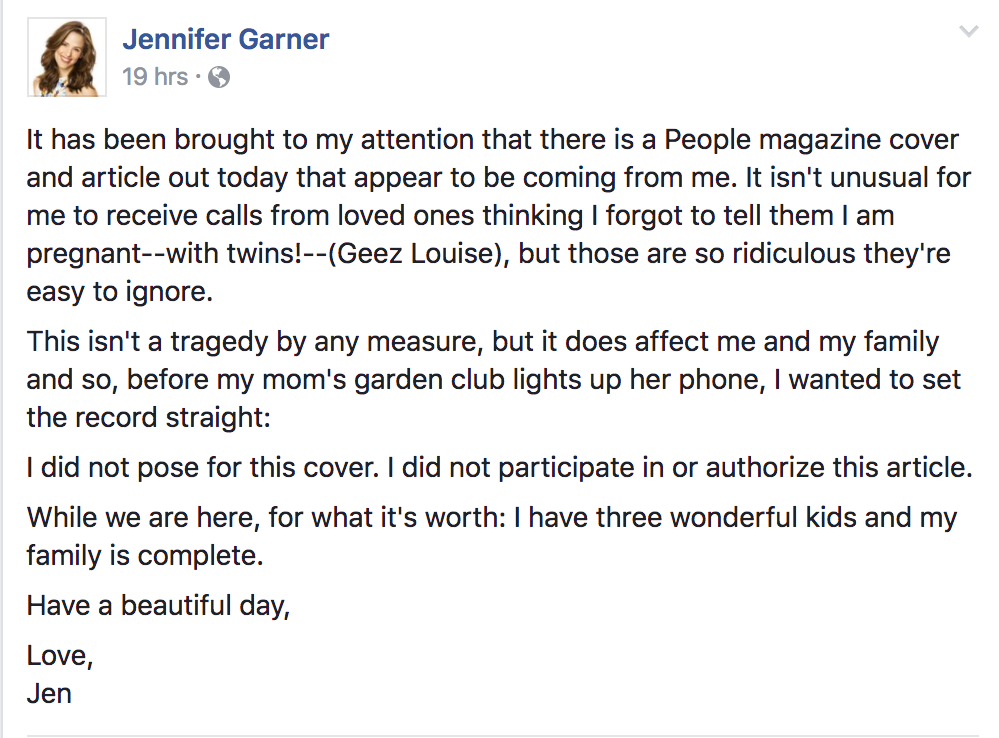 "This isn't a tragedy by any measure, but it does affect me and my family," she continued. "While we are here, for what it's worth: I have three wonderful kids and my family is complete."
[Photo: Facebook]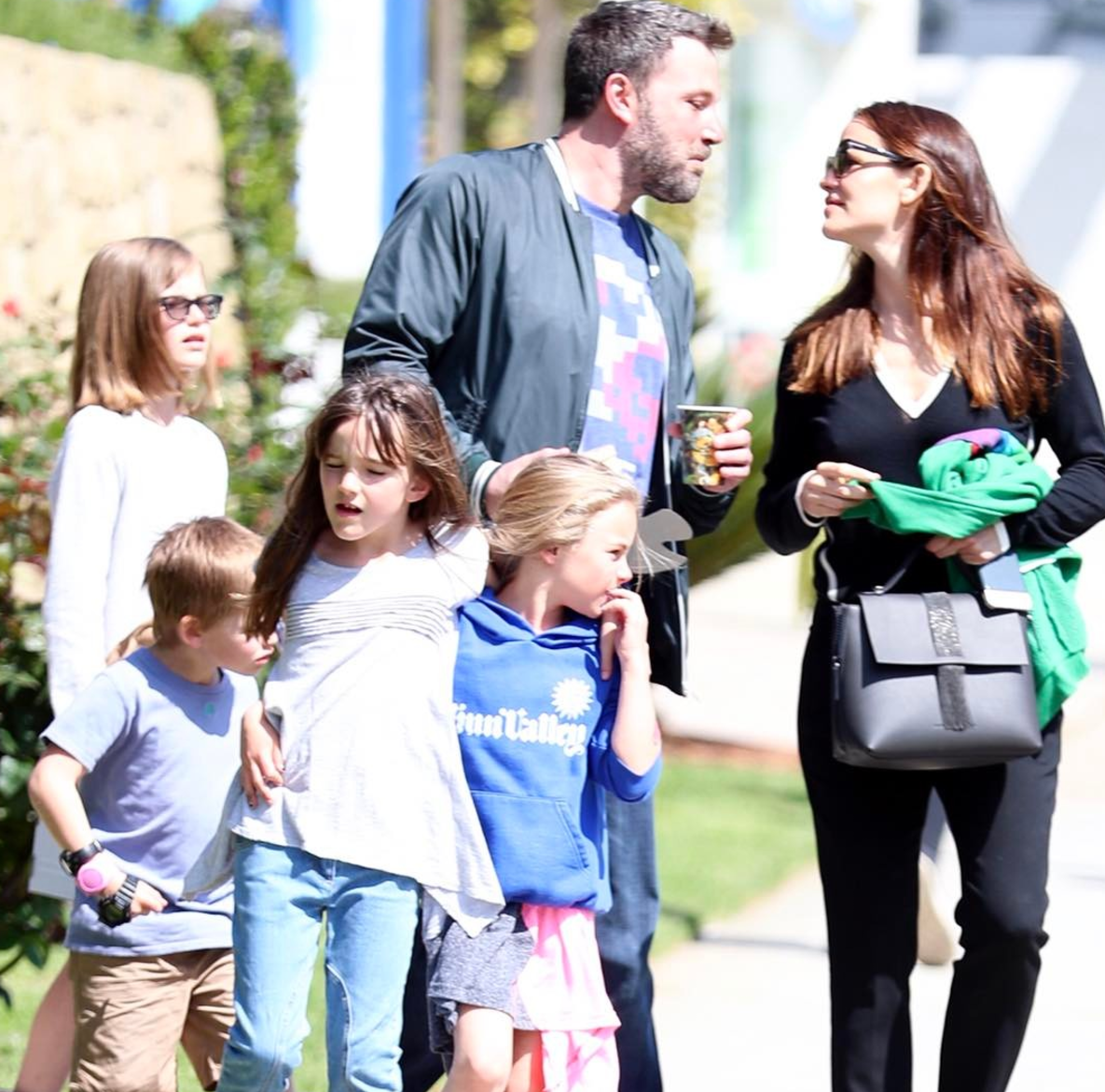 Garner has received an outpouring of support and encouragement from fans since posting her candid confession. We're happy to see that she's standing up for herself and fighting back against the media!
[Photo: Instagram]