Jennifer Lopez and Alex Rodriguez are one of Hollywood's cutest couple and it looks like their relationship is stronger than ever.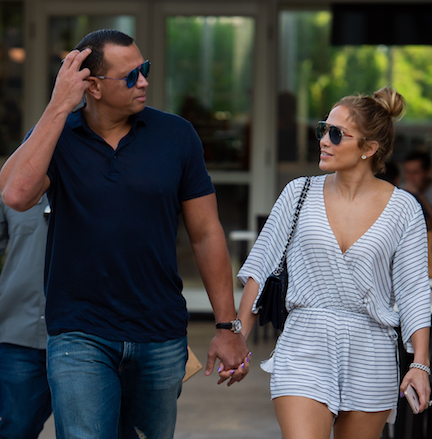 Splash
The couple just celebrated their two-year anniversary and are keeping fans on their toes waiting for the singer and former MLB star to tie the knot.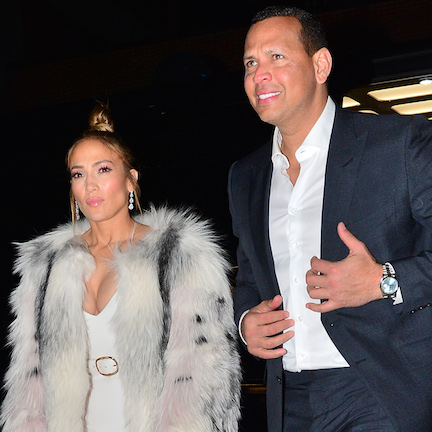 Splash
"We love each other and we love our life together," Lopez told PEOPLE in December. "The exciting part of our love is that we're both very aware of how lucky we are to have found each other."
Splash
Neither Lopez nor Rodriguez have revealed any engagement plans yet, but we're hoping it happens soon. From the looks of it, J.Lo and A.Rod make a great team.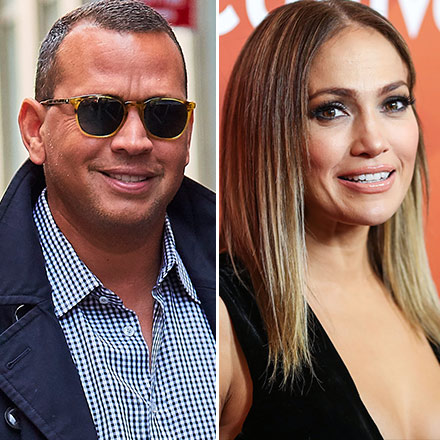 Splash
"He's come into my life and really contributed in such a way," Lopez shared on The Tonight Show with Jimmy Fallon about her beau. "Some people try to dull you down or squish you down and he's so not like that and it's just so refreshing. He's just a very generous, loving spirit and soul."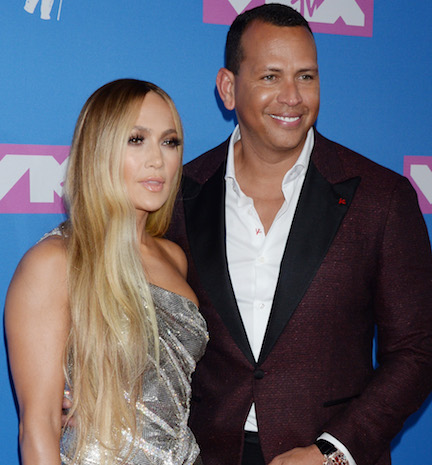 Splash
The two also have a beautiful blended family. Lopez's 10-year-old twins Max and Emme and Rodriguez's daughters Ella, 10, and Natasha, 13 are getting along and love their new siblings.
"[Our children] love each other; they get along so good," Lopez once said on a radio show. "That stuff can be tricky sometimes and I think a lot of people understand that. I've had other relationships where it's been tricky, but with these four it really works nicely."
Splash
When do you think Jennifer & Alex are going to get engaged? Let us know in the comments below!