It seems like only yesterday news broke that Jennifer Lopez was pregnant with her twins Emme and Max. But apparently, that was NINE years ago! Boy, does time fly. J.Lo just posted a pic of her adorable kids and they are so grown up, you have to see them!
[Photos: Splash]
OMG! They're practically little adults. J.Lo took to Instagram to mark Emme and Max's first day of 4th grade on Thursday and we cannot believe how big they've gotten. Also, they're both a spitting image of their mom and dad (Marc Anthony).
"So proud of my babies... #notbabiesanymore #4thgrade #love," the proud mama captioned the pic.
[Photos: Instagram]
It looks like J.Lo has been feeling pretty nostalgic about her kids growing up. She also posted this adorable throwback pic of Emme and Max from when they were little tots. Ugh, so precious!
"#TBT Used to love carrying them both at once #twinmom #mycoconuts #mylifeinmyhands #toobignow #istilltrysometimes #LOVE #forevermybabies," she wrote.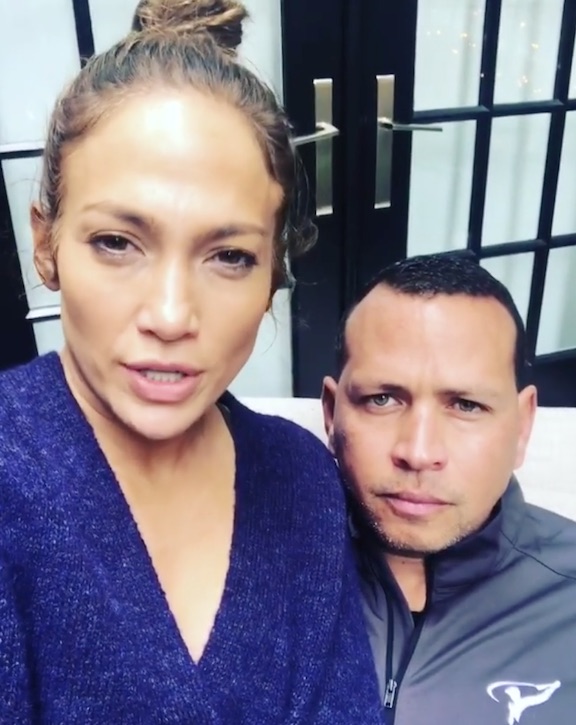 Emme and Max's first day of school wasn't the only news J.Lo had to share with fans. The singer and her beau Alex Rodriquez took to social media to announce that they'll be donating $25,000 each to help the victims of Hurricane Harvey in Houston, TX.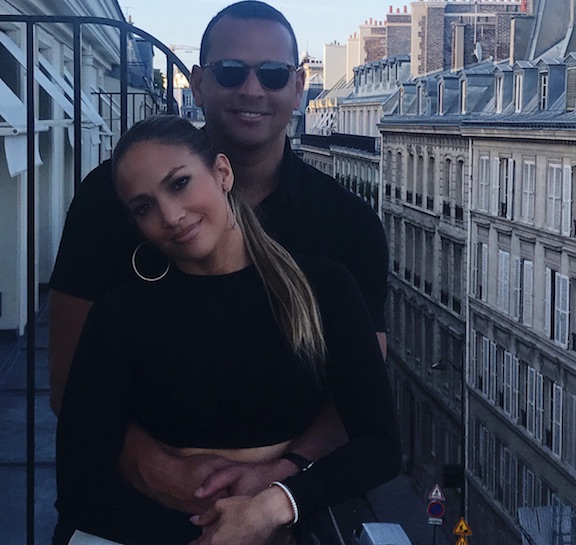 We're happy to see that the couple is doing their part to help those who are in need!
You can also help those who have been affected by Hurricane Harvey by donating to the Red Cross. Visit http://www.redcross.org/ to learn more!