Heartbroken by Fergie and Josh Duhamel's news that they're calling it quits. Don't worry, you're not the ones -- we've been taking it pretty hard, too! The couple made headlines on Sept. 14 when they announced that they were separating after 8 years of marriage. These celeb divorces never get easier, do they? Now, people are speculating that Duhamel is already playing the field and that he has his sights set on another woman!
[Photos: Splash]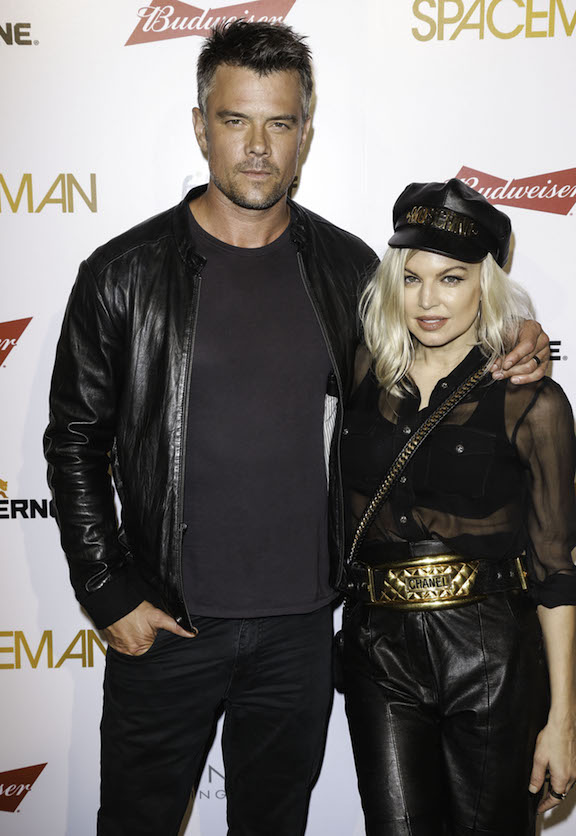 Hollywood Life reports that the actor was spotted getting flirty with a mystery woman days before the couple made their heartbreaking announcement. The timeliness of this sighting isn't what's the most upsetting part, it's that the woman looks JUST LIKE FERGIE!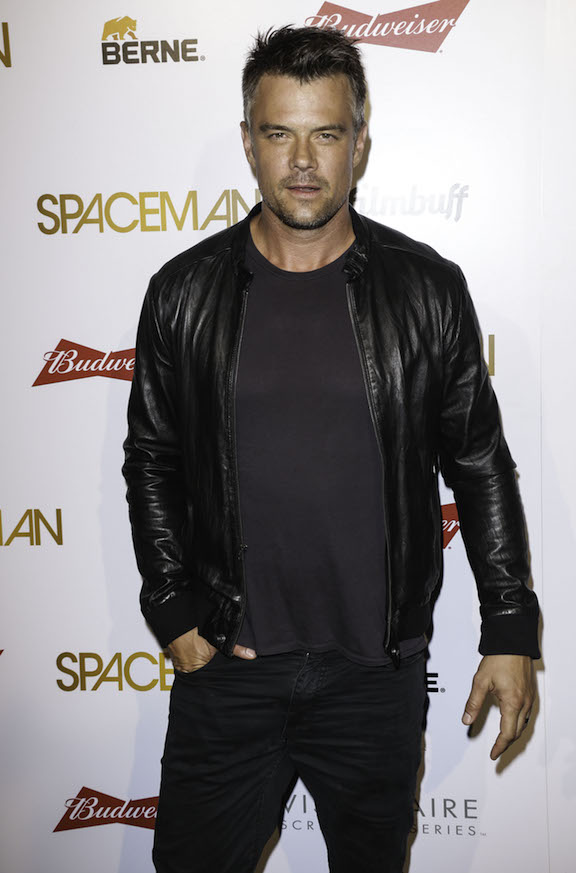 "Josh is back on the prowl for hot chicks. Josh was at a Equinox in West Los Angeles early Monday morning, working out, happy and flirting with a special, pretty woman at the gym," an insider tells the outlets. "The woman was walking by Josh and stopped when she noticed him lifting weights. She said hello as Josh stopped in the middle of his workout to chat up the gorgeous, younger Fergie-lookalike."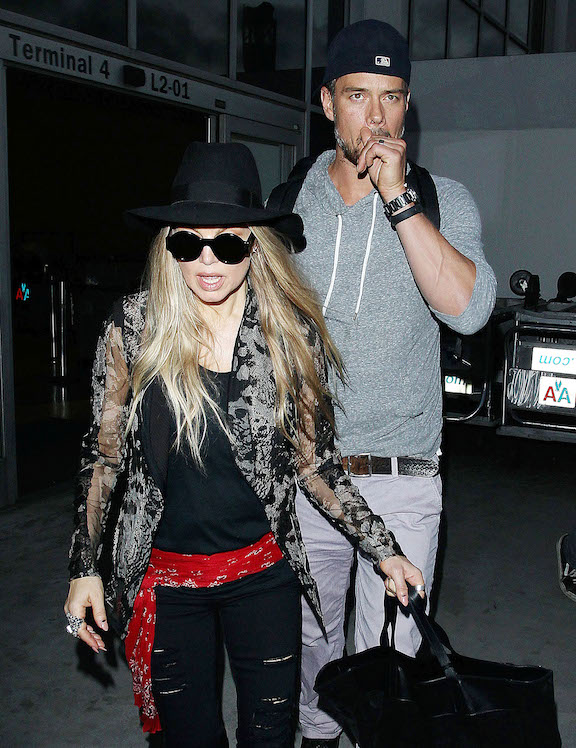 "After a few minutes of courting, the female grabbed Josh's arm, pulled him in close for a sexy, sweaty hug, before saying goodbye and leaving the sweaty hunk to finish his exercises," the source continued. Wow, we don't know what to make of this flirty encounter. We don't want to see Duhamel with anyone else bur Fergie!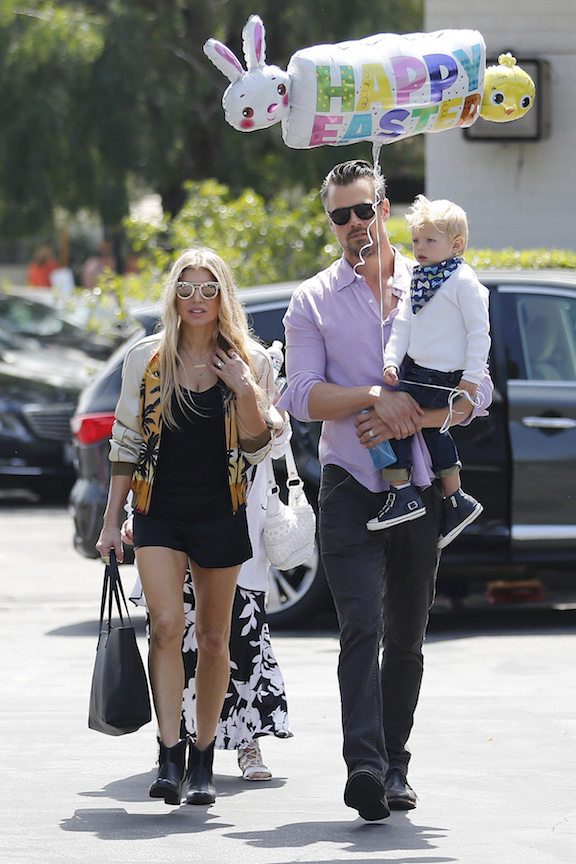 Whether this was just a friendly convo or the start of a new fling for Duhamel, it's the timing that makes us feel a little icky, but they have to move on at some point, right?
Do you think it's too soon for Josh to be playing the field? Let us know in the comments below!