It's been over a year since Josh Duhamel and Fergie called it quits, and now the actor is opening up about what wants in a future partner.
Keep scrolling to see what he said: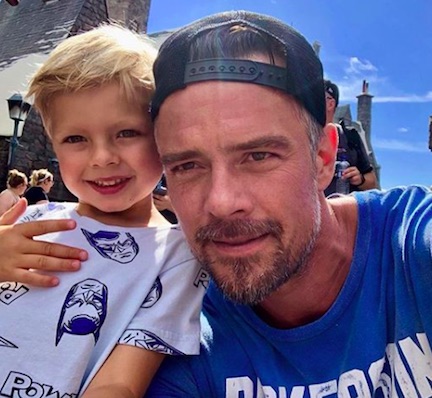 Duhamel, who has a 5-year-old son with the singer, said that he's looking to have more kids and said that he wants his future partner to be able to give him that.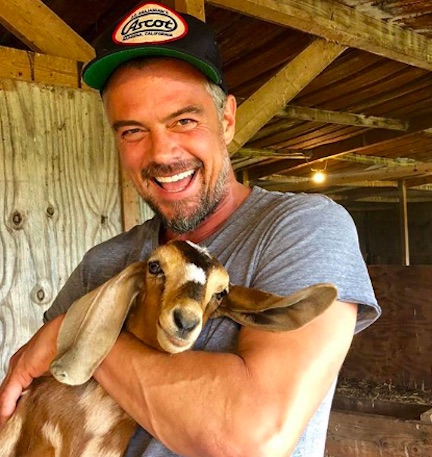 "I'm not 30 years old anymore," Duhamel said during an episode of Dax Shepard's Armchair Expert podcast. "I'm 45. I want to have more kids...in the next few years. So it's more about finding someone young enough to have kids?"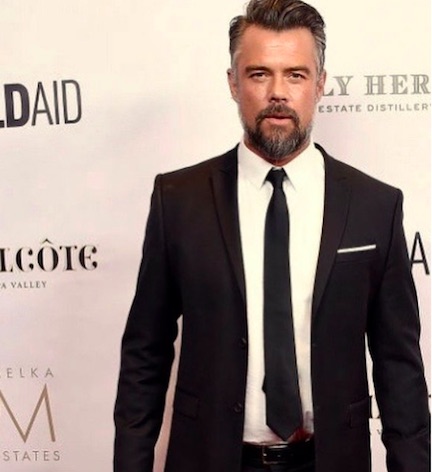 "It's not as if I am out there trying to just f--k anything," he continued. "I want to find a girl that I can be with and have a family with. Because, Fergie and I have a great relationship. I love that girl and I always will. Unfortunately, we didn't work, but I will always have her back and she is the mother of my baby."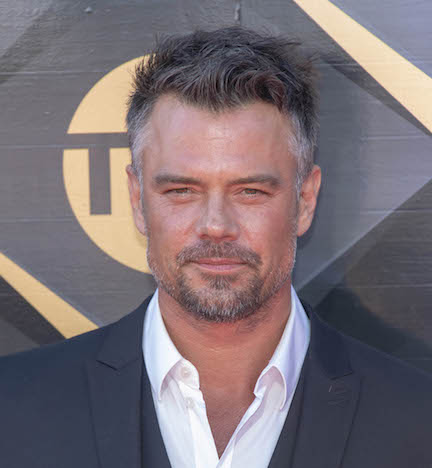 Splash
Who do you think Josh will end up with? Let us know in the comments below!