Los Angeles-based makeup brand Jouer has continued its tradition of being a leader in the inclusive beauty market by releasing a new setting powder in a six shades that cover a wide spectrum of dark to light shades.
The recently-launched Soft Focus Hydrate + Set Powder is a translucent, smoothing powder that matches the brand's existing 50-shade range of foundations perfectly.
The Powders are a new category for the brand—but diverse shade ranges are not. The company, which was founded by philanthropist Christina Zilber, also has a concealer available in 25 shades.
"Since Jouer launched their foundations two years ago with 50 shades, they have been aware of making sure any of their face products are inclusive of all skin colors," a rep tells SheFinds.
The everyday makeup brand notes that he Powders can be worn over foundation or alone to smooth imperfections. Shop now:
Jouer Soft Focus Hydrate + Set Powder ($30)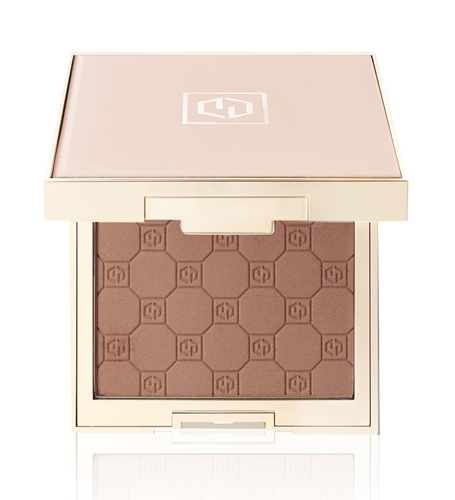 Jouer Soft Focus Hydrate + Set Powder ($30)
Jouer Soft Focus Hydrate + Set Powder ($30)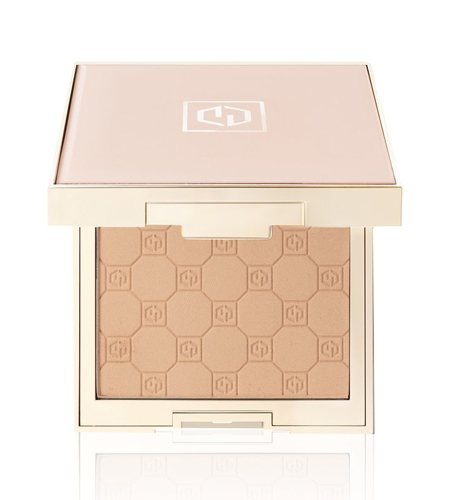 Jouer Soft Focus Hydrate + Set Powder ($30)
Jouer Soft Focus Hydrate + Set Powder ($30)