All eyes have been on Justin Bieber and Hailey Baldwin since they announced their engagement over the summer. Now it looks like the newlyweds are already thinking about expanding their little family…
Reports are speculating that Bieber, 24, and Baldwin, 22, are expecting their first child together!
Here's everything we know so far:
Splash
"Justin & Hailey talk about kids all the time," a source close to the Biebers told Hollywood Life.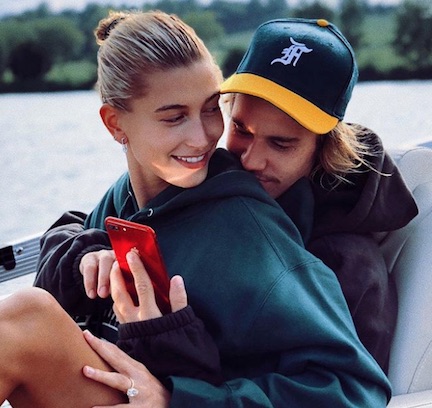 It sounds like Bieber is more into the idea of parenthood than Baldwin. The insider revealed that the singer has "total baby fever."
"Justin loves little kids and has total baby fever, while Hailey is being more sweet and open to whatever the universe may have in store for them as a young family," the source continued.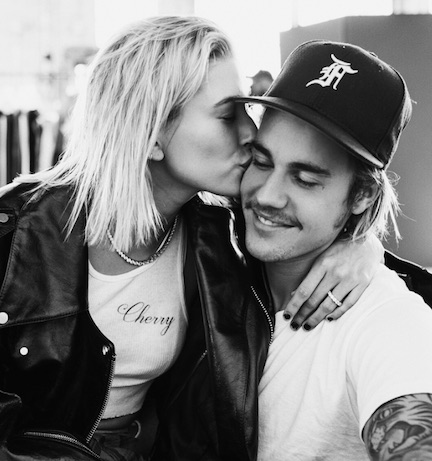 "Justin has always wanted to be a young father, and now that he is about to turn 25, and married to the woman he loves, he feels the timing is right to get started on his family," the source added.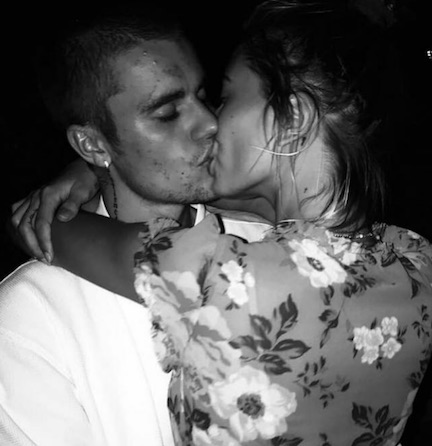 But, it looks like the couple isn't trying to get pregnant right away. The insider stressed that the newlyweds are prioritizing celebrating their wedding first, which is believed to have happened in Sept. 2018.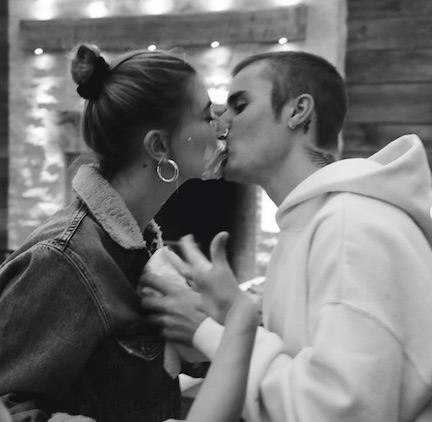 "They are enjoying all the things that married couples do together in private and are not actively trying to prevent a pregnancy, so big baby news could be on the way soon," the source explained. "It is important for them to have a party celebrating their vows before having kids, and they are planning that now, so everything with them is moving pretty fast at this point."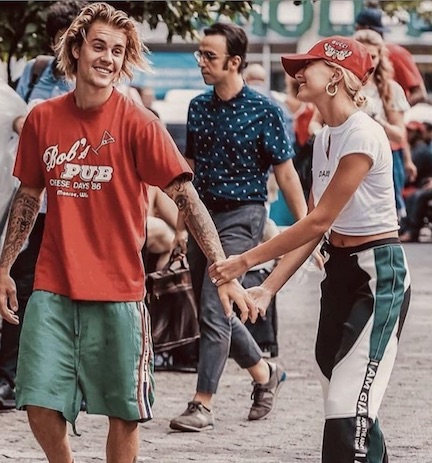 Do you think a baby Bieber is on the way? Are you excited to hear that Justin and Hailey have babies on the brains? Let us know in the comments below!