Justin Timberlake and Jessica Biel are one of the most adorable couples in the entertainment industry. There's no doubt they adore each other and are not shy with their PDA. However, recently the couple's relationship was put to the test.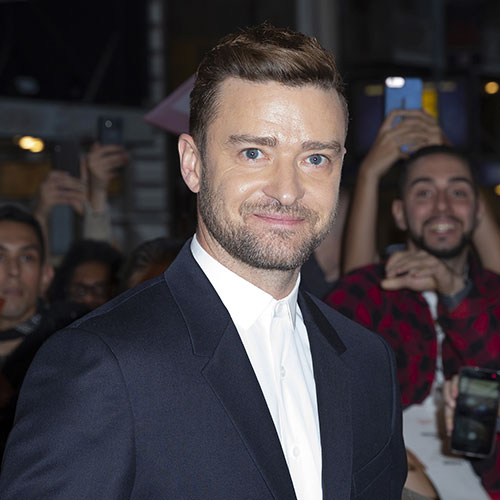 Pictures surfaced showing the former NSYNC singer holding hands with his co-star Alisha Wainwright. Timberlake and Wainwright are currently filming the upcoming drama "Palmer."  The actors were spotted holding hands during an outing with friends in New Orleans. The footage shows Wainwright resting her hand on Timberlake's knee and the two appear to be holding hands. The rumor mill exploded with accusations of Timberlake being unfaithful to Biel. Timberlake wasted no time to set the record straight.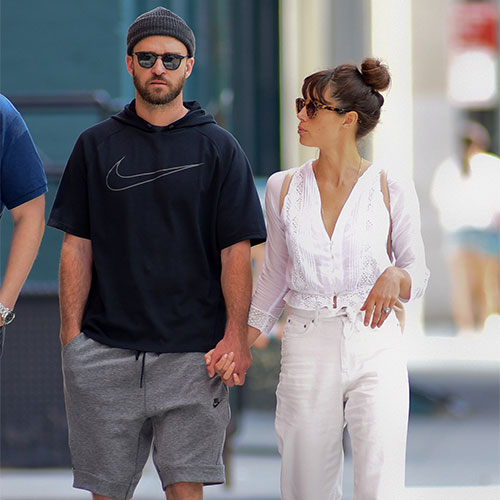 On his Instagram page, Timberlake publicly apologized to his wife for his "lapse in judgment." He told his millions of fans, "I stay away from gossip as much as I can, but for my family, I feel it is important to address recent rumors that are hurting the people I love." He continued to explain, "A few weeks ago I displayed a strong lapse in judgment — but let me be clear — nothing happened between me and my costar. I drank way too much that night and I regret my behavior. I should have known better."
The apology was not an admission of infidelity. Timberlake says that it was an indiscretion and assured fans that nothing happened between him and Wainwright. A source told PEOPLE that the pair plans to "work through this." Biel and Timberlake were married in 2012 and have a 4-year-old son named Silas.