As if their family weren't already big enough, the Kardashian clan just got two more members. Don't worry—you didn't miss out on some secret marriage or a hidden pregnancy. There's no new human additions—they just got two new pets. But it's still exciting, ok!?
[Photo: Splash]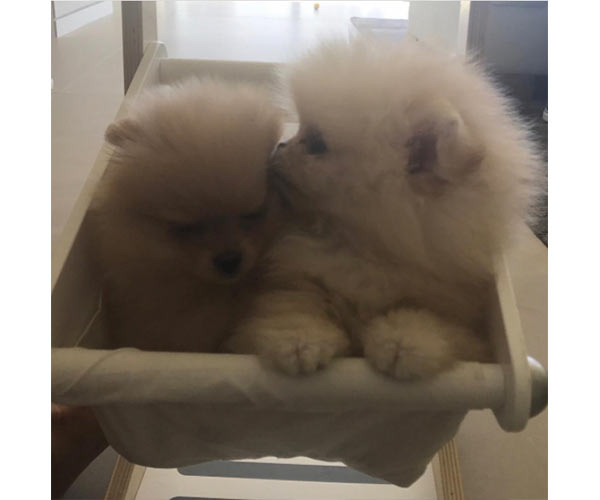 Introducing the two new Kardashian pups! Kourtney and Kim welcomed these sister Pomeranian puppies into their families on June 17 for their daughters, BFFs Penelope and North, as birthday presents. A source told People that Kim bought North the puppy to teach her responsbility, especially after Kim and Kanye announced they'll have a third child via surrogate.
[Photo: Instagram]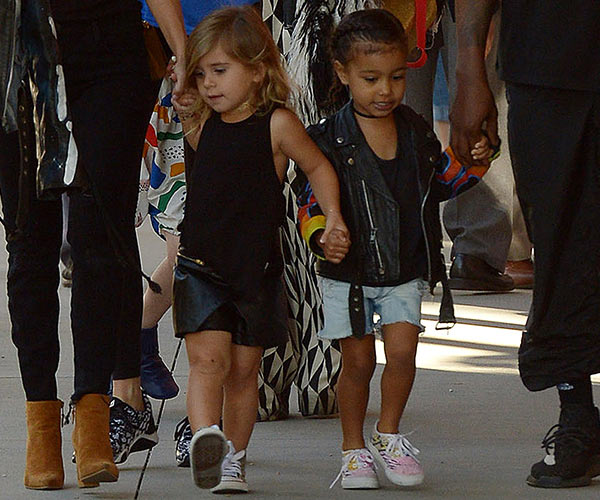 Penelope immediately named her puppy pal Honey, but little Northie struggled to pinpoint the perfect title for her feline counterpart. Kim took to Twitter and created a poll for four pretty random potential dog names: Baby Jesus, Peachy Pop ("Peaches" for short), Sushi, and Goldie. These name ideas have 4-year-old ingenuity written all over them. So which lucky name ranked the highest?
[Photo: Splash]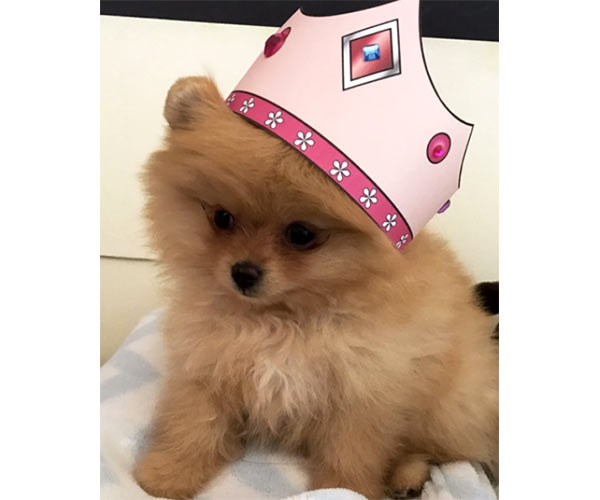 Despite Peachy Pop winning the poll, North decided to go in a different direction....Sushi. That's one delectable dog name! Kim tweeted the officical name on June 17 to appease all her fans who had been waiting with bated breath. It took North a solid 10 days to pick her dog's name, so we're glad all that extra time made her choose wisely.
[Photo: Instagram]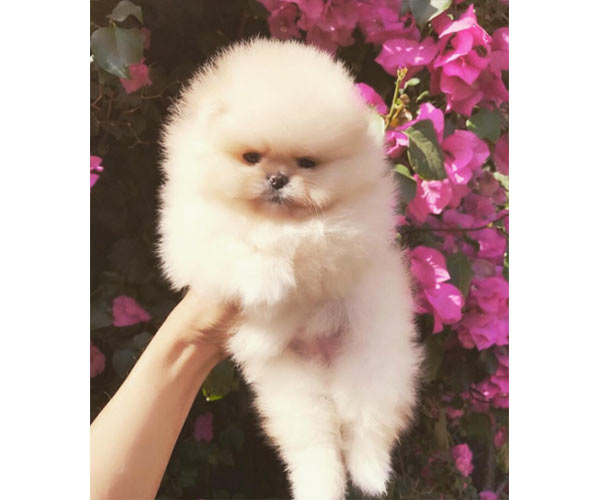 No one knows how Sushi feels about her new name but, by the looks of it, she doesn't seem too trhilled. Best of luck to the newest dog owners on the block, North and Penelope!
[Photo: Instagram]