It's been 10 years since the Kardashians entered our lives on "Keeping Up With The Kardashians." The hit reality show has documented the famous family's major milestones and has allowed viewers to watch them all grow up. Take a walk down memory lane and see how much Kim, Kourtney, Khloé, and the gang have changed since the show's premiere.
[Photo: Instagram]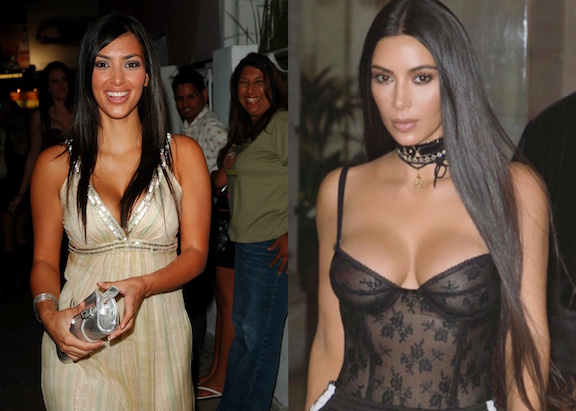 Kim Kardashian
The girl who started it all... Kim K's become a household name since the show's premiere in 2007. Now, she's a mom of two, married to Kanye West, and at the head of some pretty lucrative business ventures.
[Photos: Splash]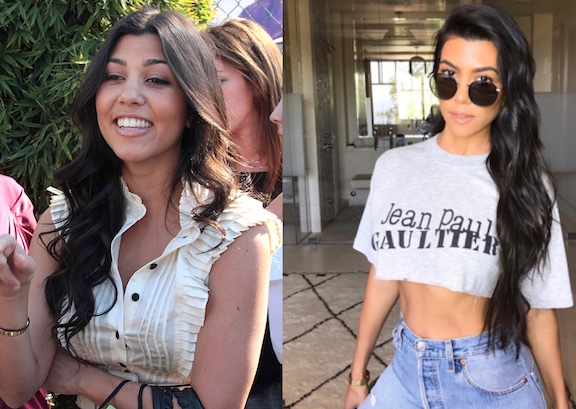 Kourtney Kardashian
Is it just us, or did Kourtney age in reverse? The eldest Kardashian sister has been giving us sassy one-liners since the show's pilot episode, and now she's mom to Mason, 7, Penelope, 4, and Reign, 2.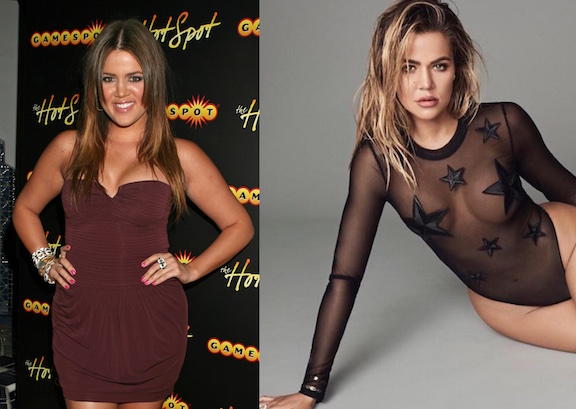 Khloe Kardashian
We've followed her to Miami, down the aisle, and throughout her amazing weight loss journey on KUWTK. Nowadays, Khloé can be seen modeling the pieces from her denim line Good American or courtside at her beau Tristan Thompson's basketball games.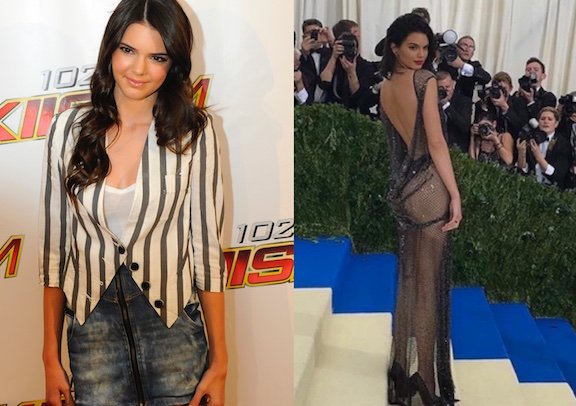 Kendall Jenner
Remember that episode of KUWTK when young Kendall told her mom she wanted to pursue a career in modeling? Well, we've definitely watched her chase her dreams -- and perfect her red carpet pose -- over the years! She's now a high fashion model and a Victoria's Secret Angel.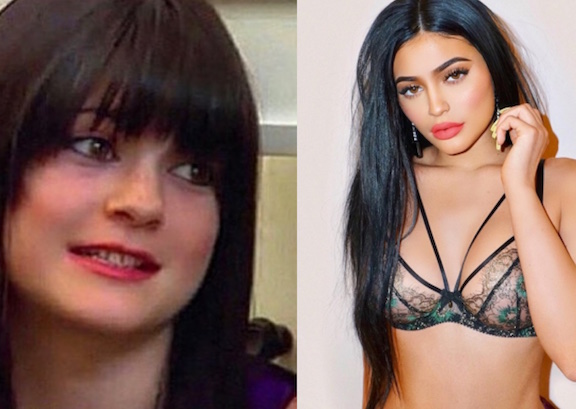 Kylie Jenner
Talk about a serious glow up! The youngest member of the Kardashian-Jenner grew up in front of the KUWTK cameras into a mature entrepreneur. Aside from serving serious looks on Instagram, she's busy designing clothes for her various clothing lines and creating new lip kits for Kylie Cosmetics.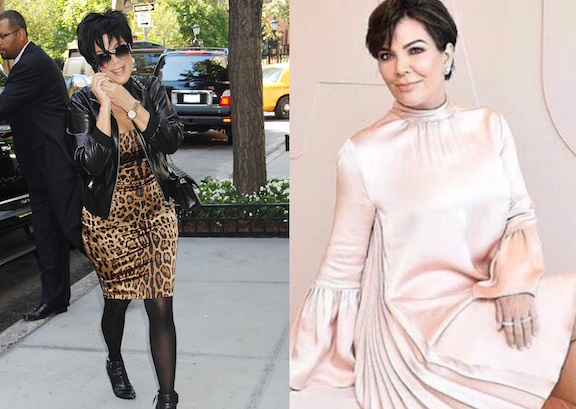 Kris Jenner
The matriarch of the famous family has undergone a major fashion transformation since the premiere of the show. Kris has also launched a cook book, had her own talk show, and became a grandma 6 times!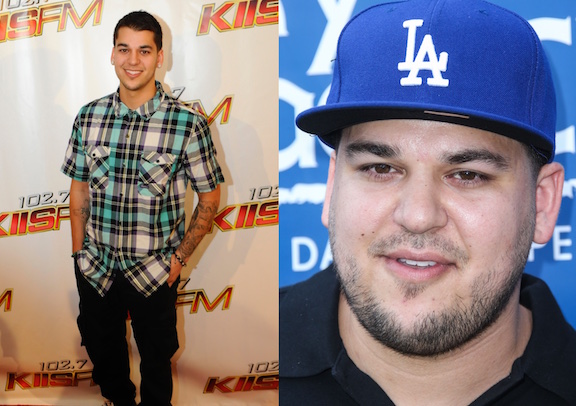 Rob Kardashian
Don't think we forgot about the men in the family... As the only boy in the family, Rob has endured a lot of hilarious torment from his sisters. Now, he's enjoying being a dad to his little girl, Dream, 7 months.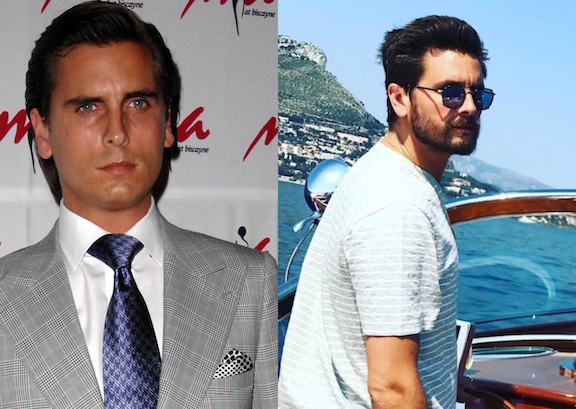 Scott Disick
Kourtney's baby daddy brought most of the laughs -- and the drama -- to KUWTK. Viewers watched him become a lord, shove money in a waiter's mouth, and pull hilarious pranks on Kris Jenner over the show's 10 year span.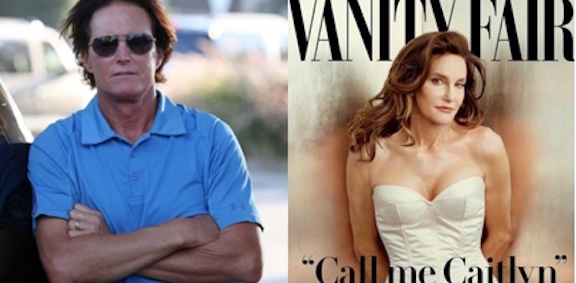 Caitlyn Jenner
When KUTWK first aired, Caitlyn was Bruce. In 2015, the Olympian revealed that she was transgender and was planning on becoming Caitlyn permanently. Since then, she's documented her transition on er own reality show "I Am Cait," released a memoir, and has become a strong voice in the LGBT community.