There's always something exciting happening with the royal family. Several reports are saying that Kate Middleton and Prince William might be thinking about having another baby!
Splash
The couple just welcomed their third child, 10-month-old Prince Louis, in April and it looks like they've got some serious baby fever.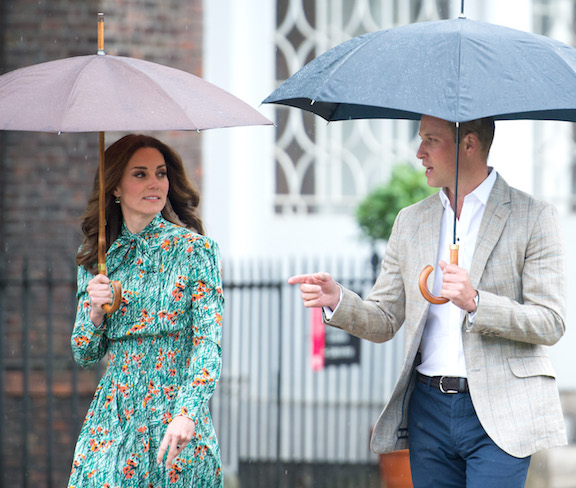 Splash
Closer Weekly reports that the Duchess of Cambridge was asked if she was thinking about having another baby during a recent event in Ireland.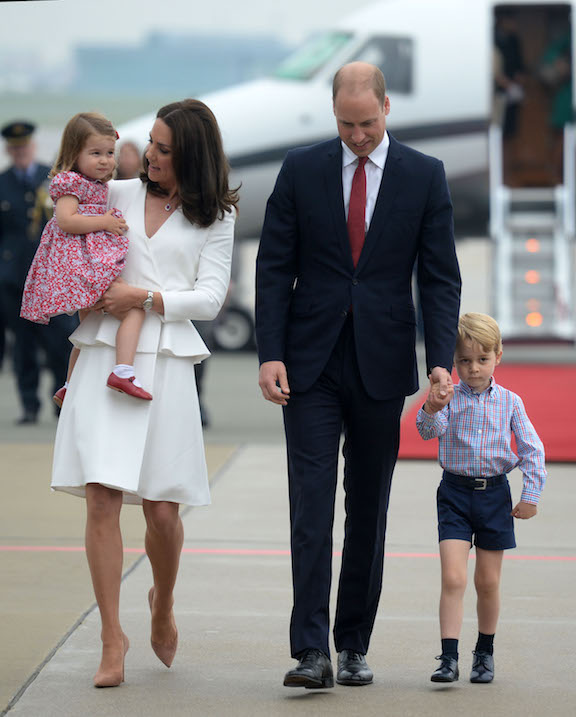 Splash
"The Duchess of Cambridge, 37, while on her walkabout tour in Ireland with her husband, Prince William, stopped to meet an adorable 5-month-old baby named James Barr. 'He's gorgeous. It makes me feel broody,' the mother-of-three told the little one's father, Alan. 'You're a very sweet little boy,'" she added, according to the publication.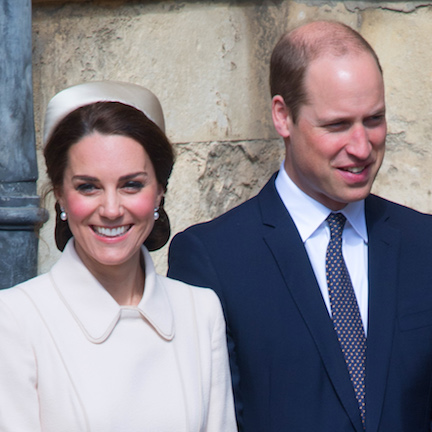 Splash
This then prompted Alan to ask Middleton if she was ready for baby #4!
Splash
"I think William would be a little worried," Middleton replied.
Splash
Do you think Kate & Prince William will be expecting another baby soon? Let us know in the comments below!