Katy Perry and Taylor Swift's feud seems neverending. Now, Perry has revealed an interesting development that changes everything… 
Splash
Perry took to Instagram to address her ongoing fight with the Swift, showing fans the truth about their frenemies status.
The "Fireworks" singer shared a picture of fresh chocolate-chip cookies and tagged Swift in the photo, captioning the "Feels good." The cookies were on a plate that read "Peace at last," declaring that her feud with Swift is finally over.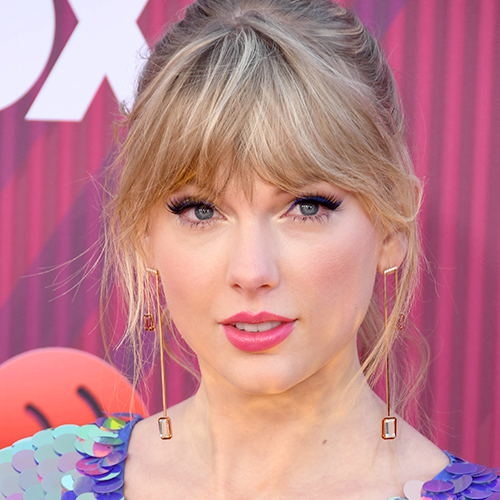 Splash
Swift was quick to respond to the post and replied with a series of heart emojis in the comments section.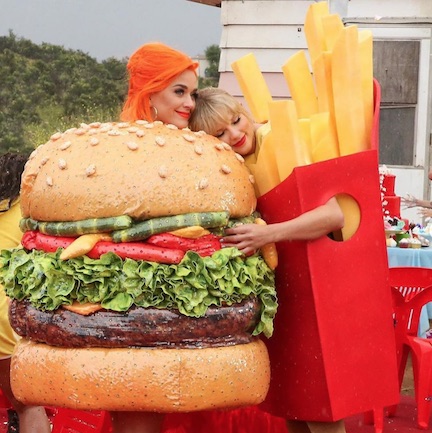 The two made their reunion official in Swift's new music video for her single "You Need To Calm Down." Perry makes an appearance in the video and the pop stars can be seen embracing in a sweet hug while dressed as a hamburger and fries.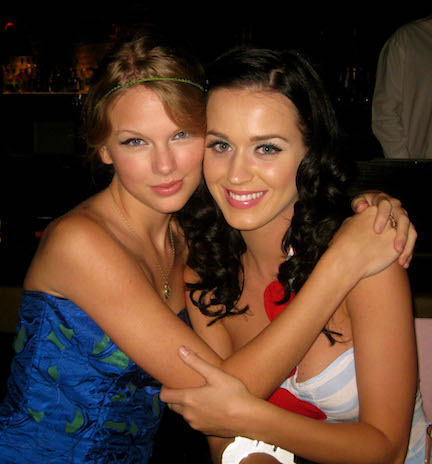 Splash
Fans suspected that Swift and Perry's fighting had already come to an end when the "Reputation" singer added Perry's new single "Never Really Over" on her Apple Music "ME!" playlist.
Some even think that the two will be teaming soon and have been speculating that their reunion is hinting at a collab on Swift's upcoming album, which Perry already jokingly agreed to via social media.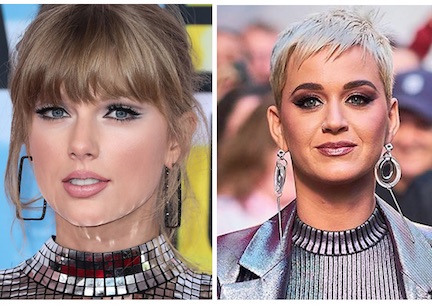 Splash
Are you happy to hear that Katy and Taylor have finally buried the hatchet? Do you think their friendship will last? Let us know in the comments below!