Kendall Jenner is an open book about almost everything with her fans–except for when it comes to her relationships.
Splash
Now, the 23-year-old model is finally setting the record straight on a number of her rumored boyfriends.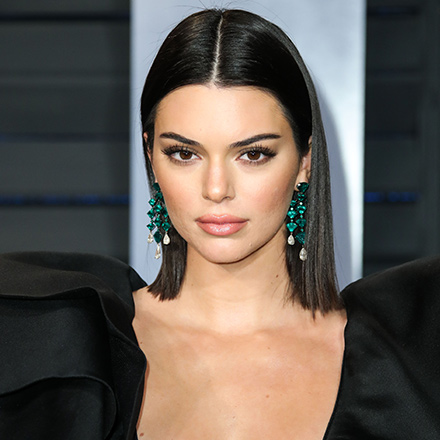 Splash
A sports fan on Twitter retweeted a meme featuring a picture of five of Jenner's alleged love interests: D'Angelo Russell, Jordan Clarkson, Ben Simmons, Kyle Kuzma, and Blake Griffin. The picture grouped the men as the "Starting 5 of NBA Players Kendall Jenner Dated."
The account wrote, "This is a playoff team," which sparked a response from Jenner.
Twitter
"2 out of 5 accurate, thanks," she replied.
Splash
So, who are the two NBA players that Jenner dated? E! News confirmed that the Victoria's Secret angel was dating Simmons back in 2018. The two were together for a year and recently split up once the relationship became "a lot."
We're not sure who the second player was, but we hope Jenner reveals it soon.
Splash
Were you shocked by Kendall's tweet? Let us know in the comments below!