Kendall Jenner is once and again #freeingthenipple!
The 23-year-old just released the first inside photos from her upcoming February cover of Vogue Italia, and much to her fan's delight, she is in fact completely nude in the artistic pics.
"One of my favorite shoots I've ever done!" she wrote on Instagram February 2:
READ MORE: Kendall Jenner Just Wore The Sexiest String Bikini—& Now We Want One!
Shot by famed photography duo Mert Alas and Mac Piggott, the photos feature Kendall standing completely nude in a doorway, with just a pair of yellow gloves, nude stockings and white sandals. Chic!
In the gallery of photos the supermodel shared, she can also be seen posing with a creepy vintage baby doll, rocking a variety of giant wigs, relaxing in a bath tub (in lingerie!) and more. "Told you it was drama" she captioned the second pic. Indeed!
READ MORE:
A big fan of Kendall's? Shop our editors picks from her Kendall + Kylie clothing now: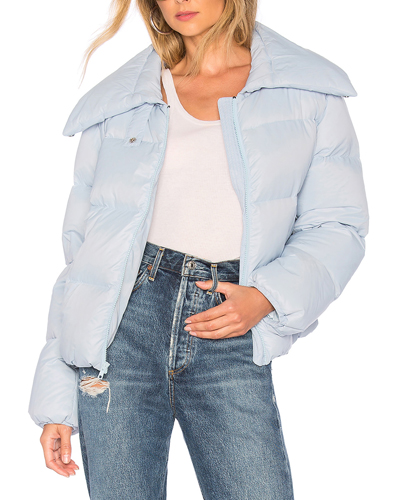 KENDALL KYLIE Puffer Jacket ($195)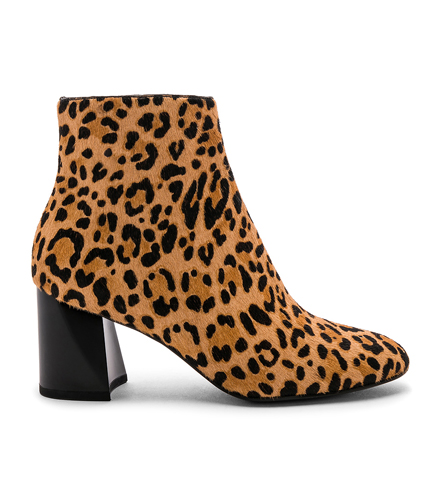 KENDALL KYLIE Hadlee Bootie ($150)
KENDALL KYLIE Focus Sneaker ($69, down from $98)
KENDALL KYLIE Faux Fur Vest ($195)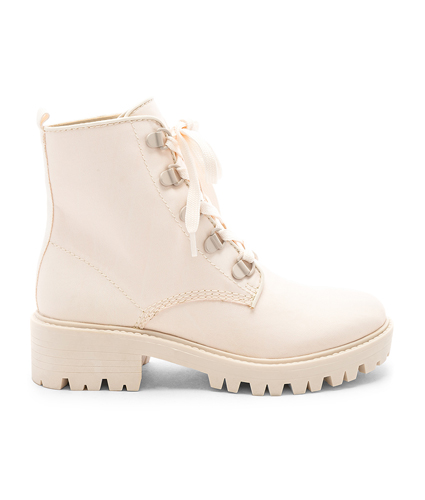 KENDALL KYLIE Epic Bootie ($110)