Kendall Jenner is the only member of the Kardashian-Jenner family that isn't a parent, but the reality star just let it slip that her baby status might change very soon…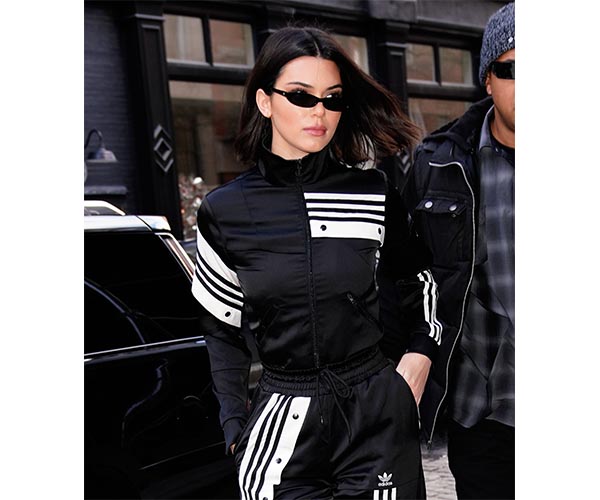 Splash
The 23-year-old got candid in a recent interview with E! News' Zuri Hall and confessed that being an aunt to her siblings' children has given her some intense baby fever.
Splash
"Some days, I'll be there and I'll be like, 'Omg, I think it's happening. I think I have the fever,'" she explained.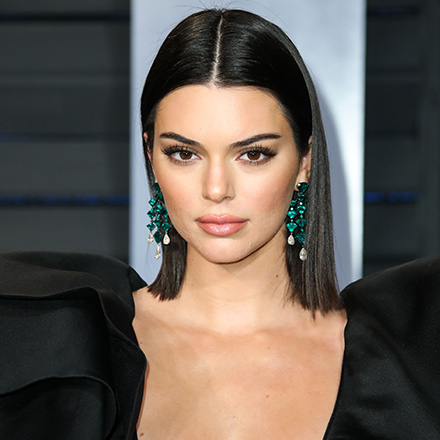 Splash
But, she did admit that her mind changes a lot and that she goes "in and out of phases" of wanting to be a mom.
READ MORE: We Can't Believe Kendall Jenner Got Away With Wearing Bikini Bottoms THIS Racy On Instagram--Her Butt Is Hanging Out!
Splash
"Most days, I'm like, 'This is too much.' It's a lot to be able to play with them," Jenner added. "I'll just be like, 'go to your mom.'"
Splash
Do you think Kendall will be the next Kardashian to have a baby? Let us know in the comments below!
READ MORE: Kylie Jenner & Travis Scott Have Some Exciting Baby News!