Khloe Kardashian has been doing a really good job of keeping her alleged baby bump hidden. Lately, we've seen the normally ab-baring star step out in baggy clothes and conveniently cover her mid-section with her hands. But does this latest photo from the Keeping Up With The Kardashians Christmas special finally reveal the truth about her alleged pregnancy?
[Photo: Twitter]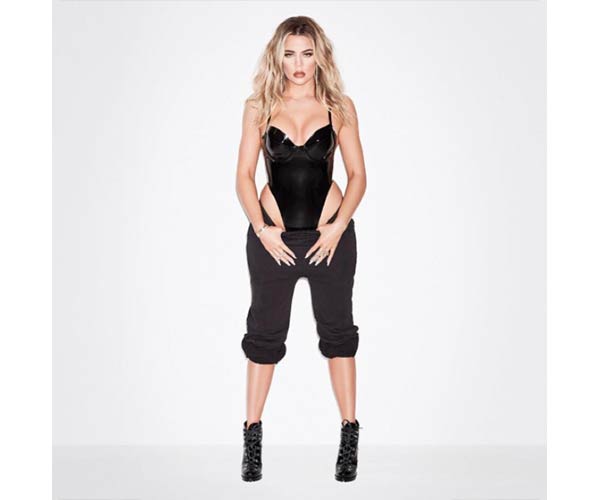 Unless you have a very discerning eye, you probably won't spot a bump (tears). The reality star once again concealed her tummy, this time in a figure-flattering black mini dress. Come on Khloe, throw us a bone!
[Photos: Instagram]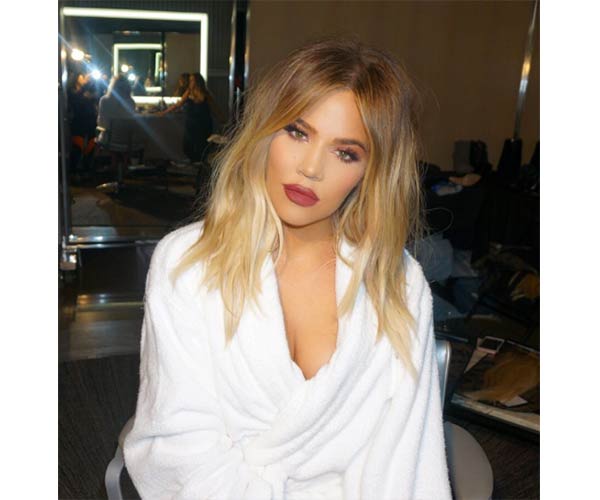 Of course, we see the rest of the clan join in for the holiday festivities, but notably Kylie is missing. Could this have anything to do with her own rumored pregnancy? Honestly, this pic raises a lot of questions...
To fuel Khloe's pregnancy rumors even further, people are now accusing the star of photoshopping her bump out of her latest Instagram post. In the photo, which shows her and beau Tristan Thompson kissing, Khloe's belly looks pretty darn flat, But the snap is likely old - perhaps from the couple's Jamaica trip back in February.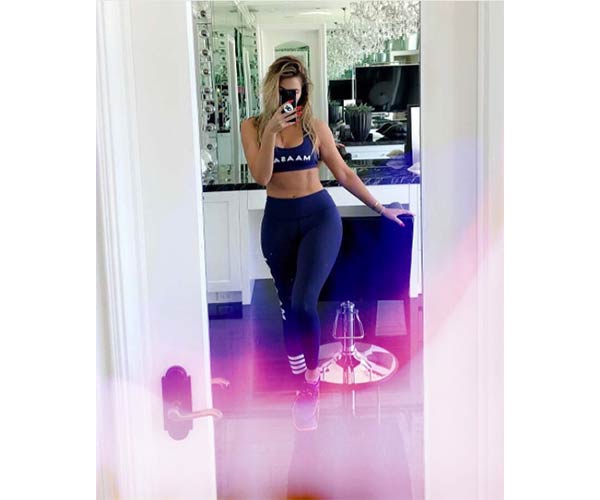 I guess we'll just have to wait and see if Khloe finally speaks out about the rumors. In the meantime, we'll be keeping an eye out for any signs of a growing belly!