Updating your iPhone on a regular basis is an important way to keep your device running smoothly and improve any and all security measures that are put in place to protect it.
And while you may be tempted to just agree to an update whenever your phone prompts you to do so, the latest iPhone upgrade requires a bit more preparation. Before you install iOS 12.4, this is the one thing you need to know before updating your iPhone, according to tech experts.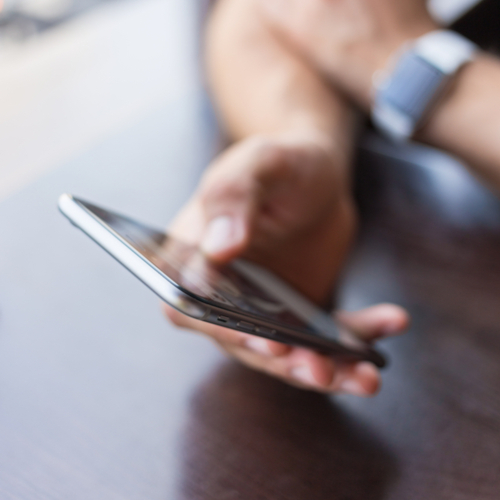 Shutterstock
The latest iOS 12 and 12.4 upgrades are considered important upgrades that will improve Apple News, iPhone migration, and security issues, according to the tech experts at Gotta Be Mobile.

"iOS 12.4 is an important upgrade, but it's impossible to predict how your device will react to the move. While some of you will see an improvement, many others will run into bugs and performance issues that could have a major impact on day-to-day use," Gotta Be Mobile experts report. "A little prep work can go a long way toward preventing problems and headaches and that's why we recommend spending sometime preparing yourself and your device ahead of your upgrade."
Shutterstock
One of the most important steps to take prior to upgrading your phone is to back up your data — just in case.

There are two ways you can back up your data — by using iTunes or iCloud.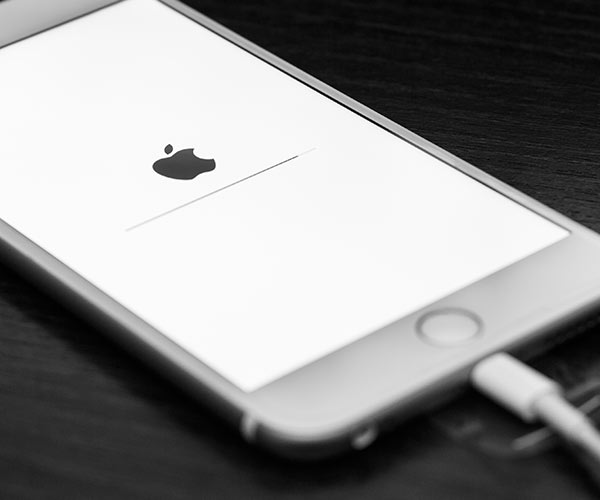 Shutterstock
If you choose to use iTunes to back up data like apps, photos, and settings, plug your iPhone into a Mac and follow these steps:

Click on the iPhone icon toward the top-left of the window.
You will be led to the device summary page. Click on Back Up Now to begin the backup process.
When any pop-up appears that asks if you want to back up certain files. click on Back Up Apps to back up all of the apps on your iPhone.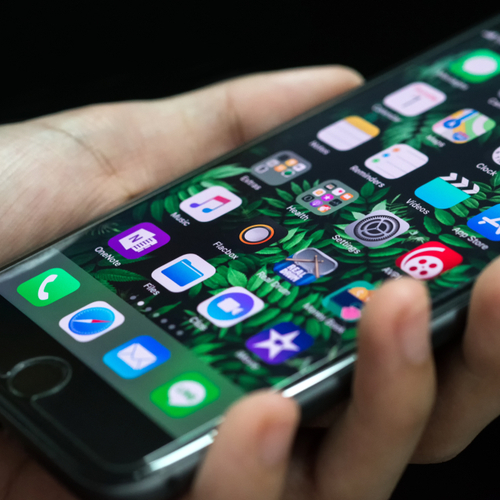 Shutterstock
Prefer to use iCloud to back up your iPhone? Here are the simple steps to take:

Open up the Settings app and then navigate to iCloud > Backup.
If the iCloud setting isn't already on, toggle it on. This will allow you to back up files.

The major difference between backing up files in iTunes or iCloud is that Apple will only back up what it considers the most important data, including your camera roll, accounts, documents, and settings. If you want a more comprehensive back up, it's a better idea to go that extra step and use iTunes.