By now we know it's nearly impossible to keep up with the Kardashians. This famous family is always making headlines with their latest antics. But beyond their shocking fashions and new business ventures, there's one thing fans are dying to know more about: Kris Jenner and Caitlyn Jenner's ongoing feud. Click to reveal the latest in their never-ending drama.
[Photo: Shutterstock]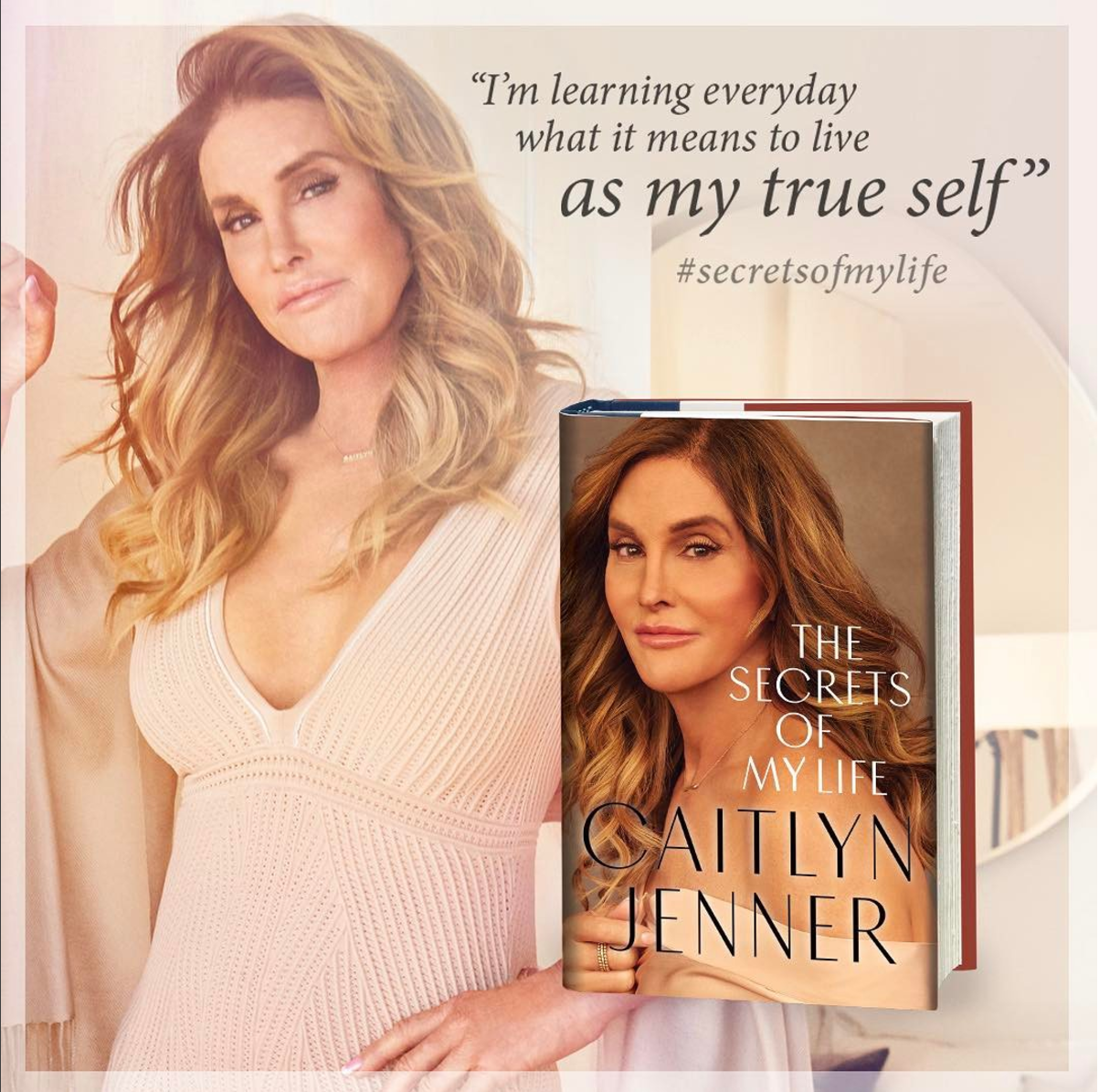 After months of what seemed like reconciliation between Kris and Caitlyn, things got stirred up again when Caitlyn released her memoir "The Secrets of My Life." The book has sparked so much controversy between the two because Caitlyn made claims that Kris knew about her gender identity before they got married. She also referred to herself as a "punching bag" throughout her marriage to Kris, which is something Kris didn't take too kindly.
[Photo: Instagram]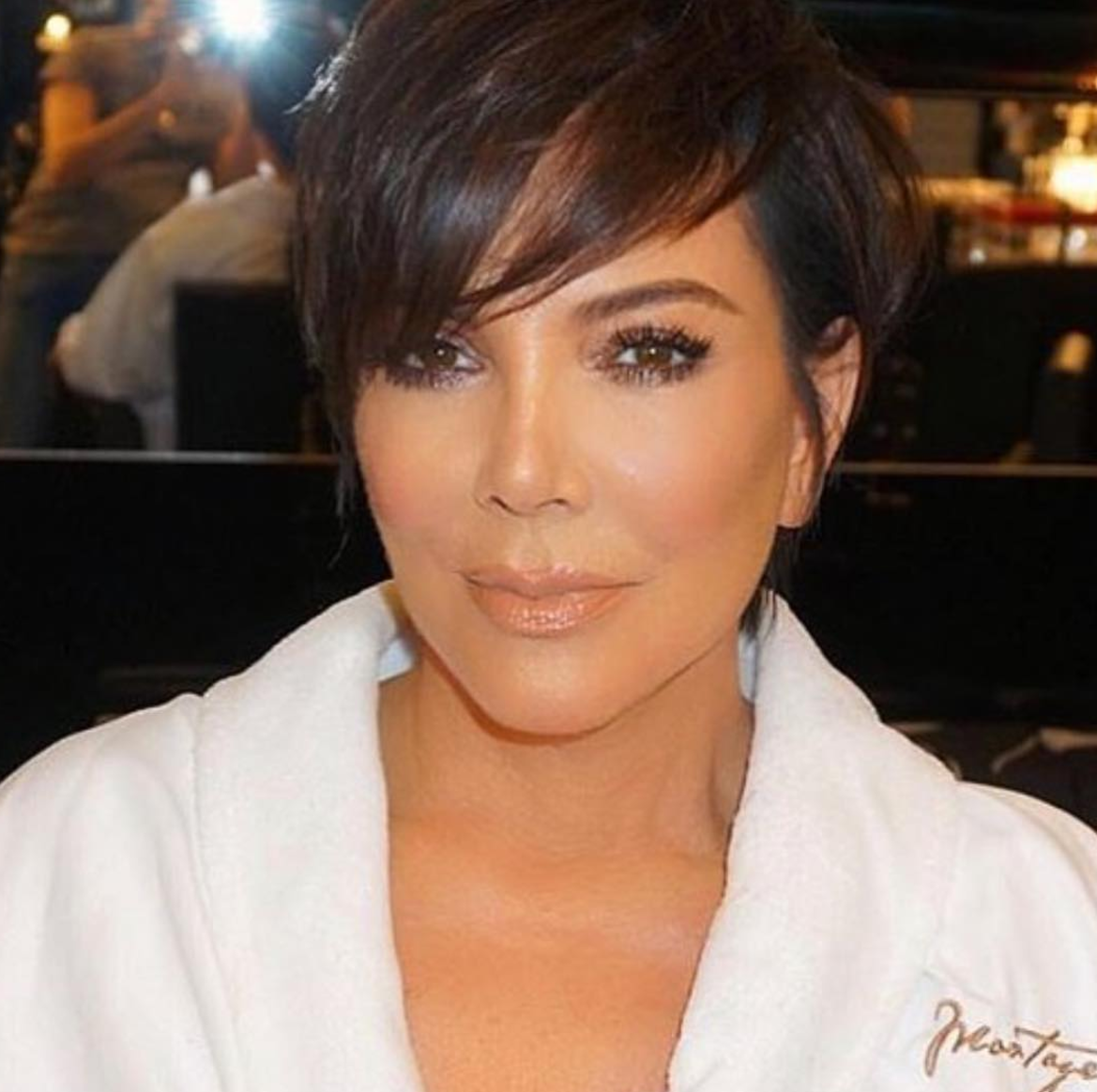 People Magazine reports that Kris said she never wants to speak to Caitlyn again. Thankfully for Kris, her daughters are coming to her defense. Kim Kardashian addressed the feud on "Watch What Happens Live with Andy Cohen," confirming to the host that her mom and Caitlyn aren't talking anymore. "Zero," Kim replied when Andy Cohen asked if there's a chance her mom would speak to Caitlyn again.
[Photo: Instagram]
She also told Ellen Degeneres that her "heart breaks" for her mom. "I feel like she's been through so much and [Caitlyn] is promoting this book and she's saying all these things," Kardashian West said on the Ellen Degeneres Show back in April. "I don't think it's necessary and I just feel like it's unfair, things aren't truthful."
[Photo: Splash]
Will Kris and Caitlyn ever patch things up? Kim says there's a small chance, but for now she's still on #TeamKris. "I feel like it's taken [Caitlyn] a really long time to be honest with herself, so I don't expect her to be honest about my mom now," she told Degneres. "But it's just so hurtful. I wish her all the success in the world, but not at our expense."
Stay up to date on the latest developments in Kris and Caitlyn's feud at SHEFinds.com
[Photo: Splash]